The new Cape Town to Washington Dulles route from United Airlines is estimated to bring in over R500 million a year in tourism spend.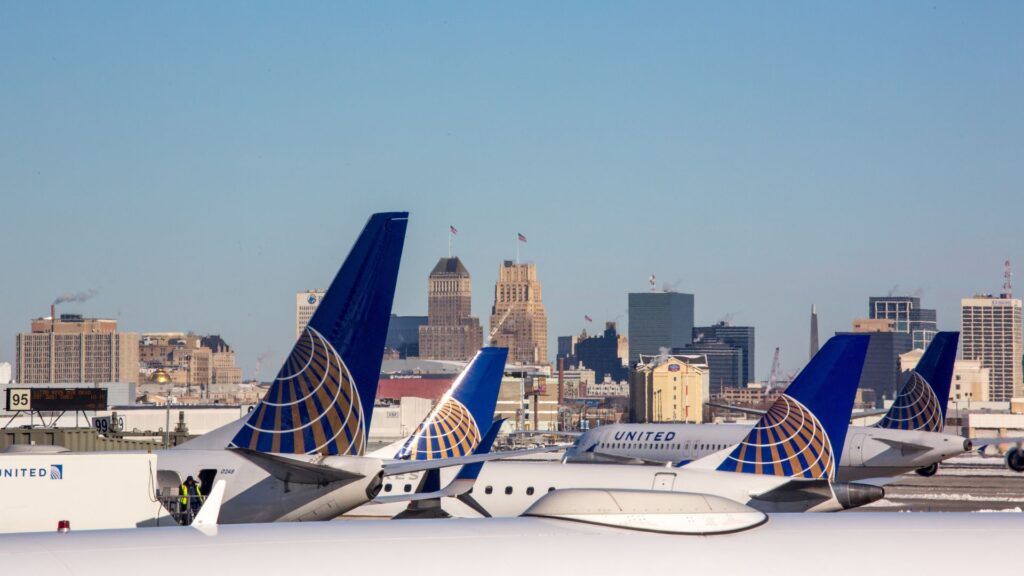 United Airlines lands in the Mother City
Welcoming the very first flight to Cape Town on Friday, 18 November, City of Cape Town's Mayoral Committee Member for Economic Growth, James Vos, claimed that the new Washington Dulles-Cape Town flight route from United Airlines is expected to contribute an estimated R523 million in direct tourism spend in the airline's first year of operation.
"The landing of this flight from Washington signifies our destination strength and the success of the City's mission to connect with more source markets through the Air Access initiative, clever campaigns, and city-to-city agreements. My team and I will continue to work on such projects that ensure more travel and trade to the Cape." Vos said.
"This includes our efforts to lobby National Government to liberalise measures for a more open air transport market. Where implemented, it has resulted in an increased utilisation of airspace, more competitive fares and more choices for travellers," Vos added.
ALSO READ: Delta to offer 'triangular' route to Cape Town this December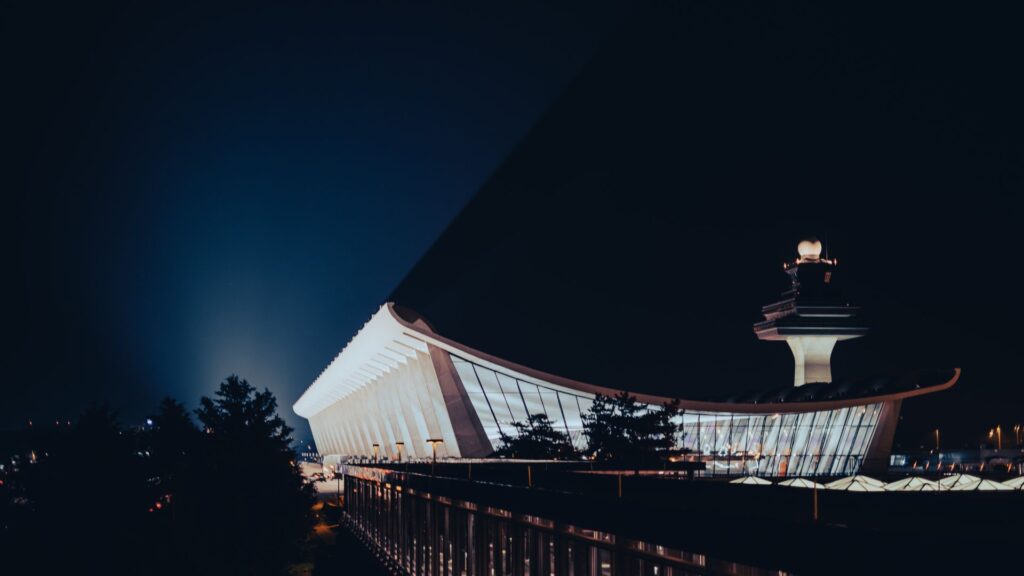 United is now the first airline to provide a nonstop roundtrip service from the US capital of Washington DC to South Africa.
Prior to this new flight, Washington DC to Cape Town was an unserved route in which the airline saw the potential of it possibly being a non-stop route. According to United, DC is home to a large South African-born population and will do well to connect them back to their homeland. The new route will also connect Cape Town to 55 US cities.
United now also has more flights to South Africa than any other North American airline.
ALSO READ: Delta Doubles: Airline increases JHB flight route