This December will see Delta Air Lines offer their 'triangular' route from Atlanta to Johannesburg to Cape Town. Here's when…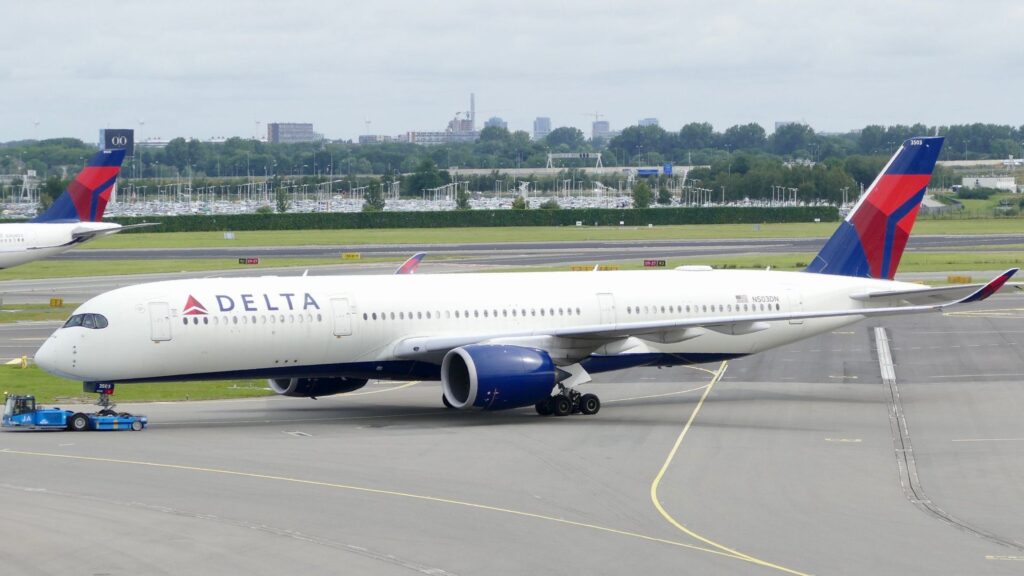 Delta to fly daily to Cape Town
Delta Air Lines is set to begin their new seasonal 'triangular' route, which runs from Atlanta to Johannesburg to Cape Town, and back to Atlanta, this December 2022.
This new route, which will operate four-times-weekly, will serve to complement Delta's nonstop service from both Cape Town and Johannesburg to Atlanta and will mean both cities will have daily operations to the US by the end of this year.
According to tourism update, Jimmy Eichelgruen, Delta's Director Sales for Africa, Middle East & India, said that the new connectivity will allow Delta's customers access to much more.
"As demand for travel increases, we'll be offering our largest-ever schedule between South Africa and the US this summer," Eichelgruen said.
"Thanks to this added connectivity, customers will have access to more than 160 cities in North and South America, giving people even more opportunity to reconnect or expand business ties between our two countries, which US Government data estimated to be worth US$17,8 billion (R307 billion) in 2019." he added.
Delta will begin flying its four-times-weekly triangular route on 2 December, while the Cape Town-Atlanta, non-stop, thrice-weekly route will commence on 17 December.
ALSO READ: Tickets now on sale for United Airlines Cape Town route
A350-900 to service South African flights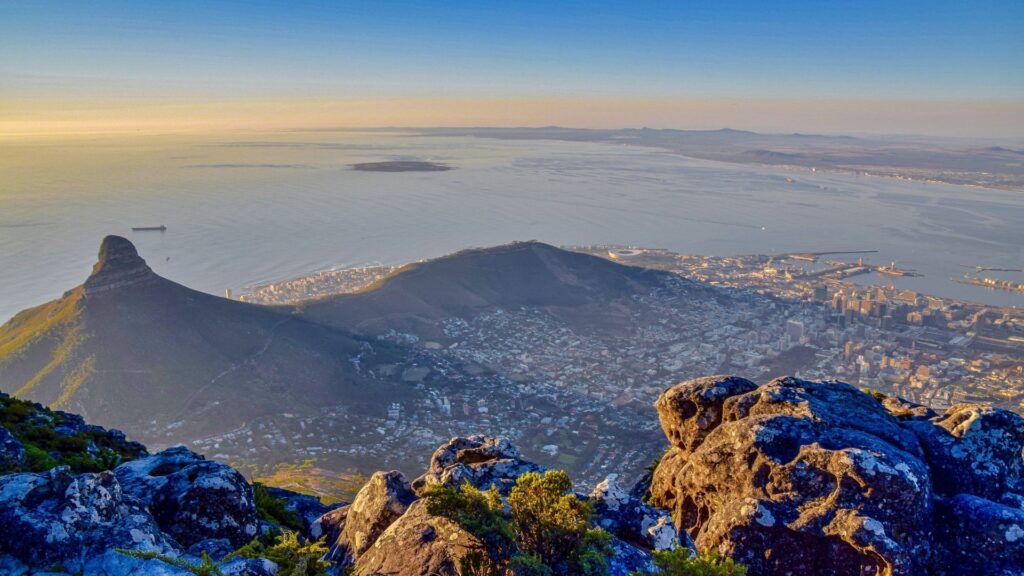 All flights to South Africa will use Delta Air Lines latest, state-of-the-art Airbus A350-900, with all four Delta cabin brands – Delta One, Delta Premium Select, Comfort+ and Main Cabin.
Delta One passengers will enjoy incredible amenities and services like, artisan-made Someone Somewhere amenity kits as well as soft, comfortable bedding sets made from recycled materials. Onboard service will include a pre-departure beverage service, chef-curated three-course menu and decadent desserts.
While, Premium Select, the airline's premium economy offering, will offer more space on wider seats with deeper recline and an adjustable footrest and leg rest, upgraded amenity kits, noise-cancelling headsets, blankets and memory-foam pillows.