The United Arab Emirates (UAE) will soon offer a brand new five-year multiple-entry visa for international visitors. Are you eligible?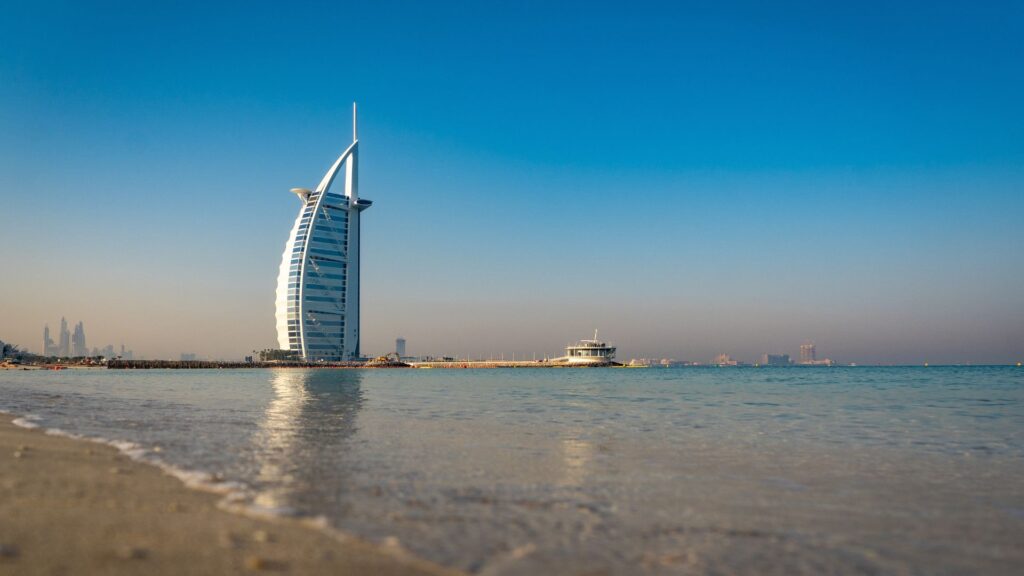 What is the new five-year multiple-entry visa from the UAE?
It's great news indeed for fans of the UAE, as the country will soon welcome tourists for longer stays, on multiple occasions. But what exactly does the five-year multiple-entry visa entail?
Well, with the new visa, international tourists can enter the UAE multiple times on self-sponsorship and remain in the country for 90 days during each visit.
These holders will also be allowed to extend the visas for another 90 days without leaving the country.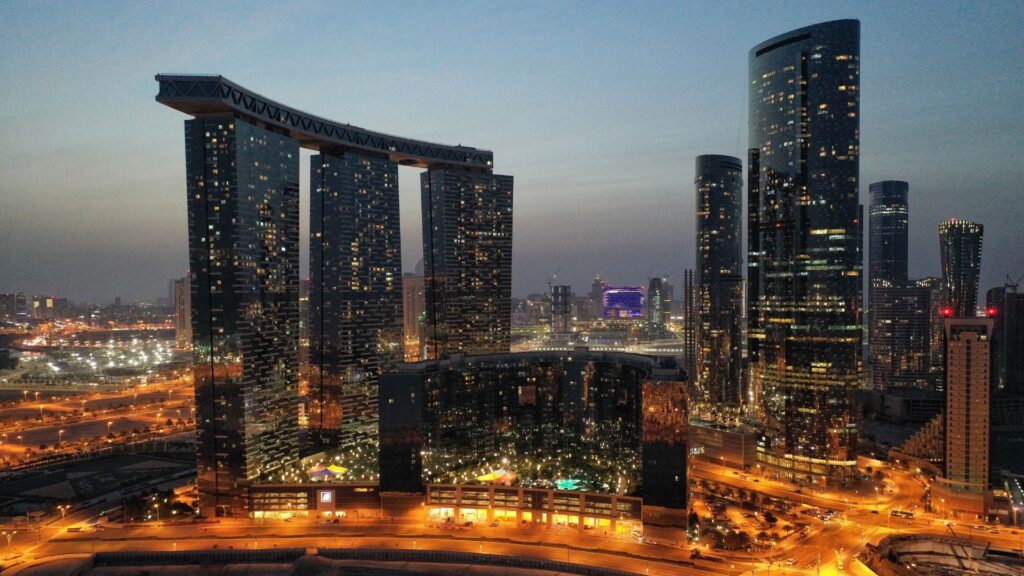 How to apply
The application process for the five-year tourist visa is quite straightforward. Applications can be made online via the Federal Authorities for Identity, Citizenship, Customs and Ports Security (ICP) website here, or via the General Directorate of Residency and Foreign Affairs (GDRFA) portal here.
Applicants who want to apply for a visa from within the UAE can visit accredited typing centres, such as the Amer247 Immigration Services centres.
As per Kahleej Times, the following documentation will also be required for the application process:
Bank statements for the last six months to prove that you have a balance of USD 4,000 (+/-R67 000) or its equivalent in foreign currencies
Proof of UAE health insurance
Photocopies of the front and last page of your passport
Recent coloured passport-sized photograph that must be taken against a white background
Visitors may also need to provide additional documents during their UAE five-year multiple entry visa application, including:
A copy of their flight ticket
Proof of residence, in the form of an invitation letter from friends and family in the UAE who you will stay with
Hotel bookings or a valid lease agreement.
The cost of the application for the five-year multiple-entry visa, according to the General Directorate of Residency and Foreign Affairs website, is Dh1500 or just over R6 000.
ALSO READ: Sitting Pretty: Emirates offers new Premium Economy