If you're planning on travelling to Italy soon, here's what you need to know about updated entry regulations and requirements.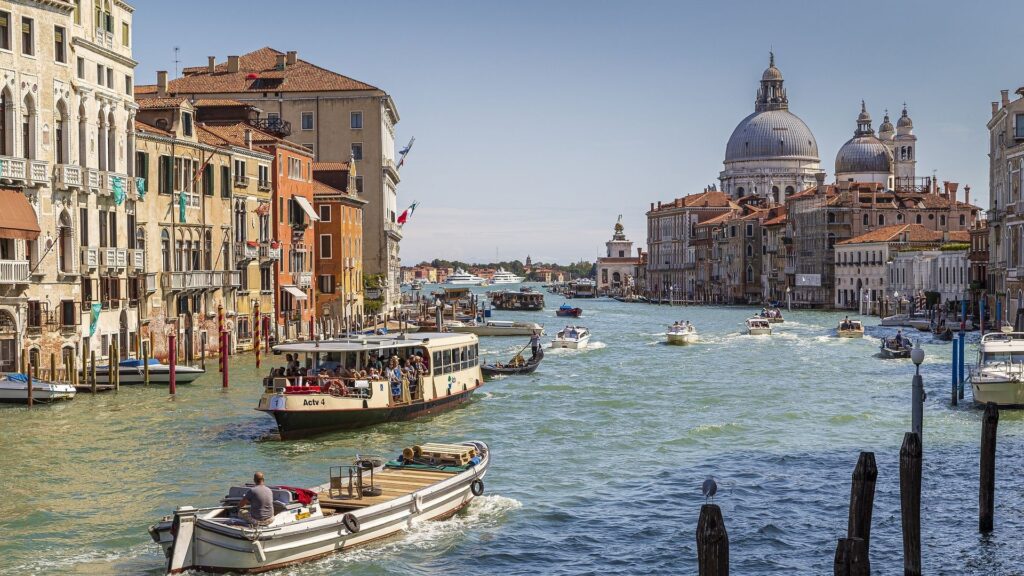 No more Passenger Locator Forms to enter Italy
As of last Sunday, 1 May 2022, the Italian Ministry of Health announced that the requirement to complete the once necessary Passenger Locator Form (PLF) in order to enter the country had been abolished.
Passenger Locator Forms, as we all know, had been a reliable method to quickly collect passenger contact information in regards to potential disease transmission on board of an aircraft, and also aided authorities to conduct contact tracing afterwards.
ALSO READ: Travel update: France eases travel restrictions for SA
According to Travel News, travellers from both EU and non-EU countries must continue to show either a vaccination certificate, a certificate of recovery, or a certificate of negative test results until 31 May in order to be able to enter Italy.
Those who cannot provide any of these certificates are required to quarantine for five days upon arrival in the country. These travellers will only be able to leave isolation after this period ends, provided that they also test negative for COVID-19.
To mask or not to mask?
With regards to masks, Italy has also dropped the requirement to wear face coverings in the majority of places. These places, however, do not include certain indoor areas and venues, such as in hospitals and nursing homes, whilst travelling on public transport, at concerts and at indoor sporting events. 
The country has also since done away with the need to present the Green Health Pass in order to enter museums, hotels, pubs and such.
All of these changes come at an opportune time, as the summer travel season approaches fast and tourists begin to flock to EU countries, like Italy.
ALSO READ: Greece drops proof-of-vax requirements for travellers