What's a better way to celebrate Africa Month than by visiting rural tourist spots that offer experiences like none other? Check them out here…
South Africans love travelling to bright lights of big cities or the beach to get some sand under their feet. Seldom do we hear about rural destinations being the main attraction. To celebrate Africa Month, take a look at five exciting destinations for tourists to visit.
AFRICA MONTH RURAL TRAVEL
1. BAKONE MALAPA OPEN-AIR MUSEUM
Bakone Malapa Open-Air Museum is a village reconstructed in the style used by the Northern Sotho tribe. The museum, located approximately 9km outside of Polokwane in Limpopo, was inspired by the lifestyle of the Bakone people about 250 years ago.
This tourist destination offers a different experience from what the big city has to offer.
The lifestyle elements on display include traditional cuisine, poetry, fashion involving beads, music, art, architecture and different types of animal skins. 
2. TIFFINDELL SKI RESORT
If you're not up for a fire in a village set-up, then snowboarding and skiing in the Eastern Cape's wilderness might tickle your fancy. One destination to try out this winter could be the snow-drenched Tiffindell Ski Resort in the Eastern Cape.
Established in 1993, the resort is South Africa's only ski and snowboarding resort.
"South Africa is a truly unique travel destination with world-class activities offered across all seasons and it is worth exploring," said Tshepo Matlaou, head of marketing and communications at Jumi.
3. WATCH BARE-KNUCKLE BOXING IN VENDA
Musangwe is a bare-knuckle boxing competition that takes place in Venda every December. It has been taking place since the 1800s and has evolved into a ritual that is now used to enhance the "grit" of young men and "test their bravery".
Tourists have the opportunity to enjoy the beautiful scenery and rugged terrains while watching bare-knuckle boxing.
Matlaou says: "If you travel in a 4×4, Venda is one of the most enjoyable driving experiences because of the landscape and amazing scenery."
4. EXPLORE MUSIC AT THE DITURUPA FESTIVAL
"Diturupa" is a local word derived from the English word "troops". This word describes the drum majorettes' festival that features groups from Hammanskraal in Gauteng; Makapanstad in the North West and Marapyane in Mpumalanga.
Participants commemorate the sinking of the SS Mendi Ship – a troopship that sank after a collision. Through the competition, they pay tribute to black South African soldiers from World War One. Some groups resemble the soldiers by dressing in Scottish kilts and flinging their skirts to the rhythm of the drums and trumpets.
TAKE A LOOK
5. A GLASS OF WINE IN THE WESTERN CAPE
The Western Cape is known for its exquisite wines. Tourists can explore wine farms just 45 minutes outside of Cape Town. Some of the heavyweight rural wine-making spots in the Cape include Paarl, Franschhoek and Stellenbosch.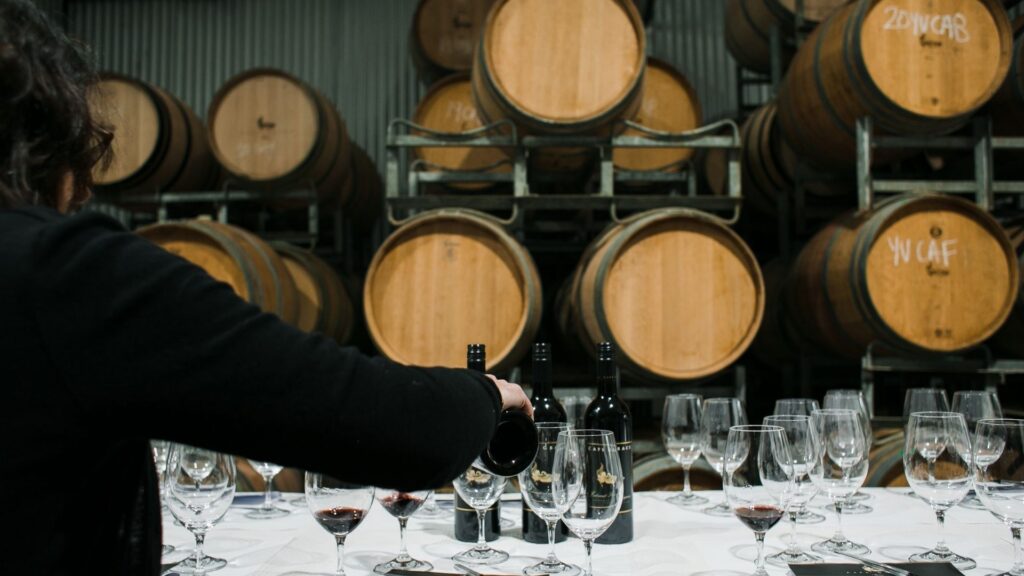 By: Naledi de Wee
ALSO READ: Zululand treasures: Three things you're not to miss