Great news for those wanting to travel to Greece: The country recently dropped its proof-of-vaccination requirements on 1 May.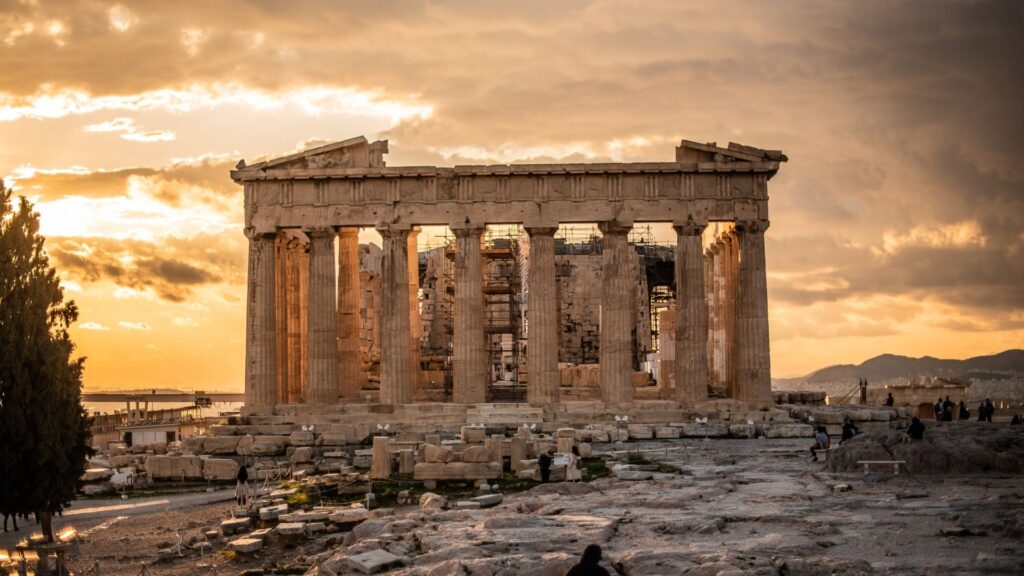 Greece, one of Europe's most popular holiday destinations, recently axed requirements to show proof of vaccination or recovery from COVID-19 to enter indoor and outdoor spaces within the country. This comes after Greek health minister, Thanos Plevris, cited "epidemiological data" and expert recommendations as the reason behind the need for changes.
"According to the epidemiological data and the suggestions of the experts, we are announcing the roadmap for the de-escalation of the measures against the Covid-19 pandemic. All measures will be reviewed on September 1, depending on the picture of the pandemic." he said
ALSO READ: No PCR Test: Get your kids back to SA with this 'loophole'
Gallivanting in Greece: What else do travellers need to know?
Greece also recently lifted nearly all COVID-19 regulations for domestic and international flights, dropping the need for passenger locator forms. Masks, however, will be a remaining requirement for all passengers. The wearing of masks indoors will also remain until 1 June.
All of this comes with excellent timing in a bid to return to pre-pandemic life, as tourists head to Greek shores for the busy summer season.
Italy also recently made some changes to their regulations, effectively dropping their Green Pass requirement – which indicates that travellers must have proof of vaccination, recovery from COVID-19 or a negative test result to enter places such as restaurants and cinemas. The pass is still required in some settings, however, such as within hospitals.
Other European nations jumping on the bandwagon, according to Times of India, include the Netherlands and France, who have removed pre-arrival testing for vaccinated visitors.
ALSO READ: Portugal awaits: Newest entry regulations for travel