The World Travel & Tourism Council (WTTC) has revealed that the travel industry will be the driving force behind South Africa's economic growth over the next decade.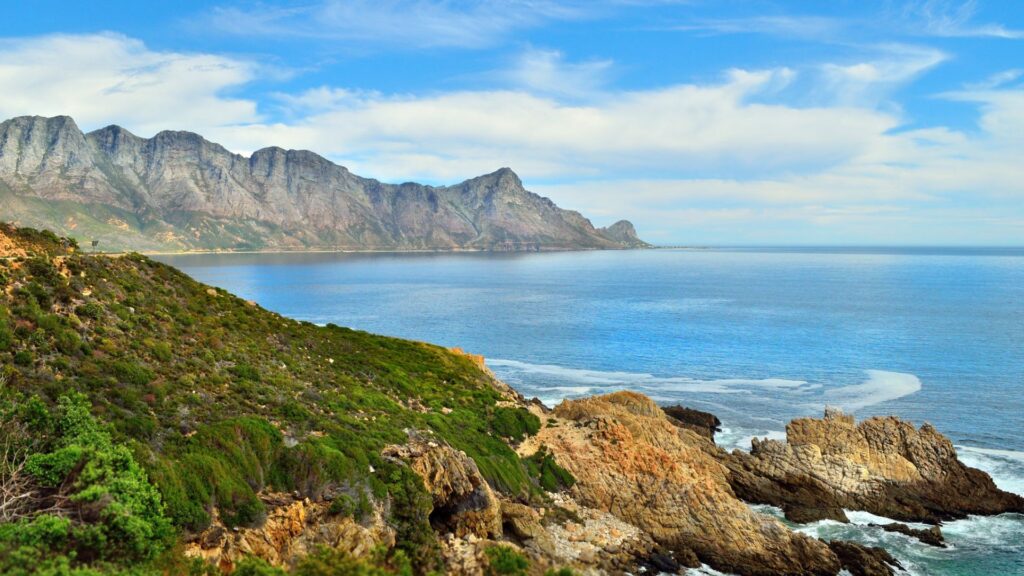 A favourable forecast for the SA travel industry
According to a forecast from WTTC's Economic Impact Report, the South African travel industry is forecast to grow at an average rate of 7.6% annually over the next decade, significantly overtaking the 1.8% growth rate of the country's overall economy.
By the year 2032, the travel and tourism industry's contribution to the national GDP could reach more than R554.6 billion – a whole 7.4% of the total economy – introducing nearly R287 billion into the national economy, reports Travel News.
In conjunction to that, the sector is also expected to create more than 800 000 jobs over the next decade, aiming to reach more than 1.9 million by 2032.
By the end of this year alone (2022), the travel industry's contribution to GDP is expected to grow 37.2% year-on-year, to nearly R268 billion – 4.3% of the total economy. Employment in the sector is also set to grow by 38%, reaching more than 1.1 million jobs.
Julia Simpson, WTTC President and CEO, said that with this GDP contribution and jobs on the rise, the long-term forecast for SA looks very positive.
ALSO READ: Rugby Sevens to bring big boost for Cape Town tourism
SA Tourism records a 'staggering' increase in numbers for 2022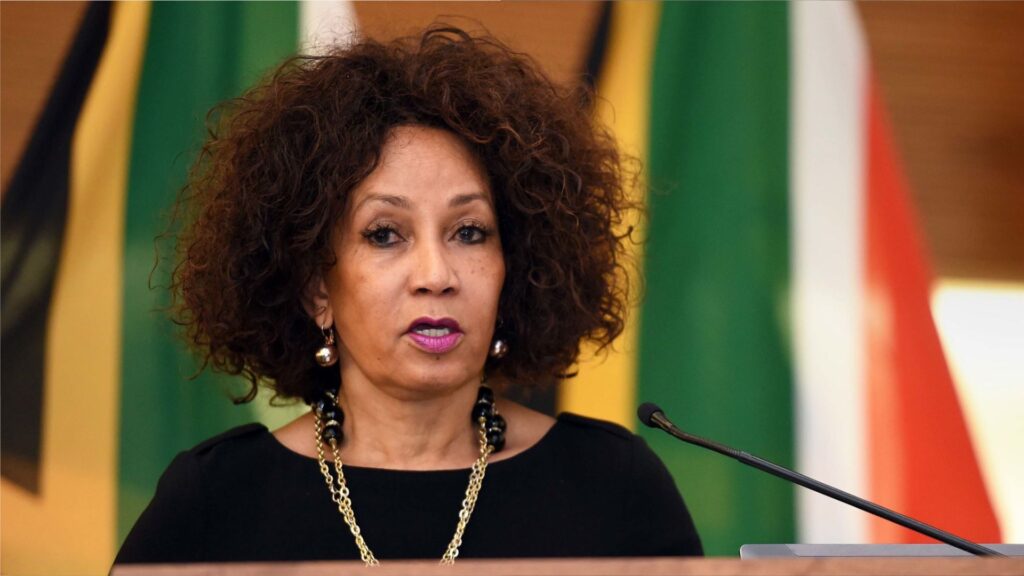 In other travel and tourism news, in a recent media briefing in Johannesburg, Tourism Minister Lindiwe Sisulu presented the domestic and international tourism performance for January to June 2022, and the stats were extremely positive.
According to TravelDailyNews, the minister said that the South African tourism sector was poised for a tremendous bounce back and positive growth after stats from the the first half of the year (2022) showed a staggering 147% in arrivals reaching an impressive 2 285 746.
We are particularly pleased that the arrivals from the Americas increased by 331% and represented 128 991 arrivals," Sisulu said.