Rugger fans aren't the only ones rejoicing about the Rugby Sevens tournament this weekend, as Cape Town tourism is set to get a massive boost from the event.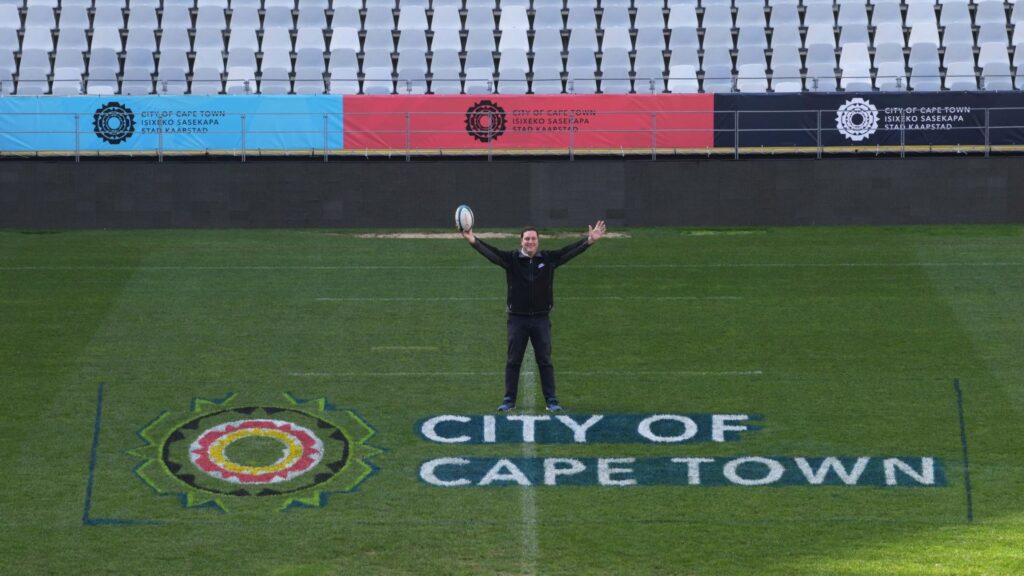 Rugby Sevens comes to Cape Town
It's a big weekend for rugby fans from far and wide, as the Rugby World Cup Sevens tournament is set to rock Cape Town Stadium from this Friday, 9 September. This eighth edition of the tournament will be hosted for the first time by an African country in its three-decade history, and Cape Town tourism is thrilled at the boost it will surely give to the industry.
Cape Town Mayor, Geordin Hill-Lewis, said that the city was ready to put on an epic event.
"We are committed to putting on a world-class event for locals and visitors to enjoy in our beautiful City and will be activating the fan walk as well as a free MyCiti shuttle service for ticket holders as part of our park and ride facilities," Hill-Lewis said.
"The hosting of world cup tournaments is not only important for boosting the economy and creating employment, but also for uniting residents and people from all walks of life. I am looking forward to joining the thousands of passionate fans to sing and cheer for their teams," he added.
The City's Events Coordinating Committee, working with the South African Rugby Union (SARU), has been at the forefront of the planning for this event, says Getaway.
According to the City's Mayco Member for Safety and Security, Alderman JP Smith, over the last two years the City of Cape Town has been hard at work with World Rugby and SARU on the logistics for the momentous event, to ensure that not only is it a memorable experience for the players, fans and all those involved but that it is safe for everyone.
ALSO READ: Drinks for Africa! Man spends over R200 000 at a Cape Town bar