The SANParks annual National Parks Week is ready to kick off this weekend! Here are the parks you can visit for free…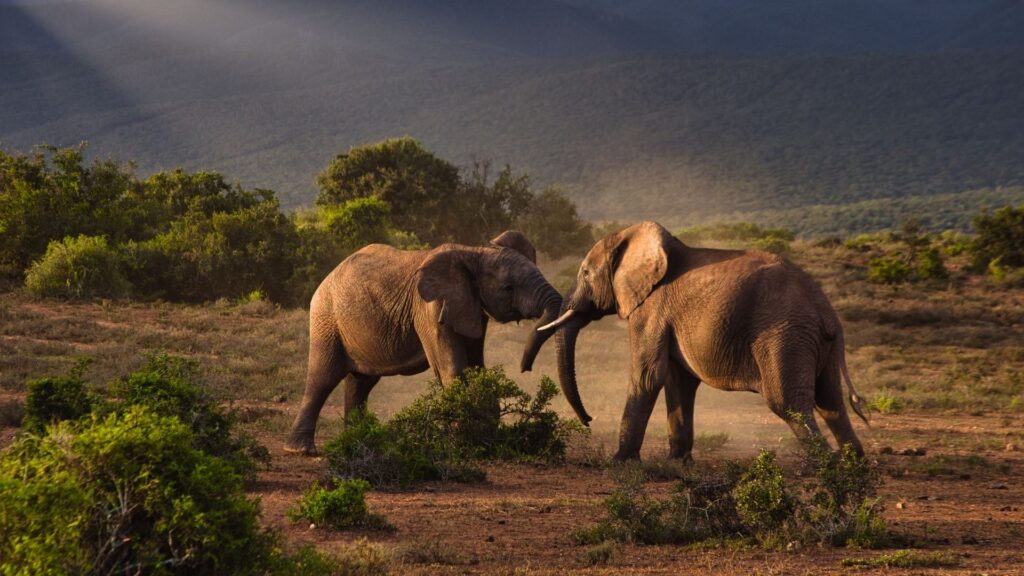 What is SANParks National Parks Weeks?
Each year, South African National Parks hosts National Parks Week, an initiative aimed at linking the South African national parks system to the global national movement and to showcase the best of South Africa's national parks. National Parks Week also provides all South Africans with the opportunity of exploring their local National Park at absolutely no cost.
This year, the Parks Week is set to run from 11 to 16 September 2022.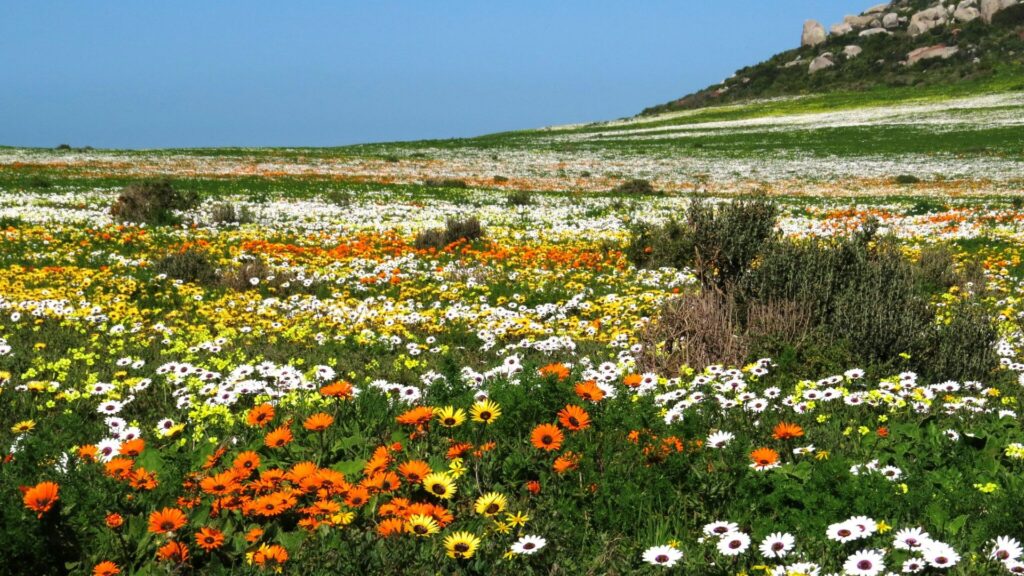 SANParks Acting CEO, Hapiloe Sello, says the idea of a national parks focus week is a world-wide one. She also said that the week was established in a bid to cultivate a sense of pride in South Africa's natural, cultural and historical heritage, protected by the national parks system.
Parks Week has also done well to establish awareness and education of conservation issues in the past. According to Sello, the survival of the South African national parks system and the country's natural and cultural heritage lies in the people of South Africa. Environmental education and protection are the responsibility of everyone, not just a privileged few.
"This initiative aims to give the public an understanding of the role that SANParks plays as custodian of the country's natural heritage. If we are to create a sense of ownership of the natural heritage of South Africa in all South Africans, then all South Africans must be able to have access to such. We especially want our young people to take advantage of this opportunity because this heritage will be under their protection in the near future" Sello added.
ALSO READ: Visit these Eastern Cape nature reserves for free in October
Where you can visit…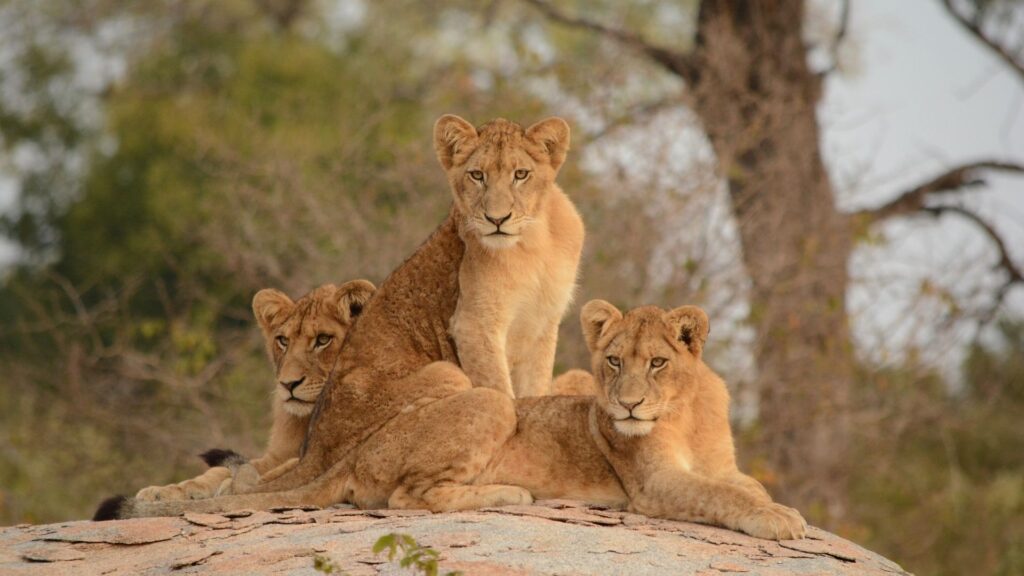 South Africans will be allowed to enter these 18 national parks for free during National Parks Week:
Addo Elephant National Park
Agulhas National Park
Augrabies Falls National Park
Bontebok National Park
Camdeboo National Park
Garden Route National Park
Golden Gate Highlands National Park
Karoo National Park
Kgalagadi Transfrontier Park
Kruger National Park
Mapungubwe National Park
Marakele National Park
Mokala National Park
Mountain Zebra National Park
Table Mountain National Park (Free entry excludes Boulders Penguin Colony and the Cableway in Table Mountain National Park)
Tankwa Karoo National Park
West Coast National Park
|Ai-|Ais/Richtersveld Transfrontier Park
It's important to note that free access to parks does not include free access to accommodation facilities and other tourist activities.