Besides enjoying the splendor of the African bush, there are lots of things to do at Madikwe Game Reserve and its surrounds. Here are a few to check out…
Cultural Safaris at Madikwe
Why you should experience it: Take a trip to one of the African villages surrounding the Madikwe Game Reserve to experience true African life and culture. Have significant interactions with the people of the local community and learn about their challenges, history and culture in a meaningful way.
How much does it cost: Enquire at your lodge for prices and arrangements.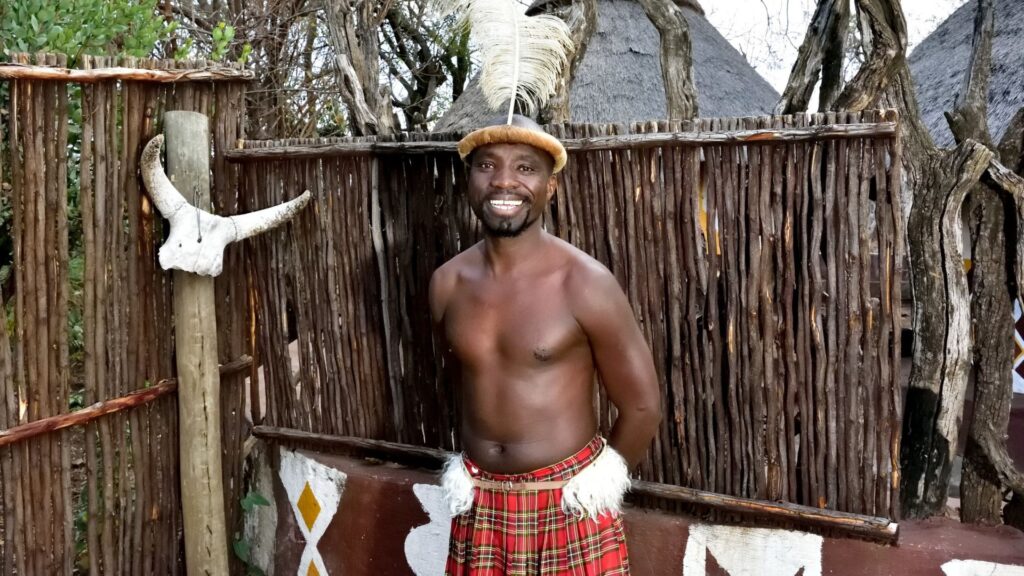 Groot Marico
Why you should visit: While it's about 120km from the Madikwe Park, history buffs should plan to make the detour to the blink-and-you'll-miss-it town of Groot Marico. Nestled along the banks of the Marico River, the town has a famous literary association. The sleepy town is the backdrop for many of South African writer, Herman Charles Bosman's, short stories.
The HC Bosman Living Museum was recreated to look exactly like the school in which the famous author taught in 1926 and gives a fascinating insight into his life, the town and its surroundings.
How to get there: The town lies just off the N4, between the towns of Swartruggens and Zeerust, en route to Botswana.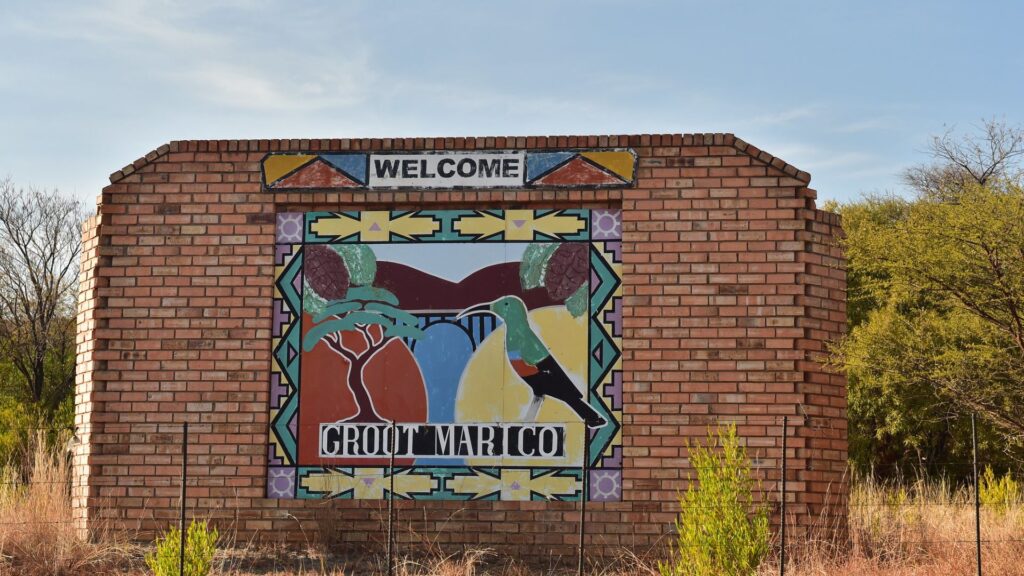 Stargazing
Why you should experience it: There are few things more stunning than the African bush night sky set ablaze with sparkling stars. At Madikwe, guests can opt to take a stargazing night drive to witness incredile constellations and clusters that form part of the solar system.
How much does cost: Enquire at your lodge for prices and arrangements.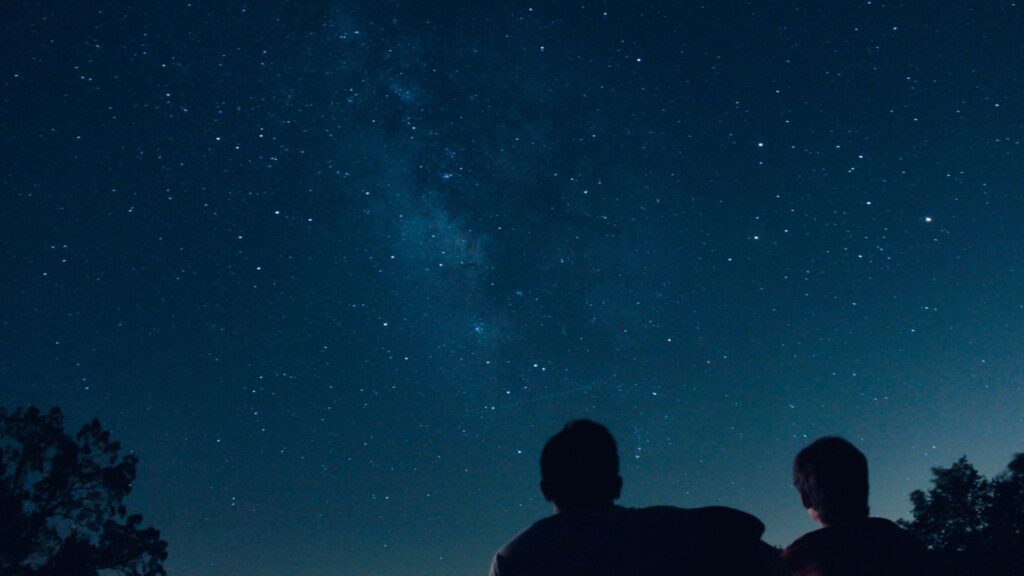 ALSO READ: Madikwe Game Reserve: Game lodges to love