Local carrier, Airlink, has just announced a new partnership deal with South African transit lounge company, SLOW Lounge.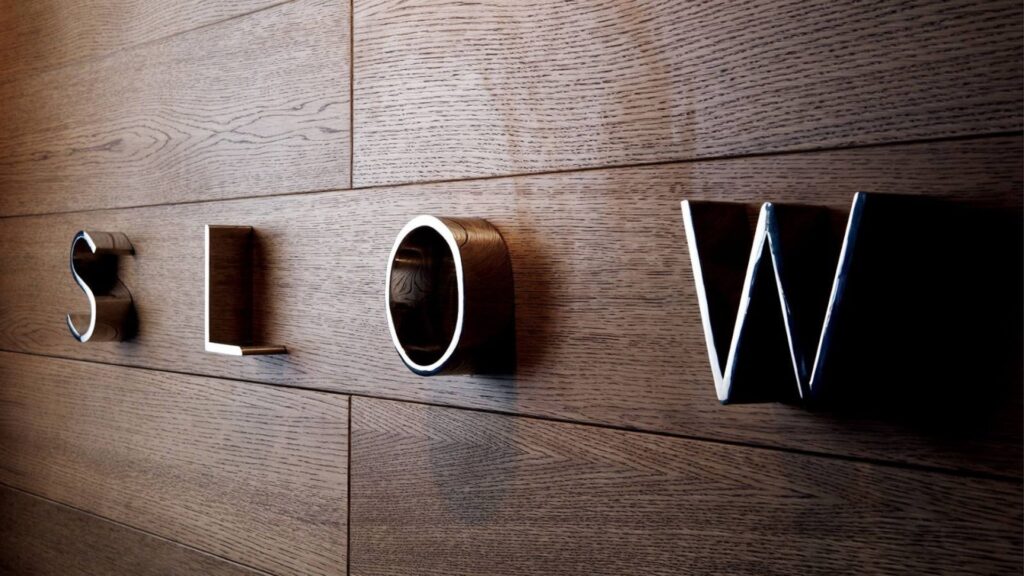 Airlink strikes SLOW Lounge deal
Airlink has been making plenty of news of late, offering new routes and connections and increasing route frequencies. Now, the carrier has struck a deal with South Africa's award-winning domestic transit lounge company, SLOW Lounge.
Airlink's premium and qualifying passengers travelling on its domestic and regional flights will now have access to SLOW lounges across the country. According to Travel News, some of the excellent offerings that Airlink travellers will have access to at SLOW lounges include:
A variety of luxury snacks, light meals, canapés and delectable desserts. 
Freshly brewed coffee and premium beverage and wine selections. 
Private rooms. 
Private marble bathrooms, with shower facilities, serviced and cleaned after each use. 
Free high-capacity, unlimited WiFi, with multiple power outlets throughout the lounge. 
A Living Library and a variety of complimentary media publications and newspapers. 
Complimentary spa offerings being re-introduced on 1 September this year. 
Continued high attention to hygiene and sanitising safety protocols. 
Iain Meaker, SLOW Lounge CEO, said that they were very excited and honoured to be associated with a premium brand like Airlink. He added that it was also an honour to make passengers travel through the major airports in South Africa a truly memorable and relaxing experience.
Passengers travelling with Airlink will now have access to SLOW lounges at Johannesburg, Cape Town and Durban international airports. 
New route announced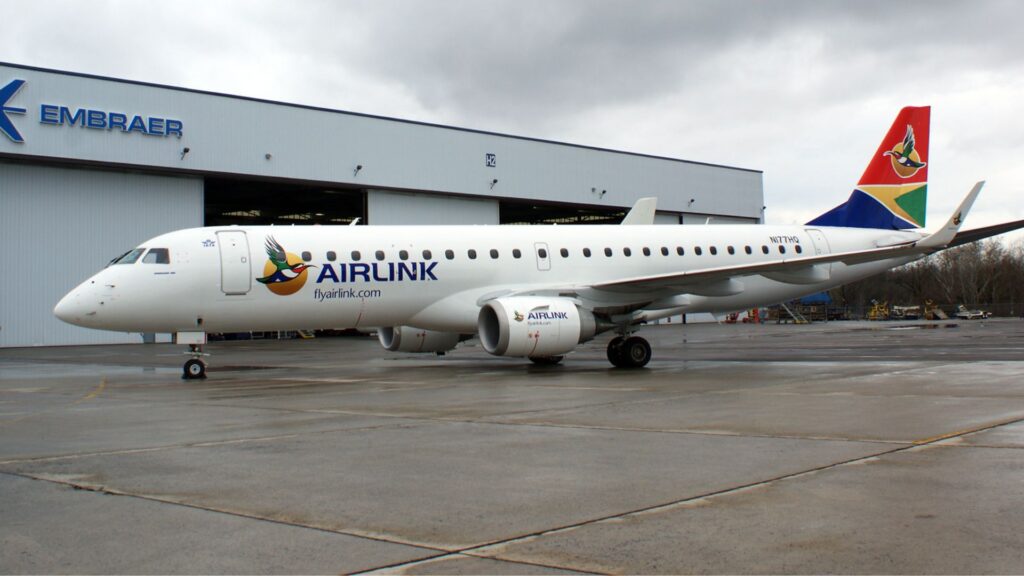 In other news from Airlink, the carrier just announced that it will soon launch direct flights between Cape Town and Maputo, Mozambique. This new route is a first for the airline, and the linking of the two cities with direct flights seems to be a significant first too.
The airline plans to use its 37-seat Embraer 135 regional jets for the new service, which will at first operate thrice weekly. The schedules are as follows:
Flight 4Z 489 will depart Cape Town at 17:10 and arrive in Maputo at 19:40 on Wednesdays, Fridays and Sundays.
Flight 4Z 490 will depart Maputo at 06:10 and then arrive in Cape Town at 09:00 on Mondays, Thursdays and Saturdays.
The new route is scheduled to begin on 31 August 2022.
ALSO READ: Johannesburg to St Helena: More frequency from Airlink