Local airline, Airlink is planning to increase frequency for flights from Johannesburg to Jamestown, St Helena. Here are the details…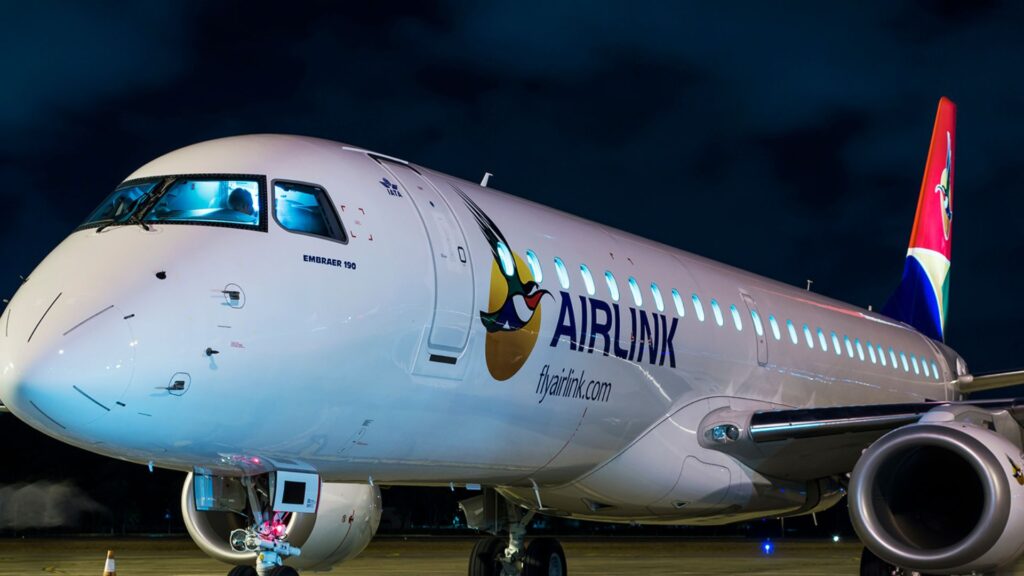 Airlink flights to St Helena
Airlink just announced that they will be expanding the frequency of flights between Johannesburg and Jamestown, St Helena, to now offer a weekly service. Previously, the airline had carried out fortnightly flights to and from the island.
This all comes after the St Helena Government's plan to ease COVID-19 regulations starting 8 August, essentially doing away with quarantine, testing and mask-wearing restrictions, and reopening many of the island's tourism facilities.
According to Travel News, Rodger Foster, Airlink CEO and MD says that they are preparing to ramp-up services between the African mainland and St Helena, with a view to returning to weekly flights.
Foster also added that, to date, St Helena has managed to avoid exposure to the various strains of COVID-19, and now Airlink is working in tandem with the local authorities and St Helena's tourism and hospitality sector, to safely increase flights to and from the island.
Currently, 98% of St Helena residents are vaccinated, but most have not been exposed to COVID-19 or any of its variants. Until its COVID-19 entry restrictions are lifted on 8 August, visitors to the island have to quarantine and comply with testing requirements.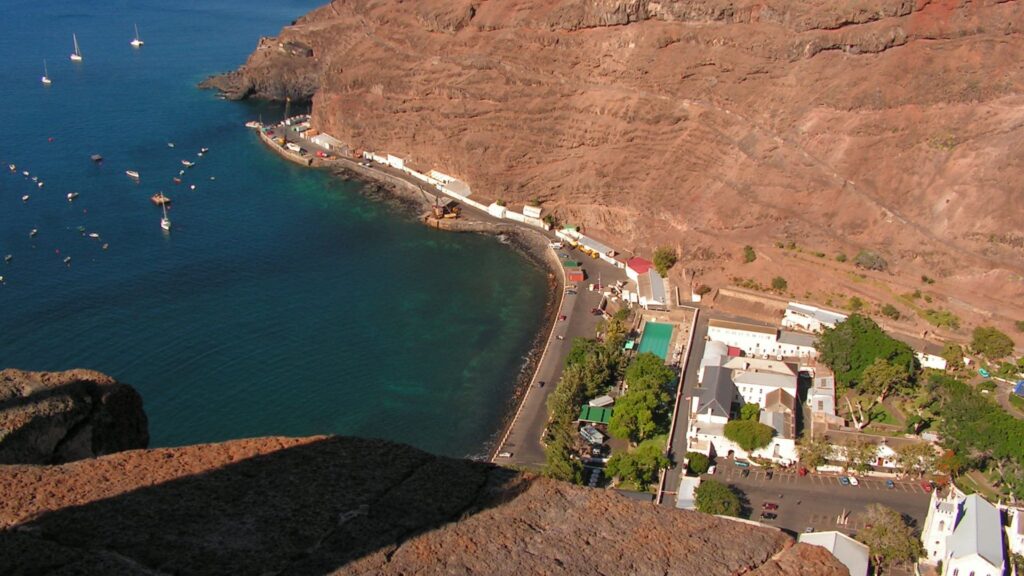 Flight schedule
The new frequency will start on 15 October 2022 and operate on a 98-seat Embraer E-190 jetliner. Check out the schedule below:
4Z 131 – departs from Johannesburg at 9:00 and arrives in Jamestown at 13:25 on Saturdays (the west-bound flight includes a 30min refuelling stop at Walvis Bay).
4Z 132 – departs from Jamestown at 14:30 and arrives in Johannesburg at 21:15 on Saturdays (the east-bound flight is non-stop).