Swiss leisure airline, Edelweiss Air will be upping its frequencies to and from Cape Town starting later this year. Here's what you need to know…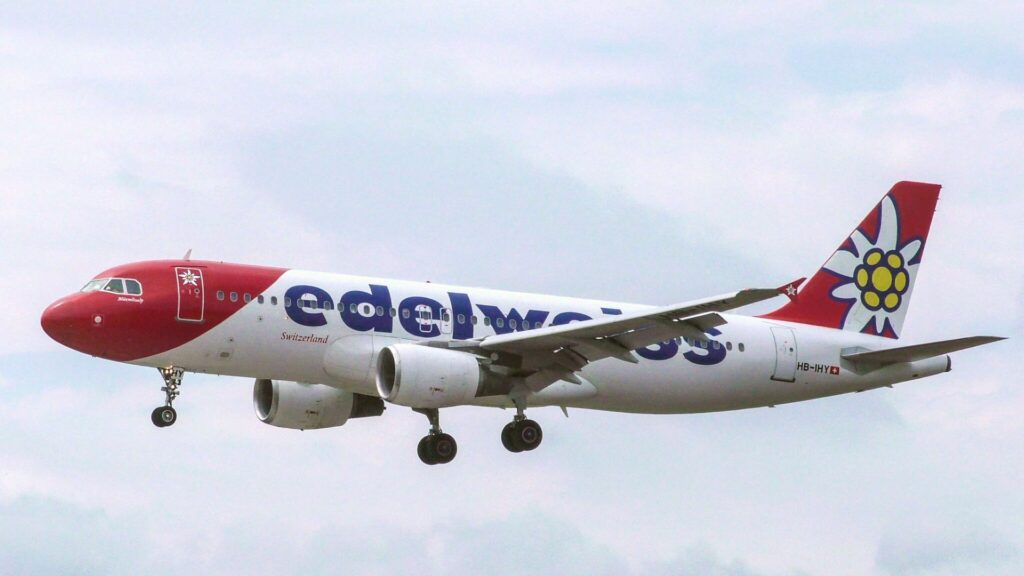 Edelweiss direct to Cape Town
Edelweiss Air plans to increase flight frequencies to Cape Town, just in time for its Northern hemisphere winter schedule from 30 October, 2022 to 25 March, 2023. This expansion of frequency comes after the airline saw an increased demand to the Mother City, reports Tourism Update.
The added flight will then push the frequency to three non-stop flights a week from Zurich to Cape Town. Andreas Marti, a spokesperson for Edelweiss said that departure and arrival times for flights would vary, but transfers will be on Mondays, Wednesdays and Thursdays.
A full detailed flight schedule can be found here.
Routes to the Mother City very popular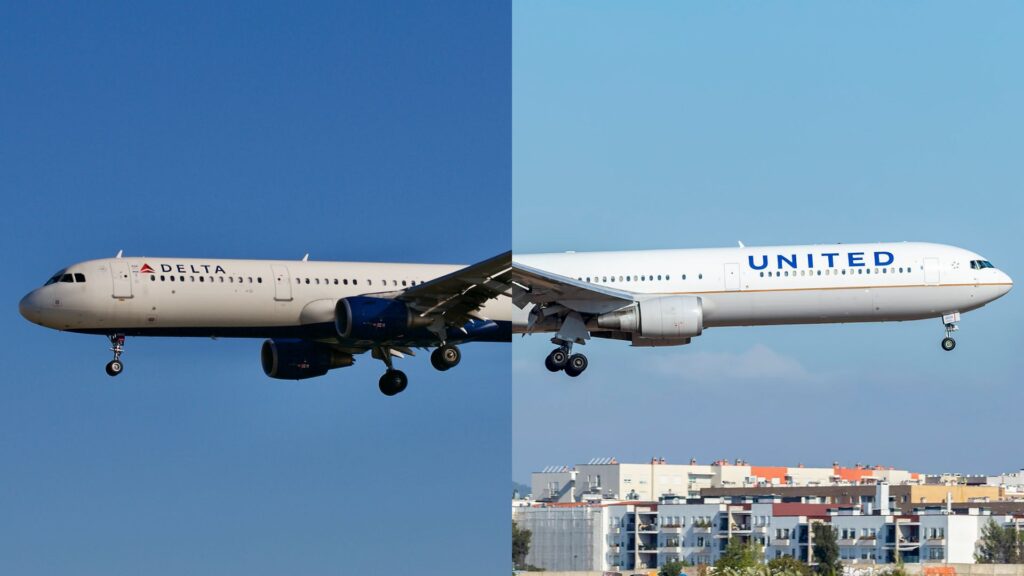 In other Cape Town travel news, Delta Air Lines and United Airlines have both officially been successful in their bid for thrice-weekly flights to and from the Mother City. The applications by the airlines resulted in the US Department of Transport asking the South African Department of Transport to authorise more flights on the US to Cape Town route.
Delta will now run three direct flights per week from the Hartsfield-Jackson Atlanta International Airport and Cape Town International Airport. It also has official rights to run a new triangular route, from Johannesburg to Cape Town to Atlanta. This triangular route is set to take off later this year.
United Airlines will also operate approved direct flights three times a week between the Washington Dulles International Airport and Cape Town International Airport. The carrier also already has an established route to South Africa, from Newark Liberty International Airport in New York to Johannesburg and Cape Town.
ALSO READ: Cape Town an ideal spot for remote workers, says Airbnb