Thailand-bound travellers take note: The Thailand Tourism Authority has finally updated their rules for entry into the country.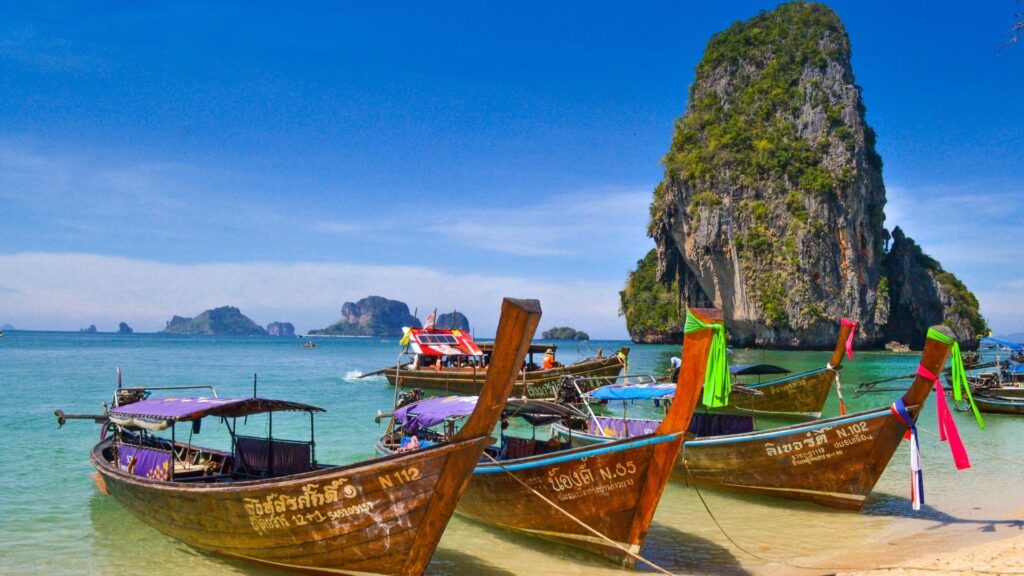 Rules to enter Thailand
Travel News reports that the Tourism Authority of Thailand (TAT) recently announced an update to entry requirement for Thailand. Fully vaccinated international visitors will no longer need to provide proof of a pre-arrival negative PCR test nor to undergo an arrival test.
Travellers must, however, still register for a Thailand Pass, here, as well as provide a vaccination certificate and a travel medical insurance policy.  This will allow visitors to travel anywhere in the country upon arrival.
ALSO READ: SA to South East Asia: Countries you can visit again
Unvaccinated also need not 'show proof of a pre-arrival negative test'
Unvaccinated visitors, or those not yet fully vaccinated, will also not be subjected to show proof of a pre-arrival negative PCR test nor will they have to undergo a test on arrival. They are, however, expected to spend five days in a quarantine hotel upon arrival in the country. The unvaccinated must register for a Thailand Pass, along with a five-day quarantine hotel booking. Once in the country, they must proceed to the quarantine hotel and then undergo a PCR test on Day five. 
However, unvaccinated travellers who are able to upload proof of a negative PCR test taken within 72 hours of travel, via the Pass system, will be allowed entry and are free to move around anywhere in the country. 
ALSO READ: Stay a little longer: Thailand now offers 10-year visas
All visitors must also have a travel insurance certificate, detailing cover for no less than R156 000. This amount has been reduced from the former requirement of R312 000. 
ALSO READ: Malaysia travel news: Country reopens after two years