Ever visited a country and wished you could just stay a little longer? Now certain individuals can in Thailand, with the country's new 10-year visa.
Thailand has long been one of South Africans' favoured destinations. Now it has become easier for foreigners to stay in the exotic Far East country for longer periods of time.
Thailand is one of South Africa's preferred destinations due to its superb beaches, pretty islands, delicious cuisine and of course, value for money. Many South Africans have visited the Kingdom of Thailand and pondered the idea of moving there long term.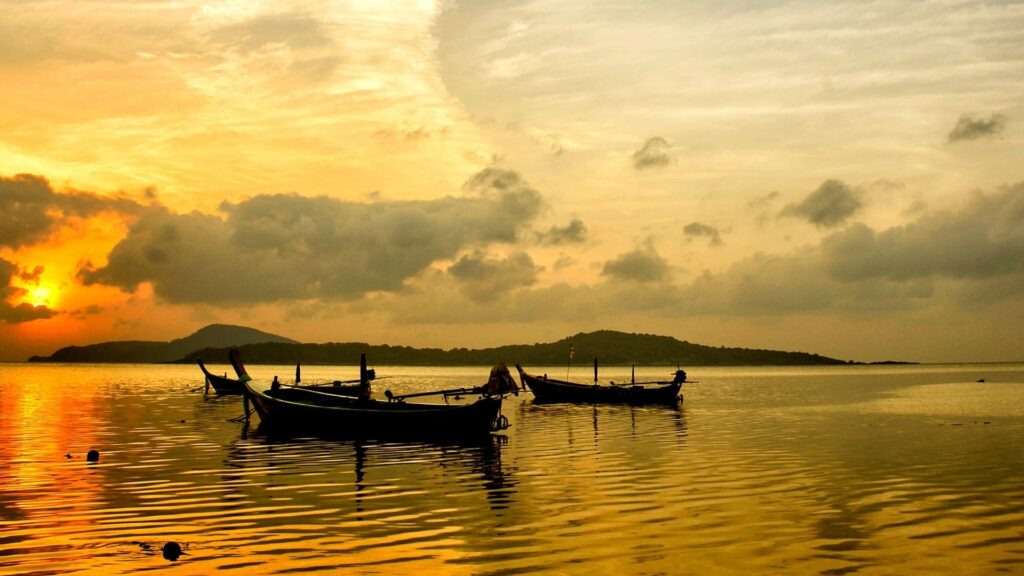 THAILAND: 30 DAYS IS JUST NOT ENOUGH…
Thailand offers 30-day visa-free stays to visitors from most countries, including South Africa. This is what makes Thailand a preferred holiday destination for South Africans.
With good accessibility to neighbouring countries and a myriad of activities on offer, Thailand is a place that many individuals dream of staying in if they could find work there. The country has always had a need for English-speaking professionals, teachers and various other skilled experts.
ALSO READ: Mauritius scholarships: Study for free in Paradise
NEW 10-YEAR VISA SCHEME
The Thai government has launched a new 10-year visa scheme for foreigners. The visa enables certain types of individuals to stay in the kingdom for a period of up to 10 years.
According to The Thaiger, Thailand's cabinet approved the rollout of a 10-year visa for four target demographics on Wednesday 19 January 2022. The Thai government has yet to release the specifics behind the 10-year visa scheme.
WHO CAN APPLY?
Here is what is known about the visa so far. The visa is designed for four groups of foreigners. These include :
Digital nomads;
Those with at least $1 million (R15.2 million) in assets;
Highly skilled professionals; and
Retirees.
While the visa can last for up to 10 years, applicants must first apply for a five-year permit that has an annual cost of THB 10 000 (R4 640), after which, the visa is extendable for another five years.
BENEFITS OF THE THAILAND 10-YEAR VISA
Officials stated that those who are granted this visa, could start working immediately upon arrival, instead of having to wait for work permits to be approved. In addition to a five-year residency permit, visa holders will still need to arrange a work permit with their employers once in the country.
The upside for workers is that there is no need to complete a work permit application and receive official approval before being able to start working in Thailand.
Interested parties should contact Thai embassies and consulates for application details.
By: Lorne Philpot