The Assegaai Submarine Museum is set to reopen after almost eight years and will be the only museum of its kind in Africa.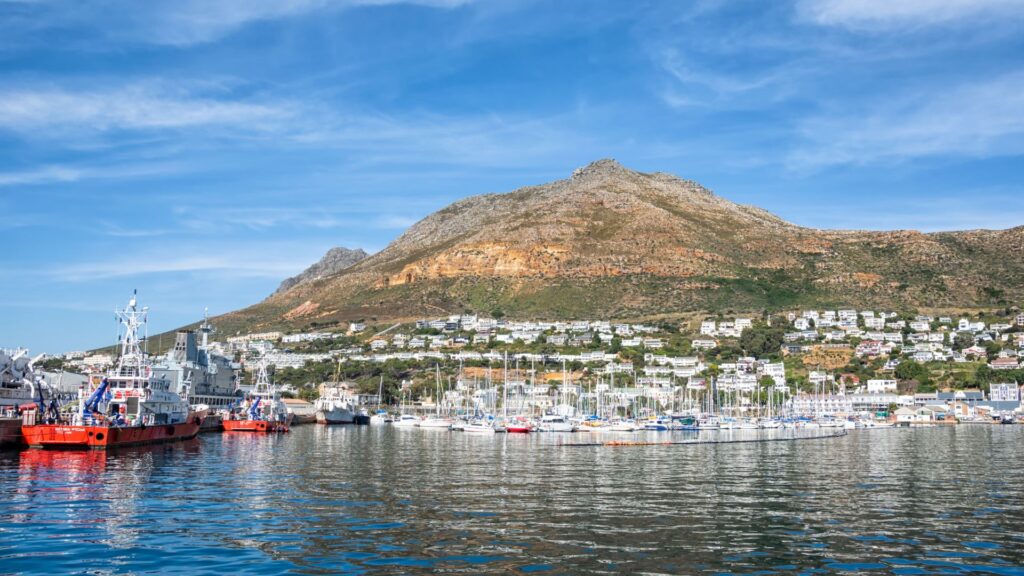 Simon's Town to get new museum
Africa's only submarine museum will be reopening its doors in the next few months and its even found a new home.
ALSO READ: Cape Town now has one of the world's largest ring sculptures
The Assegaai Submarine Museum, which closed down at South African Naval base nearly eight years ago, will soon reopen next to the False Bay Yacht Club and the National Sea Rescue Institute (NSRI) Station 10 in Simon's Town, reports Cape Town Etc.
ALSO READ: Cape Town's Boulders Beach is one of the '50 Best Beaches in the World'
According to the publication, South African Navy vice admiral, Monde Lobese, claimed that the development was a noteworthy accomplishment.
"Today we celebrate the hard work, dedication, perseverance and never-give-up attitude of a handful of volunteers who absolutely refused to give up on their dream," Lobese said during the unveiling.
"That dream was to make sure that we as the South African Navy can have the first – and only – submarine museum on the African continent.
ALSO READ: Harmless fun? Otter in Simon's Town tries to play 'Tag' [WATCH]
"Once the Assegaai Museum is in place, she will be the 125th museum submarine in the world, but only the 7th in the Southern Hemisphere and the first one in Africa. This is indeed a noteworthy accomplishment." Lobese added.
ALSO READ: Four unusual things to do in Cape Town
The Assegaai submarine operated as a museum since 2008 but in 2015, it had to close its doors to the public because of necessary exterior maintenance, which required funding.
The sub is the last remaining of three Daphné Class submarines, built in France and operated by the SA Navy from the 1970s to part of the 1990s.