A South African street has ranked amongst the Top 10 most beautiful streets in the world. Want to take a bet where it is?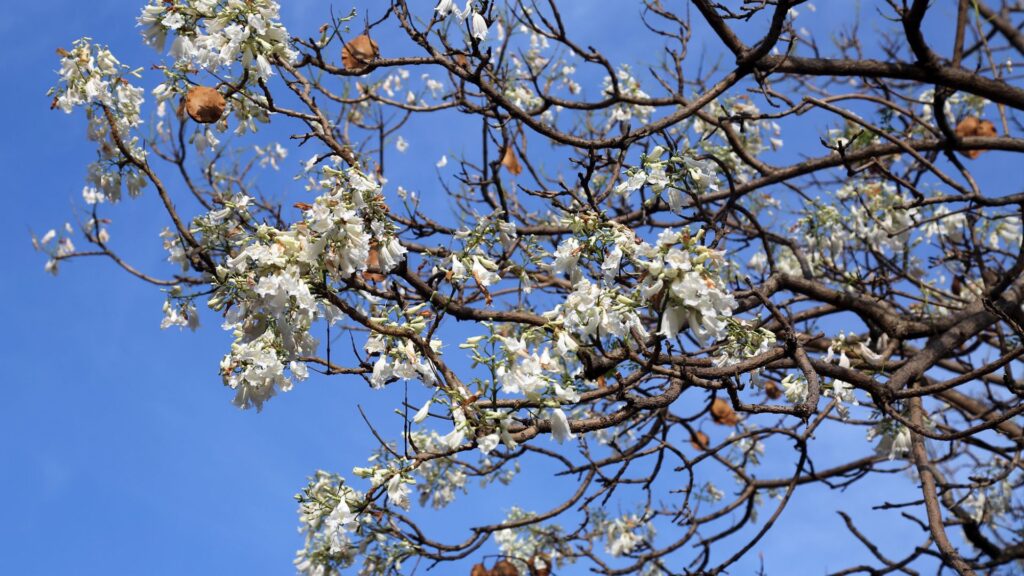 Striking streets around the world
With as much natural beauty found in South Africa, it's little to no wonder why we keep ranking amongst the best in the world, right? In this case, a South African street has been regarded as one of the most gorgeous streets in the world.
UK property experts, GetAgent, regard a pretty street as one of the most charming characteristics that a home has to offer. They recently conducted a study to determine which streets were most visually appealing to the human eye.
The study involved using eye-tracking software to reveal which streets around the world caught people's eye the most. Participants were presented with images of 50 picturesque streets around the world and AI technology then tracked their eye movements, revealing which images they found the most appealing. The property company then analysed the results to uncover the most striking streets around the world.
The top 20 results featured a mix of streets from all around the world, filled with natural wonders, historical architecture and charming cottages.
This stunning SA street made the Top 10…
The top three spots were claimed by Kyoto, Japan in first place – with its stunning cherry blossom-covered Philosophers Path.
Rue Principale in France took the second spot and Via Baldassarre Galuppi in Venice, Italy took the third.
And then in fourth place South Africa's very own Herbert Baker Street in Groenkloof, Pretoria made an appearance. Jacaranda City, as it's affectionately known, bursts into a frenzy of colour every September to November and it's for this reason it ranked number four.
"A sight that can be viewed all the way from the Klapperkop Nature Reserve, nestled in the middle of it all is one street that stands out of its own accord, Herbert Baker Street – a row that sees 100 white jacaranda trees bloom too," claimed GetAgent.
ALSO READ: Cape Town bags 'Most Sustainable City' in Africa award