Cape Town has done it once more: The mother city has won another award, this time for the Most Sustainable City on the continent.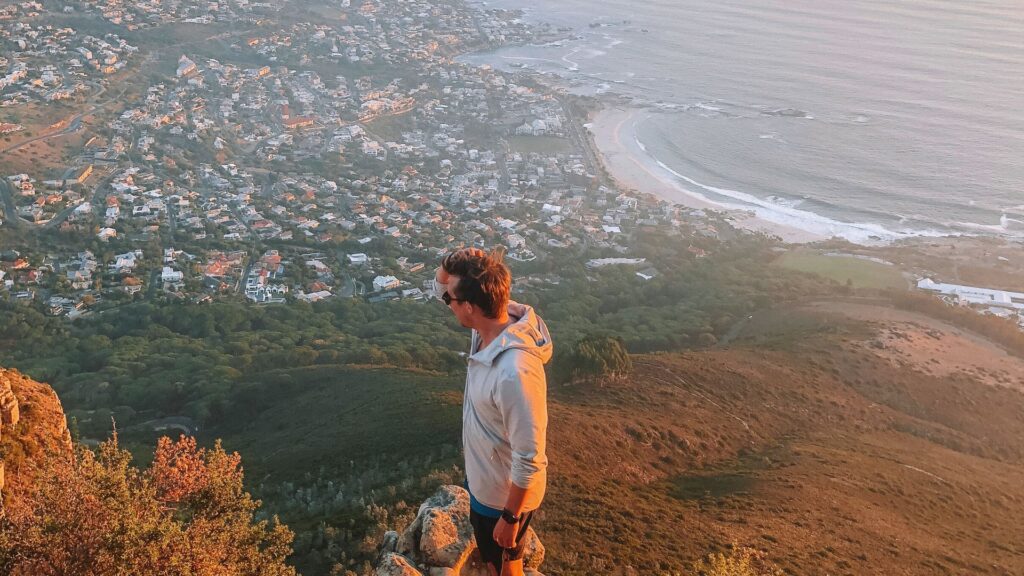 Cape Town – Africa's most sustainable city
According to the Corporate Knights Sustainable Cities Index, the City of Cape Town has been rated as the most sustainable city in Africa.
The sustainable magazine's inaugural Sustainable Cities Index ranked 50 global cities in terms of how they measure up in the transition to a more sustainable future. In their report released last week, 15 June, Cape Town featured at the top of the list of cities in Africa.
The City's Deputy Mayor and mayoral committee Member for Spatial Planning and Environment, Alderman Eddie Andrews, gladly accepted the award at the Corporate Knights Sustainable Cities Index Virtual Global launch.
According to Andrews, this rating speaks volumes of the City's determination towards incorporating its resilience and other sustainability strategies throughout the municipality's departmental plans and practices.
"This is the only way we will ensure that our city remains sustainable, irrespective of the additional pressures we face," he said.
"The natural resources managed by cities provide significant assets that can be leveraged to facilitate appropriate and sustainable development. Natural assets provide social benefits in the form of recreational, educational, and tourism opportunities. In this regard, Cape Town has piloted and implemented various green jobs and environmental fiscal reform initiatives," he added.
The Index highlighted the following attributes in the Mother City:
Best air quality in the 2022 index universe in Africa
Most open public space in Africa
Most sustainable policies enacted in Africa
Top 3 lowest vehicle dependency in Africa
Stockholm, Sweden was rated the most sustainable city globally.
Read more about the Corporate Knights Sustainability Cities Index here.
ALSO READ: Third greatest city on Earth: Cape Town takes the crown