Australian airline, Quantas has announced that they will now be operating direct flights between South Africa and Perth.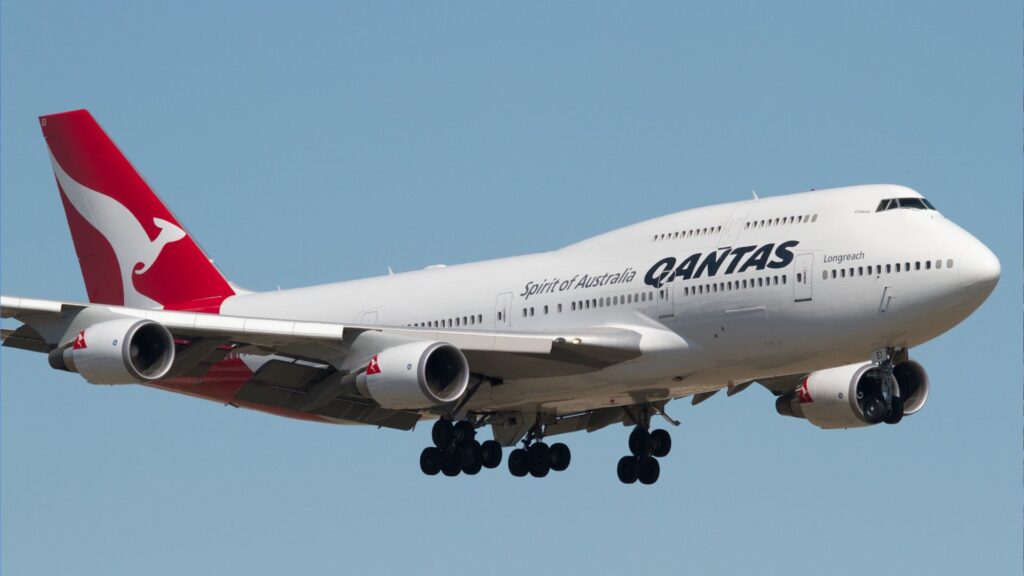 Quantas goes direct
According to Travel news, Quantas will now be operating flights between Perth and Johannesburg from 1 November this year, three times a week. This will reportedly be the only direct service from South Africa to Western Australia, adding to the airline's existing four-times-a-week Johannesburg-Sydney service, which began again post-pandemic on 6 January 2022.
Qantas Regional Manager Africa, Michi Messner, said that the Perth flights were completely separate from the Sydney flights, and will run on Tuesdays, Thursdays and Saturdays. The flights will also make use of an Airbus A330-300 with up to 26 seats in business class and 224 in economy.
Flights will depart Perth at 15:00 and arrive in Johannesburg at 20:15, totalling an 11 hour flight duration. Outbound flights from Johannesburg will depart at 22:00 and arrive in Perth at 13:55 the following day, totalling 9 hours 55 minutes in the sky.
"We are super-excited at this new opportunity to take South Africans to Western Australia. It's going to be hugely popular with VFRs and corporate traffic." Messner said.
"The airline is committed to the South African route, and it's really important for our overall international network. In September, we will celebrate our 70th year on the South Africa route," she added.
Direct route said to be a time-saver for travellers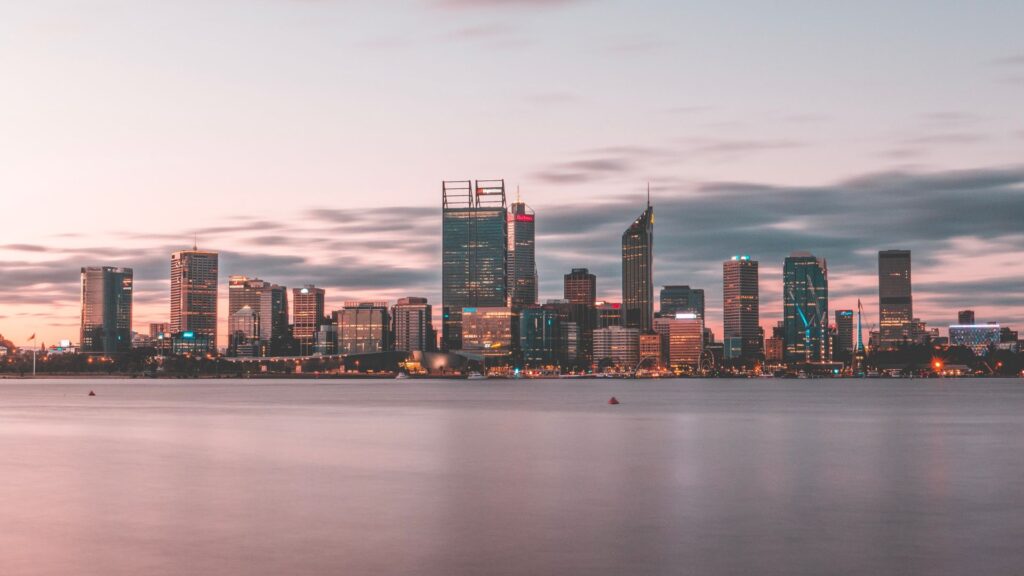 The new direct flights will reportedly cut more than six hours from the fastest current travel time between Johannesburg to Perth. Currently, travellers from South Africa to Perth have to first fly Qantas to Sydney and then backtrack to Perth, or go through the Middle Eastern hubs.
ALSO READ: Air Côte d'Ivoire opens up new route to South Africa