It finally happened: South Africa has offically removed the last remaining COVID-19 restrictions, effectively ditching mask restrictions.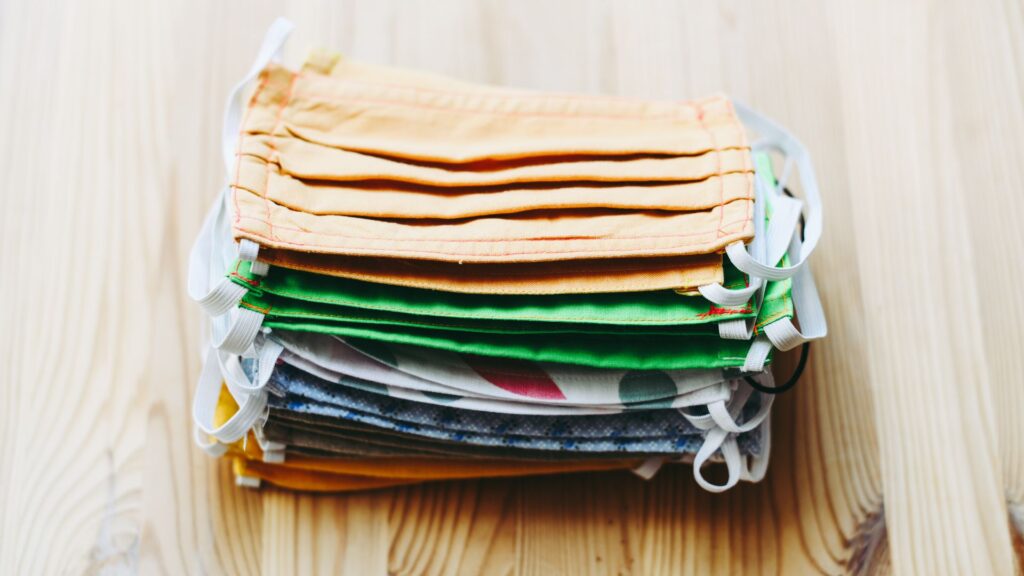 After 27 months, South Africans are now FREE from all COVID restrictions. The government confirmed the news in a brief statement on Wednesday, revealing that regulations regarding gatherings, international travel, and masks have now expired.
MASKS ON THEIR WAY OUT FOR SOUTH AFRICA
A very basic message in the Government Gazette confirmed that three laws under regulations 16A, 16B, and 16C of the National Health Act will be scrapped. The significance of this announcement will not be lost on SA citizens – who have had to endure several punishing lockdowns.
We've come a long way from banning cooked chickens from the shelves, and preventing people from being able to legally buy a bottle of booze – or even a cigarette. The move signals the end of our 'emergency response' to COVID, as the threat from the virus continues to subside.
ALSO READ: Cape Town bags 'Most Sustainable City' in Africa award
WHY ARE MASKS, OTHER COVID RESTRICTIONS BEING DROPPED?
The last two waves have barely made a dent in hospitalisations, and deaths have remained at a very low level. A mixture of vaccinations and naturally-acquired immunity have helped move the disease towards endemic status.
With that in mind, the government has now decided to let go of the last few COVID restrictions. Laws that dictate gathering sizes, venue entry requirements, crowd capacities, social distancing, vaccination status, and masks will now be binned for good.
SO LONG, COVID RESTRICTIONS: LAST FEW LAWS ARE HEADING FOR THE BIN
A media briefing will take place on Thursday morning, confirming the changes outlined in tonight's Government Gazette. The State of Disaster ended on 4 May, and just seven weeks later, the 'extended' limitations unveiled by the Health Ministry are now on their way out.
South Africans remain free to wear masks in crowded venues or on public transport if they wish. But as of Wednesday 22 June, there is no legal mandate to enforce this policy in either indoor OR outdoor spaces.
Although there won't be a 'family meeting' with Cyril Ramaphosa this week, Mondli Gungubele and Joe Phaahla will lead the government's media briefing. And, for the first time in over two years, there will be no need for the ministers to wear a mask during this public engagement.
By: Tom Head