Christmas comes early to the Western Cape this year, as the serene town of Tulbagh gets ready to celebrate Christmas in Winter.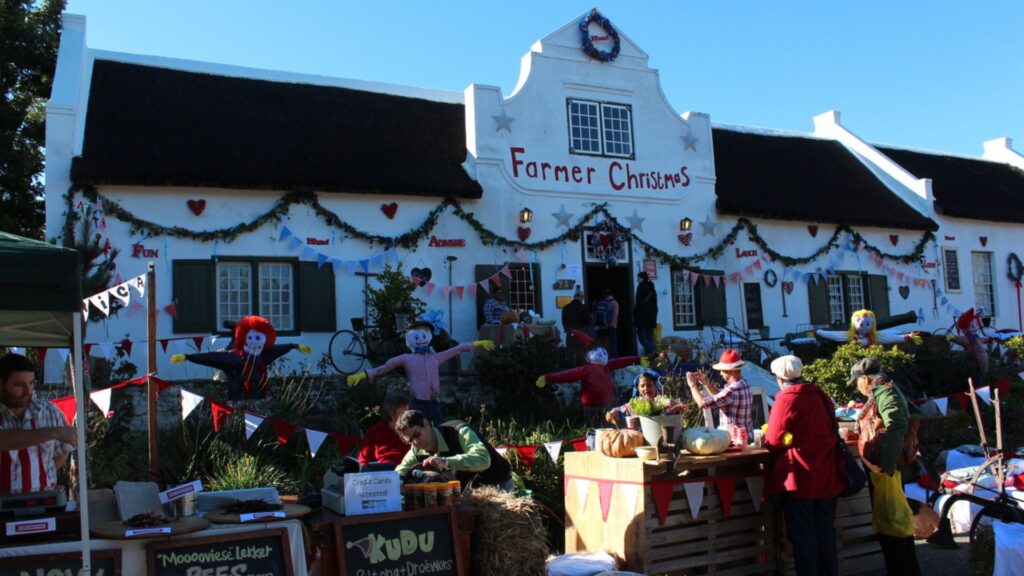 Tulbagh's Christmas in Winter
The small, serene town of Tulbagh will come alive this weekend as the Christmas in Winter celebrations take over. Christmas in Winter is a fun, festive weekend for the whole family to enjoy. Visitors come from far and wide to admire the fantastic array of Christmas trimmings and glittering lights and browse through the arts, crafts, art galleries and quaint shops. There will be lots of wine, cheese and olive tastings for the adults, and jumping castles, face painting, pony rides and tractor trips to keep the little ones entertained. 
Beautiful Tulbagh in the Western Cape's wine region is a popular spot during June every year, as the town hosts the winter event annually. Tulbagh is also known as the fourth oldest town in South Africa (after Cape Town, Stellenbosch and Swellendam) dating back to the early 1700s.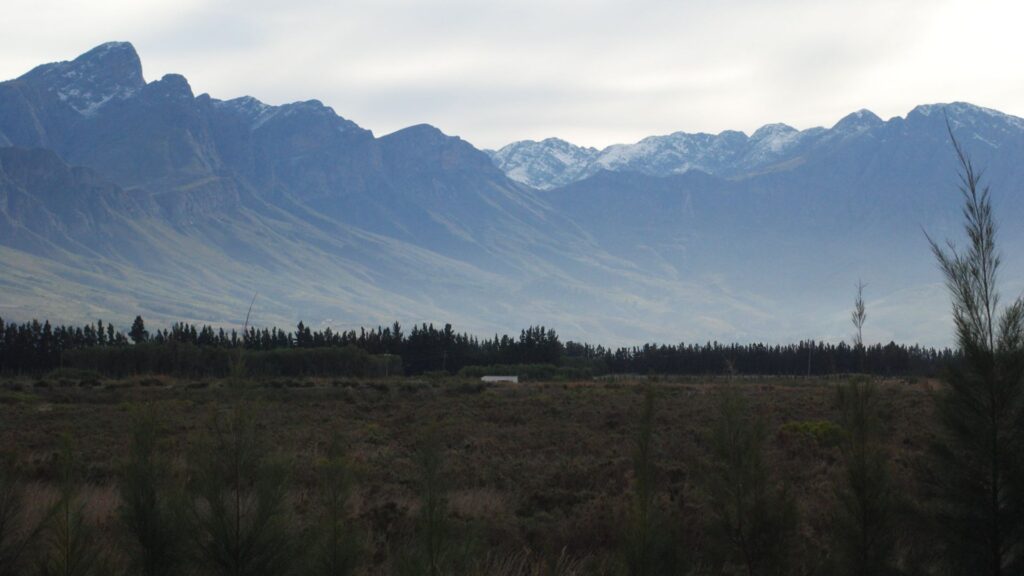 ALSO READ: Plentiful Paarl: Awesome things to do in the area
What's to be expected at the event?
Some of the highlights to look forward to are:
Traditional Christmas Dinners
Xmas Eve Night market
Gin tastings,
Organic produce and aromatherapy product markets
Mountain Biking and hiking
Live Music
Museum tours
Art Exhibitions
Horse and pony rides and more
You can also join winemakers for wine tastings, cellar tours and a variety of wine-activities. The Winterland Blues Festival has also proven to be favourite for many!
The event is on this weekend from 25 to 26 June 2022. Tickets cost R100 per adult for general entry, and R30 for children aged 13 to 17. Children under 12 enter free. Book your tickets on Quicket.
ALSO READ: What's on? Exciting events in Cape Town this weekend