Looking for something exciting to do this weekend? Here are some really cool events happening in Cape Town from 24 to 26 June 2022.
Mojo's Winter Masquerade Ball
What: The Mojo Market will be hosting an epic Winter Masquerade Ball this Saturday, with prizes for best dressed Queen, King and all their royal subjects! Indulge in mouth-watering international and local food stalls and delicious drinks from five unique bars as your party the night away. There will also be performances from the best in local talent as well as street performers, jugglers and jesters to entertain you. Entry is free.
When: Saturday, 25 June 2022 from 18:00 to 23:00
Where: Mojo Market, 30 Regent Road, Sea Point, Cape Town.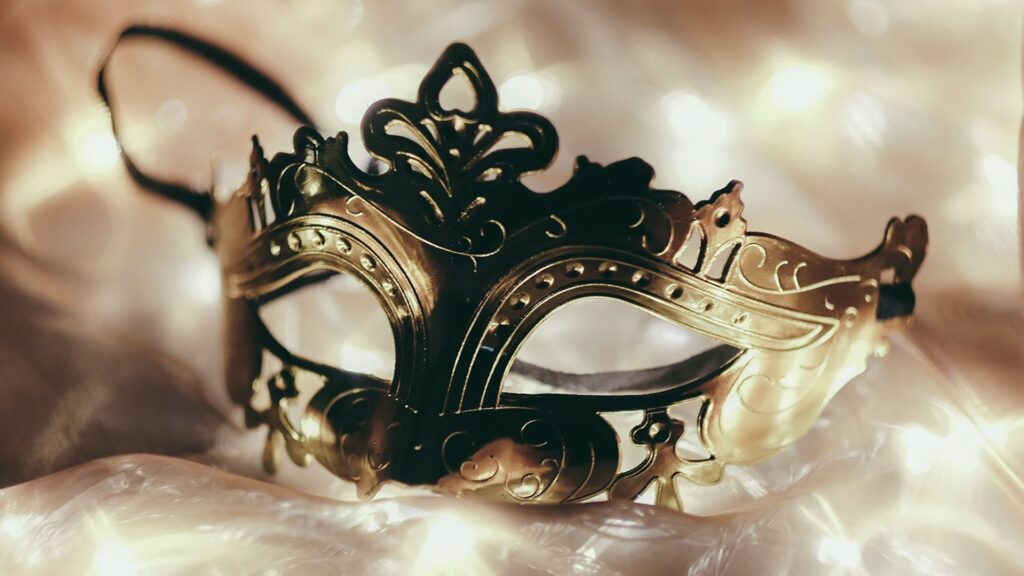 Gin Tasting at La Barra
What: La Barra restaurant will be hosting a Gin Tasting event at their venue this weekend. You will get to enjoy four premium quality gins from the Debba Gin collection. Tickets cost R80 per person. Book your tickets here.
When: Saturday, 25 June 2022, from 18:00 to 22:00
Where: La Barra, 160 Longmarket Street, Cape Town City Centre.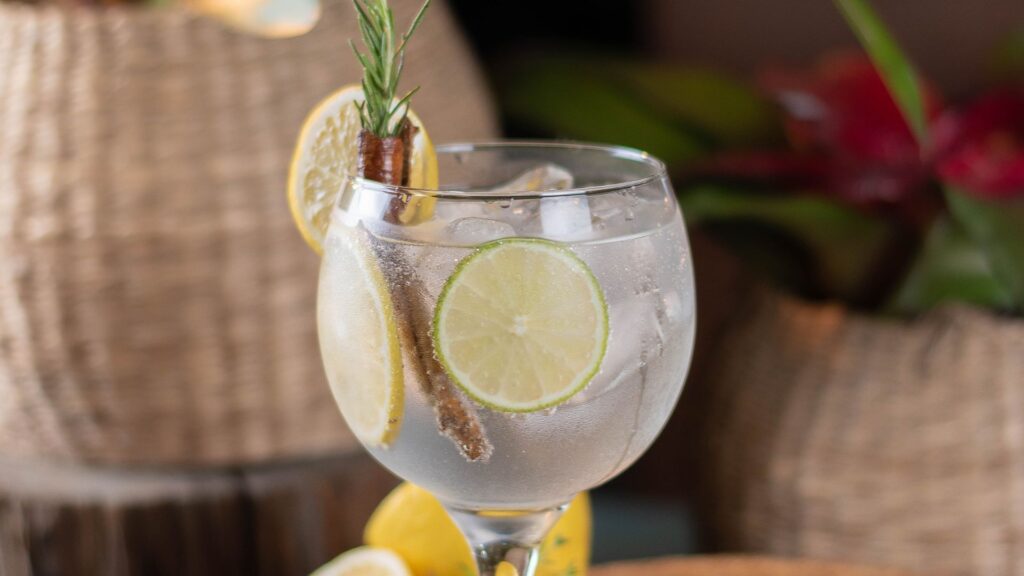 Fast Friending for Women in Cape Town
What: Described as the Modern Day version of a book club, Fast Friending for Women is an event where like-minded women can network and broaden their friendship circles. There will be lots of giveaways and prizes to be won. Tickets cost R175 per person and includes welcome drink and raffle entry. Book here.
When: Sunday, 26 June 2022, from 16:00 to 21:00
Where: Harry's at the Grand Pavilion, 277 Beach Road, Sea Point, Cape Town.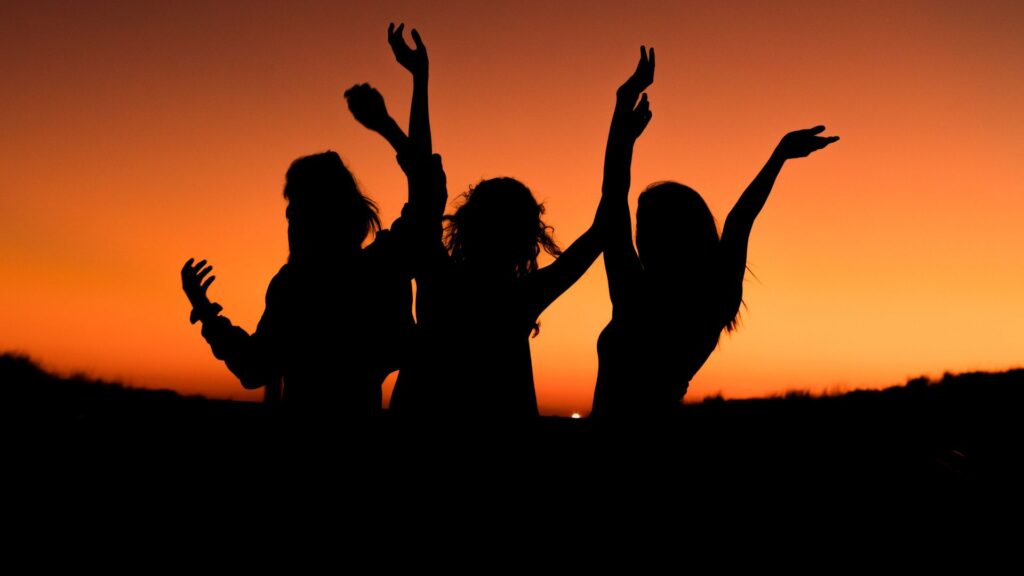 ALSO READ: Five free things to do on your birthday in Cape Town