Passengers onboard a United Airlines flight were given a bit of a scare recently, when a stowaway snake was found on the plane…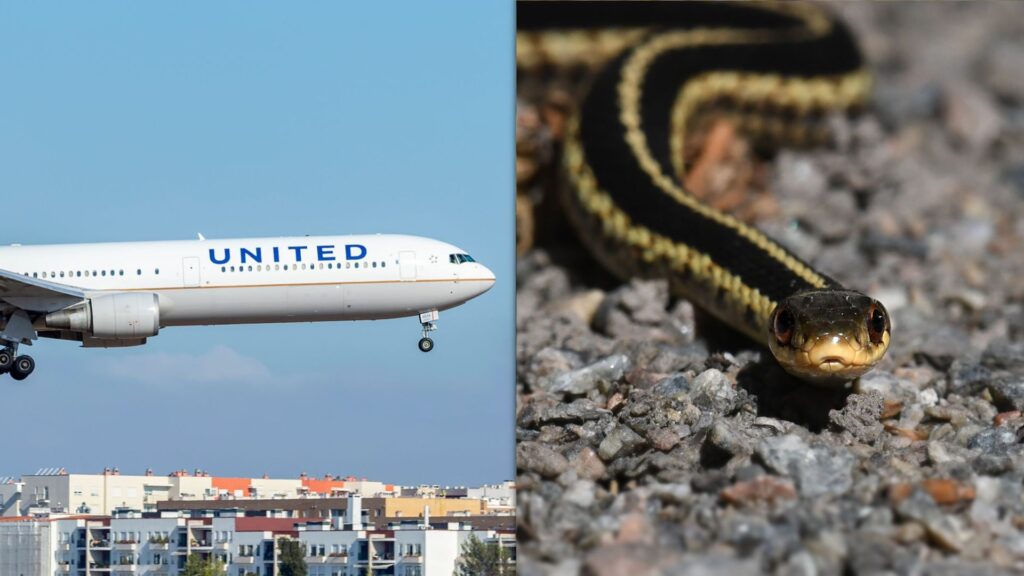 Passengers get a slithering surprise
A stowaway passenger on a United Airlines flight caused quite a stir on Monday, 17 October, when it was discovered slithering around Business class.
The snake, which was identified as a harmless-to-humans Garter snake, was found on United Airlines flight 2038 which landed at the Newark Liberty International Airport Monday afternoon.
ALSO READ: A two-headed snake is now on display at uShaka in Durban
Passengers who were in Business class screamed and pulled up their feet when they spotted the snake on the plane, a passenger on the flight told News 12 The Bronx.
Once the plane had taxied to the gate, Port Authority police officers and airport animal-control officers removed the snake, a spokesperson told Reuters. The snake was then released into the wild, they added. It was also reported that no one was injured and there was no disruption to airport operations.
ALSO READ: Durbanites encounter 'Worlds Most Dangerous Predator'
Garter snakes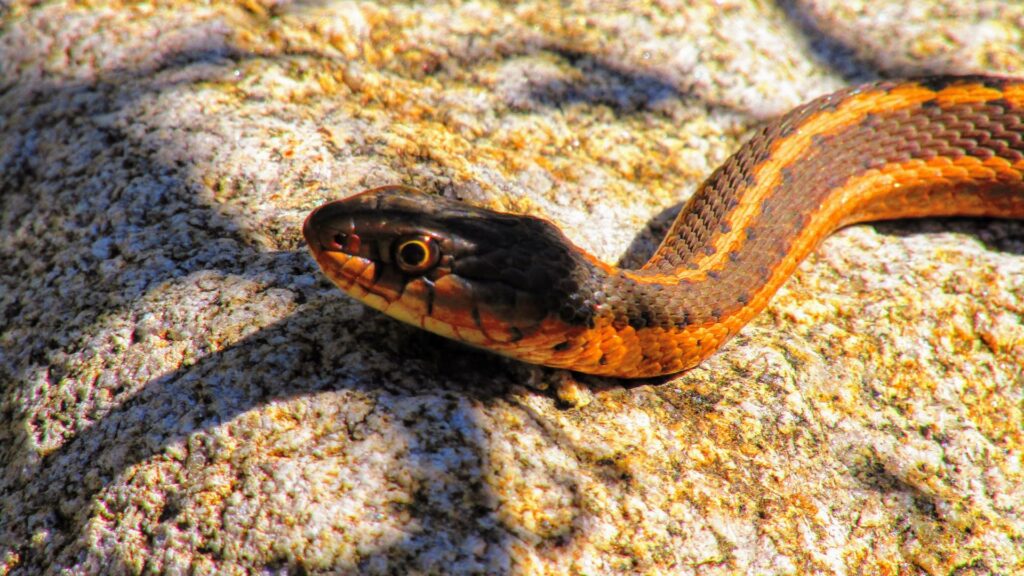 The slinking creature was identified as a garter snake, which are indigenous to North America and found widely across the continent, according to Wikipedia. Most common garter snakes have a pattern of yellow stripes on a black, brown or green background, and their average total length (including tail) is about 55cm, with a maximum total length of about 137cm.
ALSO READ: