The South African National Parks (SANParks) has issued a warning to all hikers visiting Table Mountain National Park after the recent rains.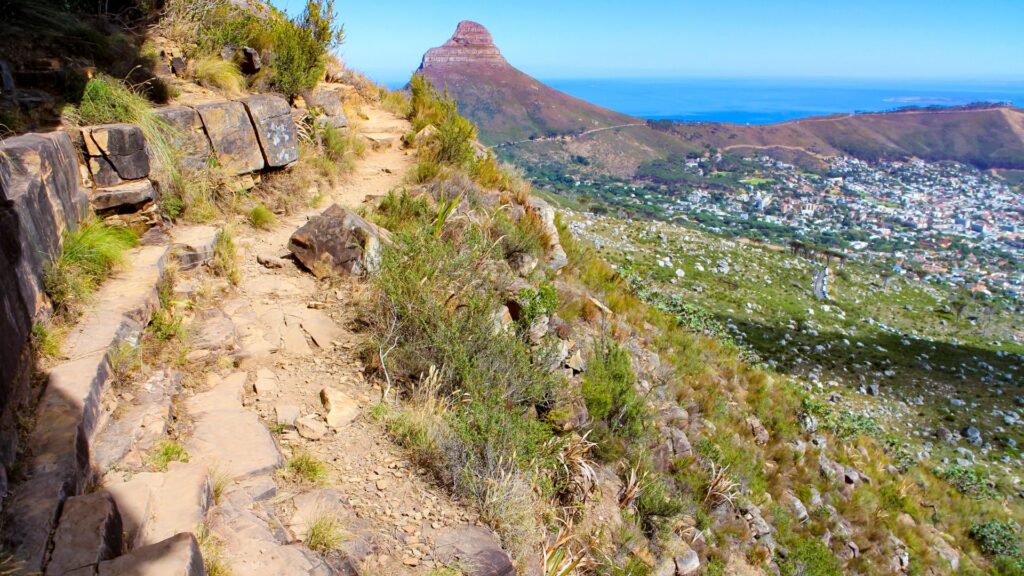 SANParks warns hikers
After the recent heavy rains in Cape Town, SANParks said that Table Mountain National Park (TMNP) has been severely affected by flood damage in most areas of the park and has warned visitors and hikers to be cautious when trekking through.
ALSO READ: No cash? No problem: Table Mountain National Park to go cash-free
According to a statement, the floods affected quite a few areas in the park and SANParks have urged hikers to exercise caution or avoid the mountain trails where slippery, wet and muddy conditions persist to avoid having accidents and requiring rescue.
ALSO READ: Cash-free: Another SANParks gate to go cashless
The affected areas and the damage in those particular spots include:
Newlands Forest – eroded trails and fallen trees/branches.
Tokai – Level 5 cycling trail in Upper Tokai closed due to landslides, boulders, and debris in the road.
Rhodes Memorial – Tar road lifted, fallen trees, mass amounts of debris in the road, and eroded trails.
Schusterskraal Boardwalk (Scarborough) closed pending repairs as a result of erosion underneath the boardwalk.
Landslide on Tafelberg Jeep track and lots of rock fall on the tar road..
Landslide along Constantia Nek hiking trail leading up to the dam area.
Sink hole and a fallen tree in Deer Park.
Landslides discovered along Camps Bay Pipe Track
Ouwa Pad in Silvermine closed.
Landslide off the hiking trail to the Admiral's Waterfall in Simonstown.
Road verge erosion discovered in Silvermine East Management track.
ALSO READ: SANParks unveils new art sculpture in Cape Agulhas [PICS]
"We are grateful for the rain that is filling up dams. The natural vegetation thrives beautifully during the rainy season but this year the park has been severely affected by the floods, causing a lot of infrastructure damage, especially to the hiking trails, and posing danger to the park users due to landslides, road verge erosion, and sinkholes," Megan Taplin, Table Mountain National Park manager said.
Taplin added that the intensive work required to repair the infrastructure damage will be carried out once weather conditions in the city become more favorable.