Qatar will be closing its borders to all tourists not holding Hayya Cards from 1 November 2022 to 23 December 2022.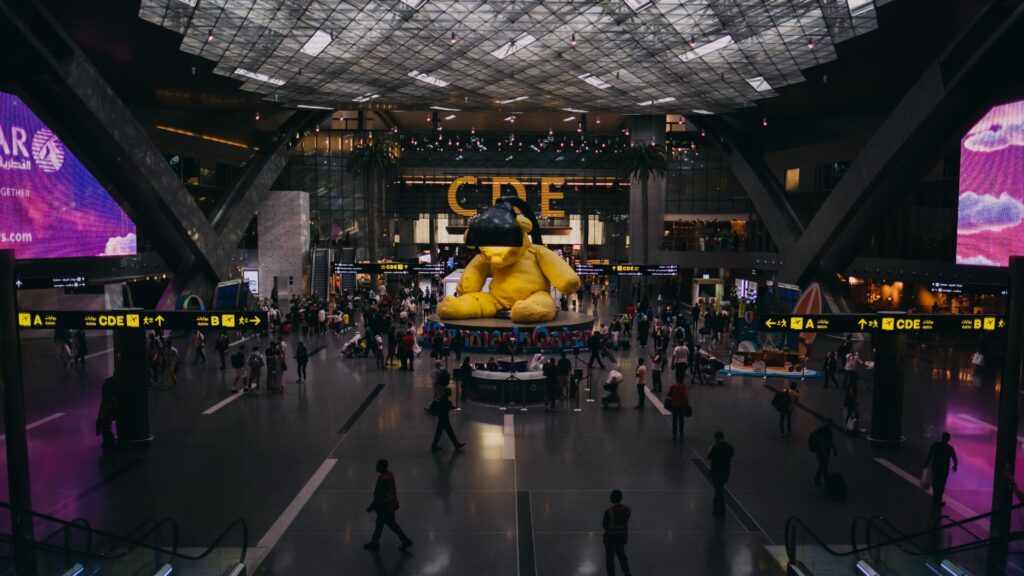 Hayya Card holders only
As per Qatari press, the country of Qatar, who is the official host country of the FIFA World Cup 2022, will be shutting their borders come November.
All land, sea and air borders will be closed to anyone not holding the Hayya Card, the fan ID issued by the Qatari government to anyone attending football matches during the World Cup.
Brigadier Abdullah Khalifa Al Muftah, Director of Public Relations Department and Head of the Media Unit, FIFA World Cup Safety and Security Committee said that only Hayya cardholders would be able to enter Qatar from 1 November until 23 December, and that once they were in, they could stay in the country until 23 January 2023.
ALSO READ: Saudi Kingdom planning to build a new mega-airline
Travel news reports that cardholders are also permitted to bring up to three non-ticketed fans with them, who can then be linked to the cardholders Hayya card. This closure will not affect Qatari citizens and residents, GCC citizens holding a Qatari ID card or anyone with a personal or work visa.
ALSO READ: Emirates will now operate A380 Premium Economy on FIVE routes
Qatar Airways' new 'Qverse' update
In celebration of the FIFA World cup kick off, Qatar Airways has also launched a new update to their virtual reality 'Qverse. The fun, new virtual reality (VR) update on the airlines' 'Qverse' platform now allows users to navigate Business Class, look around a football stadium from their seat, as well as play an Inflight Delight Game.
sers can check out this immersive update by visiting www.qatarairways.com/FWC2022.
ALSO READ: Qatar Airways explores the metaverse with new MetaHuman hostess