Unbelievable! A passenger with no flying experience successfully landed a plane in Florida after the pilot became incapacitated.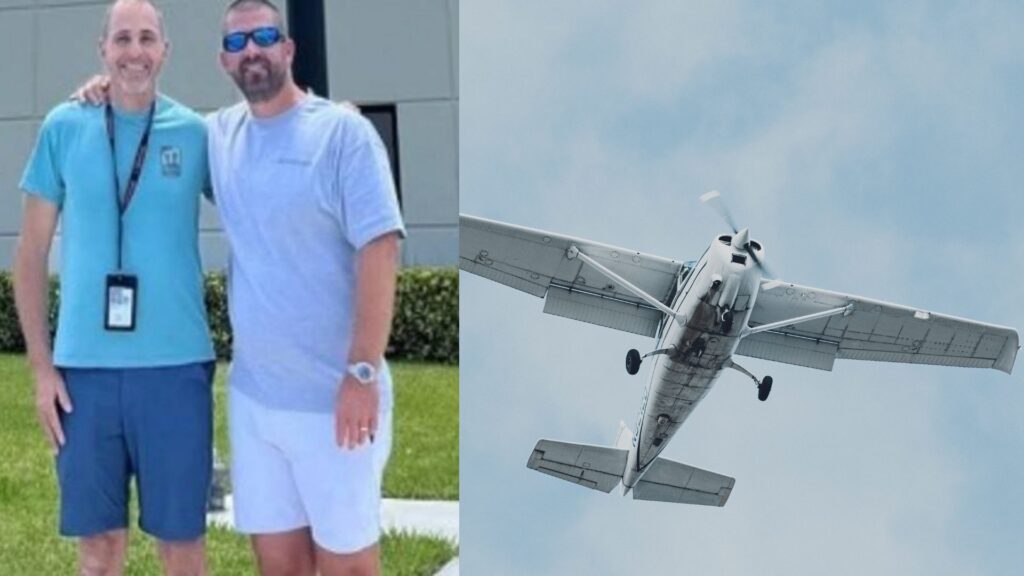 Passenger pilots plane
In a live audio call to air traffic control, the passenger, who is still nameless, was heard saying that 'he had no idea how to fly the airplane'.
The man, who was the only passenger on board the small Cessna 208 plane, became panicked after his pilot fell ill and unconscious during their flight.
Officials at Fort Pierce, north of Palm Beach, Florida, received an emergency call around 12:00 on Tuesday from the passenger claiming that he had a serious situation.
"My pilot has gone incoherent. I have no idea how to fly the airplane, but I'm maintaining at 9100," the man said.
When asked by the Fort Pierce tower for his position, the man replied: "I have no idea. I can see the coast of Florida in front of me. And I have no idea."
According to Sky News, the controller, who was also a flight instructor, told the passenger to "maintain wings level" and "try to just follow the coast, either north or south" while they worked to locate the plane.
The air traffic controller then calmly gave the passenger instructions on how to land, and the single-engine small plane successfully touched down at the Palm Beach International Airport.
Daily Mail reports that the traffic controller, Robert Morgan, printed out a picture of the cockpit controls to help guide the man through the steps of flying and landing the plane as he struggled with the navigation system.
"I knew the plane was flying like any other plane. I just had to keep him calm, point him to the runway and tell him how to reduce the power so he could descend to land." Morgan told news station WPBF
ALSO READ: Virgin Atlantic plane makes U-turn due to rookie pilot