South African Tourism have signed a Memorandum of Understanding (MoU) with Emirates in order to jointly promote tourist arrivals.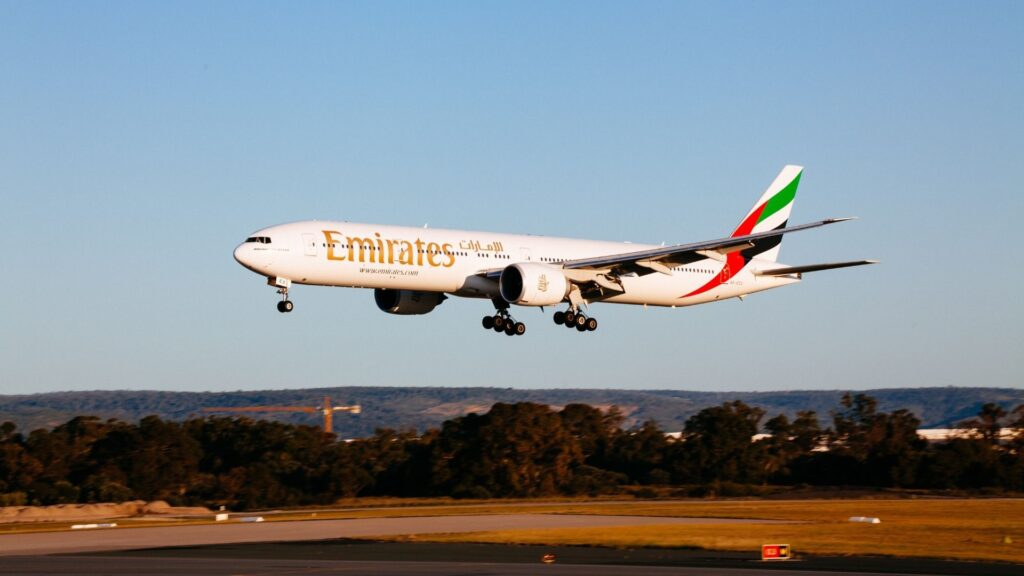 A way to boost tourism
The deal was reportedly signed to mutually help promote and boost tourist arrivals and inbound traffic to South Africa from central markets across the Emirates network.
The Memorandum of Understanding was rubber-stamped by Minister of Tourism, Lindiwe Sisulu, SA Tourism Acting CEO, Themba Khumalo and Emirates' Senior Vice President of Commercial Operations for Africa, Badr Abbas at the Arabian Travel Market yesterday, 11 May 2022.
Under the Memorandum, Emirates will explore ways to promote South Africa and encourage travelers to experience the beauty and number of incredible attractions that South Africa has to offer.
Emirates currently serves South Africa with 26 weekly flights, including double daily services to Johannesburg, daily services to Cape Town and five weekly flights to Durban. 
ALSO READ: UAE finally opens up borders for SA travellers
Both parties will also find ways to work together on joint advertising and marketing campaigns.
Sisulu said that the memorandum would greatly benefit both parties.
"We want to continue ensuring ease of access into South Africa for Middle Eastern travellers and this collaboration will assist us in elevating our trade efforts in terms of packaging the destination." she said.
Tourism Update also reports that SA Tourism will also work closely with Emirates to support travel trade partners and tour operators across the Emirates' network to develop and promote itineraries, encourage incentives and introduce special packages and promotional giveaways.
ALSO READ: 'Lekker local tips' for European tourists visiting SA