A new four-star hotel is coming to Thohoyandou in the Limpopo province, set to open its doors in May 2023.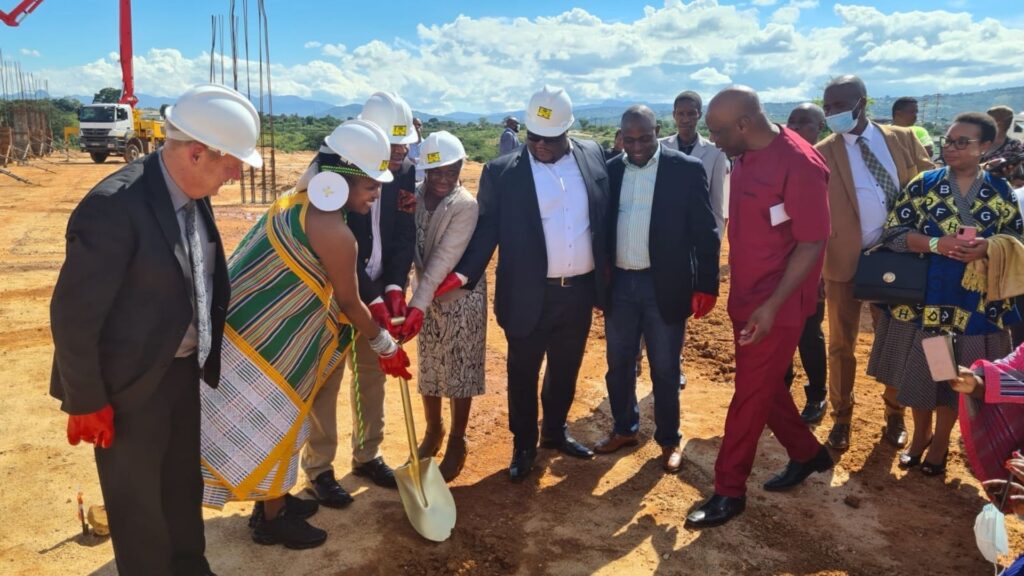 The new hotel forms part of the Premier Hotel & Resorts portfolio, and they recently hosted a ground-breaking ceremony in Thohoyandou to mark this 25th addition.
ALSO READ: Going Green: Radisson promises greener hotels by 2050
Premier Hotel Thohoyandou, Limpopo
Premier Hotel Thohoyandou, as it will be called, is located in the far north of the Limpopo Province and it will be the largest hotel in the area, according to Tourism Update. It is also located in close proximity to the Kruger National Park's Punda Maria gate, making safari adventures very convenient for tourists.
The hotel will reportedly be a modern build, tinged with African flair. There will be 8 697sqm of usable space, and the hotel will have 120 rooms, a conference space to host up to 450 people for conferences or celebratory function hire, a business suite, a bar, a restaurant with a wine bar, an outdoor pool and a gym facility.
ALSO READ: Kruger train hotel defies lockdown odds AND gravity
Samuel Nassimov, Managing Director of of Premier Hotels & Resorts said that the hotel is expected to create a number of jobs, both through its construction and through its need for permanent employees once the hotel opens its doors.
"A project of this magnitude is critical in creating job opportunities," he said.
"During the construction phase, the project will employ in the region of 480 jobs varying from unskilled local construction labour through to highly skilled artisans, project managers and the like. When the hotel officially opens, it will also employ 85 permanent workers and 30-40 contract/part time staff, improving the livelihood of the local families," Nassimov added.
ALSO READ: A life of luxury: Check out Joburg's hottest five-star hotels!