The Radisson Hotel Group has pledged to decarbonisation and emmission-reduction of all their hotels by 2050.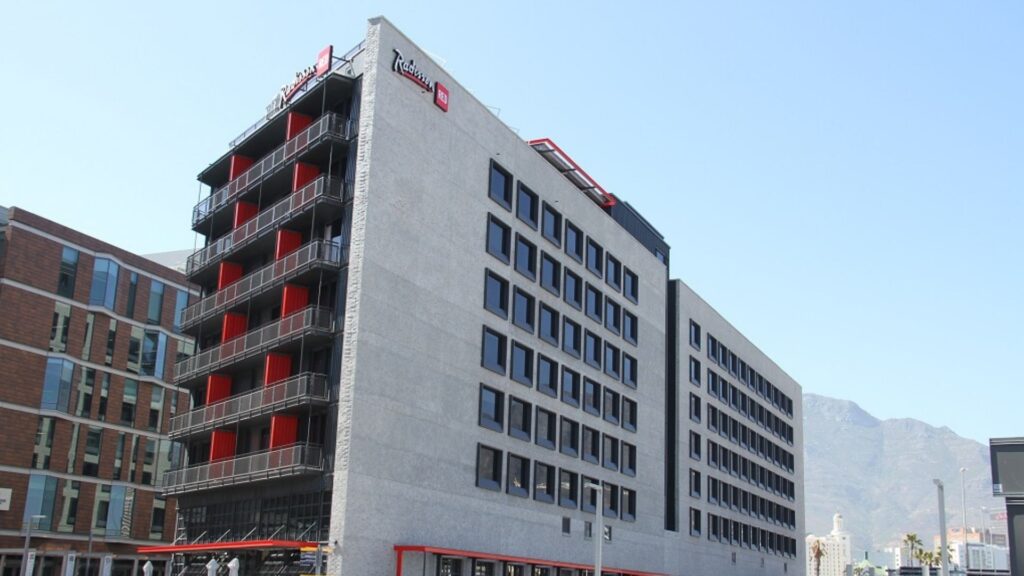 The hotel group has committed to the decarbonising its business by setting emission-reduction targets to nett zero by 2050, according to Tourism Update.
Last year the Radisson group reduced its carbon footprint and emissions by 23%, as well as reduced 13% of its water footprint compared with the 2019 year.
ALSO READ: SEE: Tsogo launches Garden Court Vic Junction hotel
In line with their new commitment to go greener, the hotel group will be part of the Business Ambition for 1.5°C campaign, which refers to the urgent call to action from a global coalition of UN agencies, business and industry leaders. Radisson will join the United Nations Framework Convention on Climate Change (UNFCCC) Race to Zero campaign as part of a globally co-ordinated effort to reach the goal of nett zero.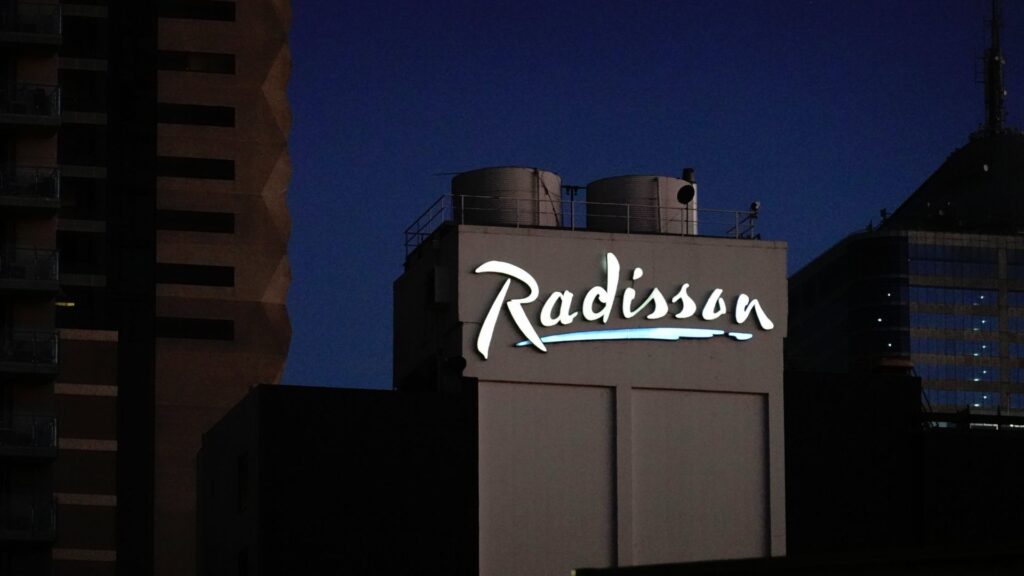 Currently, more than 56 Radisson properties already run 100% on renewable electricity. The group have also greatly increased the number of properties equipped with electric car charging stations to nearly 500. Radisson Meetings, which is an offering which provides tailored solutions for events and meetings, is already 100% carbon neutral and has offset 37 800 tons of carbon since 2019.
ALSO READ: Kruger train hotel defies lockdown odds AND gravity
Radisson Africa continues to grow
Meanwhile, the Radisson group has also signed five new hotels across the African continent this year, adding almost 600 rooms to its African portfolio. The group aims to add more than a dozen hotels in Africa in 2022, reaching just over 100 hotels in operation and under development within the continent.
ALSO READ: Plasma pay-day: Woman sells blood to fund Disney World trip