Nigeria Air, a new proposed flag carrier for Nigeria, is expected to launch this year. Here are the details…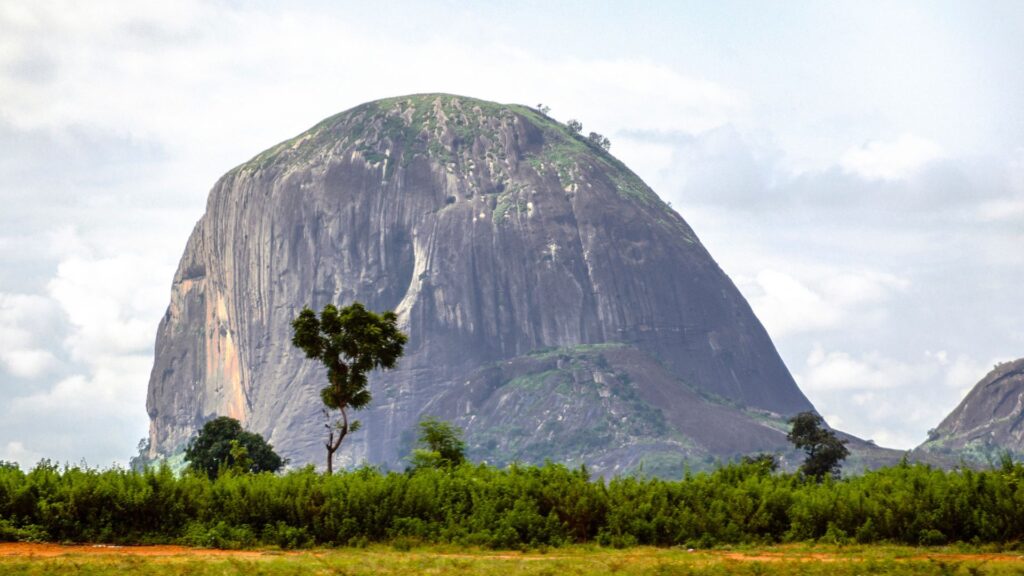 Nigeria Air could launch soon
The West African country of Nigeria could receive a new flag carrier in October this year, after Ethiopian Airlines CEO, Mesfin Tasew recently announced the launch of Nigeria Air.
According to Tourism Update, the airline will be 49% owned by Ethiopian Airlines, 46% owned by Nigerian private investors and 5% by the Nigerian Government.
ALSO READ: Fastjet to roll out more flights on Bulawayo Johannesburg route
Mesfin Tasew said that the airline would begin operations with two wide-bodied planes and six narrow-bodied aircraft.
"We are eager to see the airline start flying and connecting the local market to the international market," Tasew said.
ALSO READ: LAM is back: Mozambique to Johannesburg flights resume
Nigeria Air was first announced in July 2018 at the Farnborough International Airshow in the United Kingdom, and the airline planned to operate a fleet of five aircraft, including Airbus A330s and Boeing 737s.
ALSO READ: More flights to Mozambique with Airlink
They had also identified 81 routes, with plans to expand up to 30 aircraft within five years of commencing operations.
Unfortunately, legal battles, opposition from local carriers and the denial of an Air Operators Certificate has caused multiple delays in its launch.