Just in case you missed the announcement, SANParks will be hosting its annual National Parks Week and it begins this weekend.
National Parks Week: 16 to 24 September
The South African National Parks (SANParks) recently announced their official start dates for National Parks Week, set to take place from Saturday, 16 September to Sunday, 24 September 2023.
ALSO READ: No cash? No problem: Table Mountain National Park to go cash-free
The free week will grant free access to 18 national parks for day visitors. It also should be noted that free access to parks does not include free access to accommodation facilities and other tourist activities.
ALSO READ: SANParks records whopping number of visitors during free week
According to a statement, this year SANParks will open the week in Kruger National Park and the parks body encourages all South Africans especially the youth of the country to visit a national park near to them.
South African day visitors (adults) will need to carry their official Identity Documents in order to gain access for free at the parks, but young persons under the age of 16 will be allowed in without proof of identity.
ALSO READ: Free entry to CapeNature nature reserves this September
Here's where and when: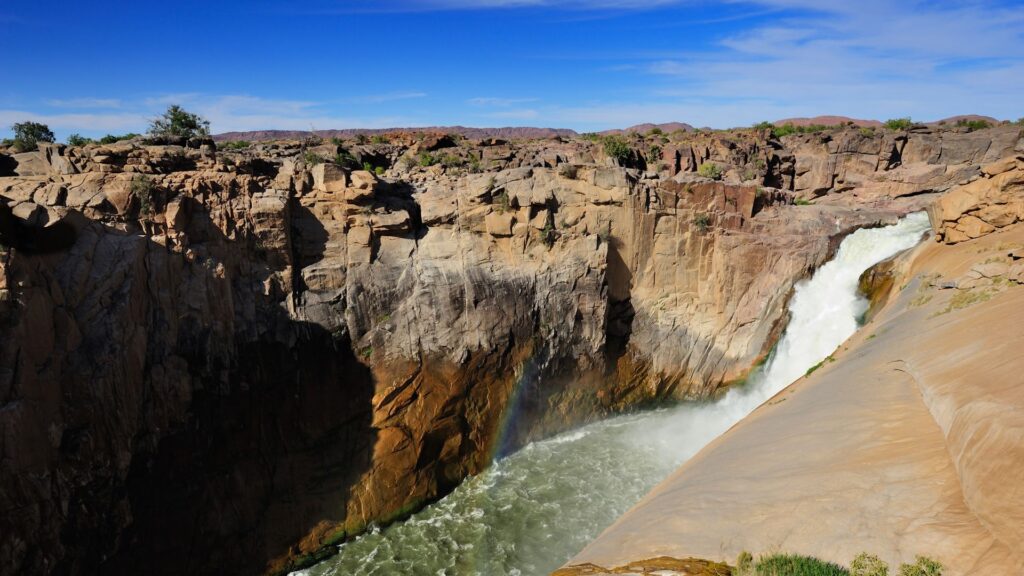 The 18 parks that will be offering free access and their dates can be found below:
| | |
| --- | --- |
| Addo Elephant National Park | 18 to 22 September 2023 |
| Agulhas National Park | 16 to 24 September 2023 |
| Augrabies Falls National Park | 18 to 22 September 2023 |
| Bontebok National Park | 16 to 24 September 2023 |
| Camdeboo National Park | 16 to 24 September 2023 |
| Golden Gate Highlands National Park | 16 to 24 September 2023 |
| Garden Route National Park | 16 to 24 September 2023 |
| Karoo National Park | 16 to 24 September 2023 |
| Kgalagadi Transfrontier Park | 16 to 24 September 2023 |
| Kruger National Park | 18 to 22 September 2023 |
| Mapungubwe National Park | 16 to 23 September 2023 |
| Marakele National Park | 16 to 24 September 2023 |
| Mokala National Park | 16 to 24 September 2023 |
| Mountain Zebra National Park | 16 to 24 September 2023 |
| Table Mountain National Park | 16 to 24 September 2023 |
| Tankwa Karoo National Park | 16 to 24 September 2023 |
| West Coast National Park | 16 to 22 September 2023 |
| |Ai-|Ais/Richtersveld Transfrontier Park | 16 to 24 September 2023 |