Visiting Cape Town's beautiful Table Mountain National Park? Here are a few top activities you must do when in the area…
Hiking in Table Mountain National Park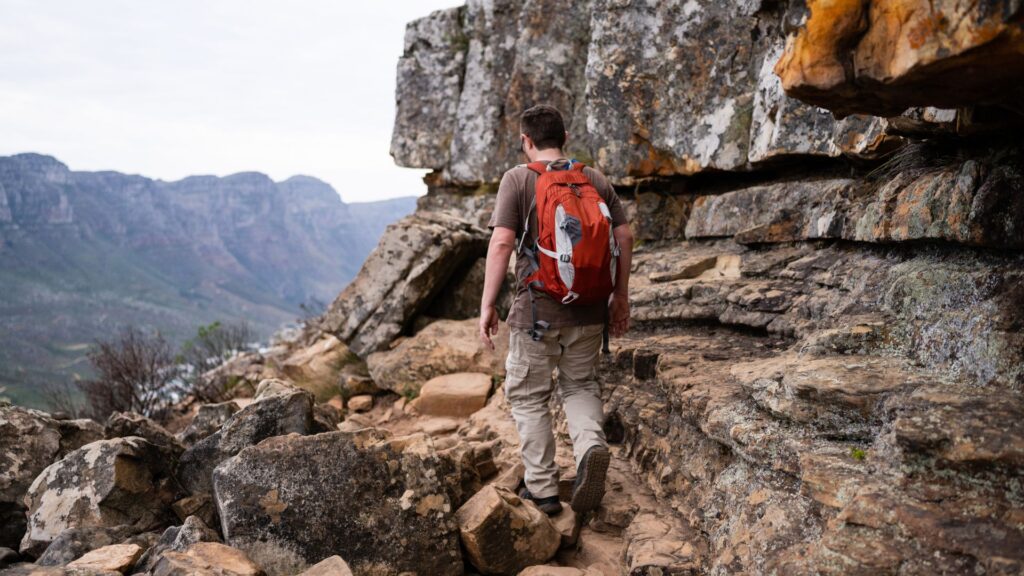 The Table Mountain National Park is known for its extensive network of hiking trails, catering to all levels of hikers. The most famous hike is the ascent to the summit of Table Mountain itself, which provides panoramic views of Cape Town and the impressive coastline.
Other popular trails include Lion's Head, Devil's Peak and the Pipe Track. Be sure to check the trail conditions and take necessary safety precautions before embarking on any hikes.
ALSO READ: Five national parks to visit in South Africa this Heritage month
Picnicking and Relaxation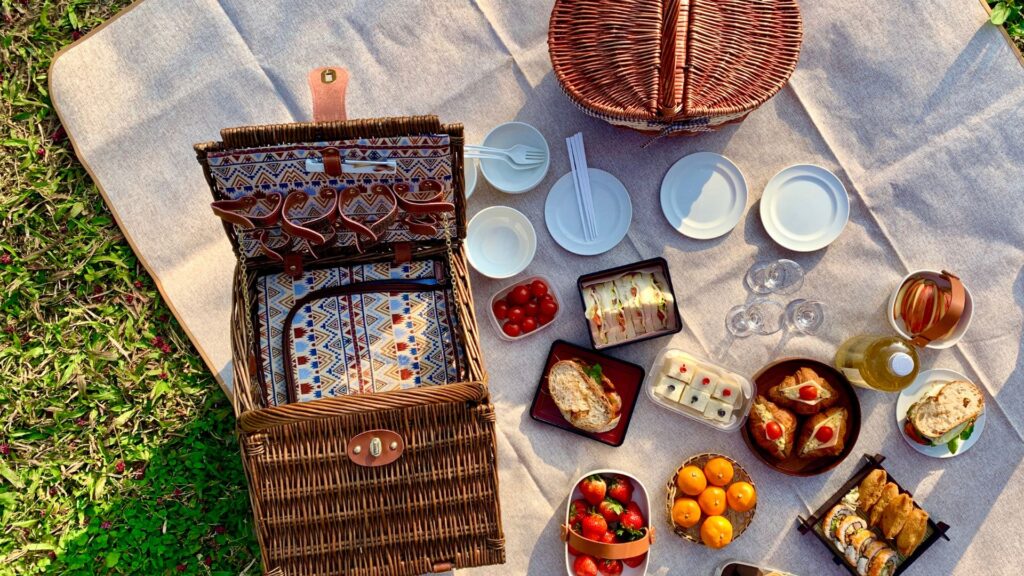 There are several designated picnic areas within the park where you can enjoy a meal or simply relax amid the natural beauty. Silvermine and Tokai Forest are popular spots for picnicking and both offer scenic surroundings.
ALSO READ: SANParks FREE Parks Week: Here's where and when to visit
Visit a beach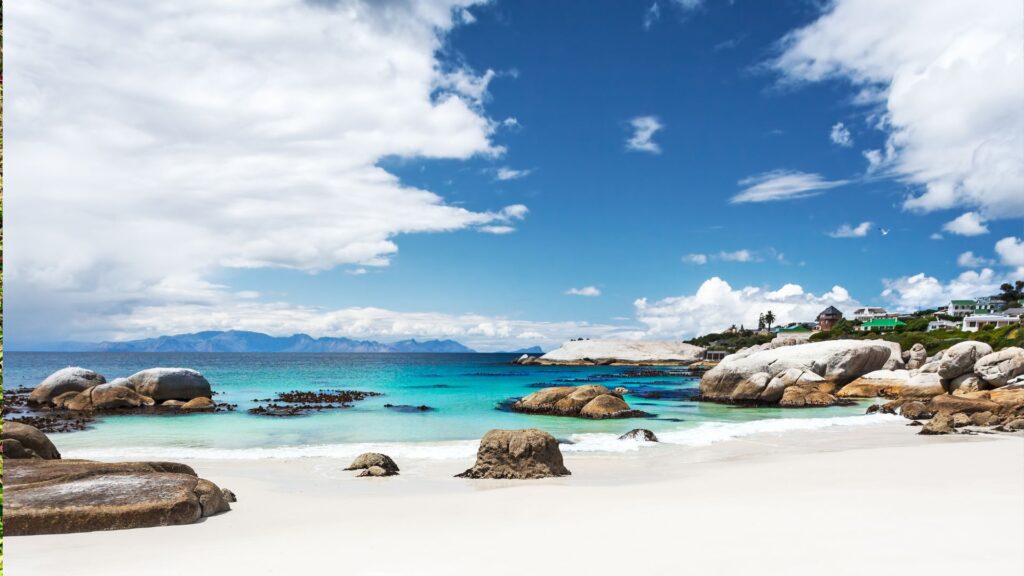 The park includes several beautiful beaches along the coastline, such as Boulders Beach and Oudekraal Beach. Boulders Beach, in particular, is famous for its African penguin colony, making it a great spot for wildlife enthusiasts. You can also enjoy swimming, snorkeling and sunbathing at these picturesque beaches.