The majestic MSC Orchestra officially dropped anchor in Durban this past weekend – signalling the start of the SA summer cruise season.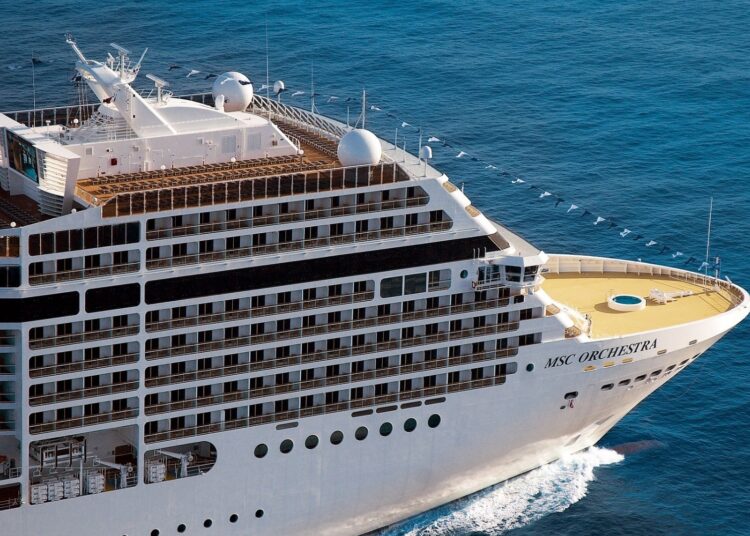 MSC Orchestra anchors in Durban
On Saturday, 19 November, the port of Durban welcomed the MSC Orchestra back for the official 2022/23 South African cruise season. According to Travel News, the MSC Orchestra is MSC Cruises' first ship back in South Africa after the COVID-19 pandemic.
The cruise company will be offering 40 sailings from South Africa to Mozambique and local destinations and bookings are already open.
ALSO READ: MSC Splendida to dock in Durban next year
MSC Cruises returns to post-lockdown SA
Besides the Orchestra, MSC Cruises will also be bringing another ship to South African shores for the cruise season, for the very first time. The MSC Sinfonia will be the other vessel, and will operate 22 sailings out of Cape Town to Namibia and other various local destinations. The cruise company said in a statement that the itineraries will vary from two to seven-night cruises.
Ross Volk, MD for MSC Cruises South Africa said that the MSC Sinfonia would be permanently positioned in Cape Town for the duration of the cruise season.
"We are delighted to be bringing two ships to South Africa this upcoming season, and we reaffirm our commitment to affordable and safe cruise holidays for South Africans," Volk said.
"Our dedication to playing our part in the recovery of the tourism sector in South Africa has made it possible for us to create a second cruising hub in Cape Town. MSC Sinfonia will be permanently positioned in Cape Town for the duration of the cruise season and will serve our guests seeking a more cultural experience with our cruises to Namibia." Volk added.