MSC Cruises has announced that their most modern luxury vessel, the MSC Splendida is coming to South Africa next year.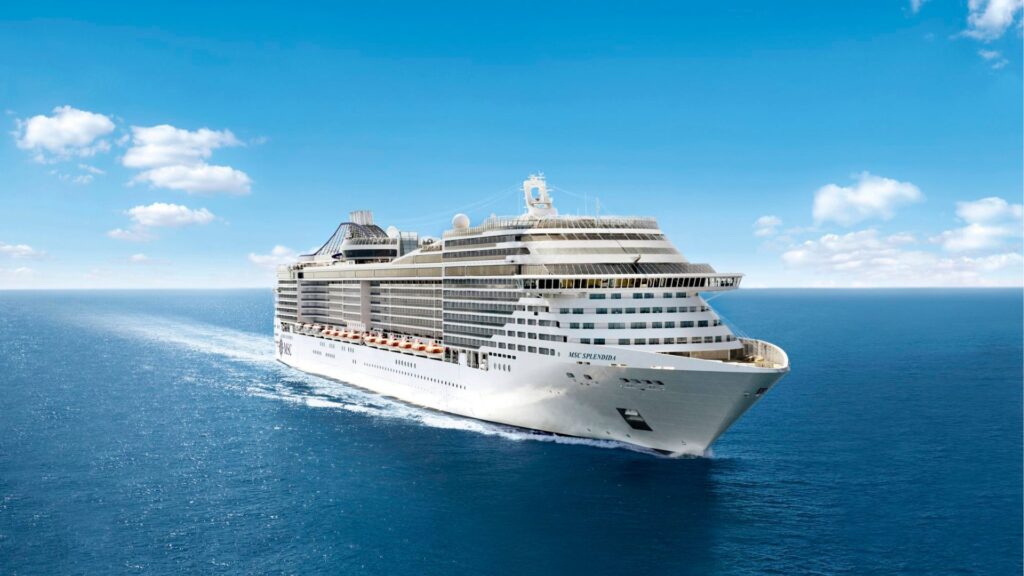 MSC Splendida: A 'ship within a ship'
MSC Cruises recently announced that it will be bringing its most modern luxury vessel, the MSC Splendida to South Africa next year for its 2023/2024 season, for the first time ever.
The ship will be based in Durban from November 2023 and will offer a range of three-night to four-night voyages to Namibia and Mozambique.
ALSO READ: MSC Opera to transform into hotel for FIFA World Cup
Managing Director of MSC Cruises, Ross Volk, said that the MSC Splendida would take sea holidays and cruising in South Africa to the next level.
"This further demonstrates our commitment to the South African tourism sector and MSC Cruises' aim to drive both the tourism industry and the cruising sector with a resultant positive economic impact to the country." Volk said.
"The ship will be staffed by nearly 1 400 crew, who look forward to giving our guests the experience of a lifetime, many of whom will be sourced and trained locally through the Shosholoza Academy in Durban." Volk added.
ALSO READ: MSC Cruises returns to SA shores with TWO ships for the first time
What to expect on board
The MSC Splendida offers 14 decks and can accommodate up to 4 363 passengers. There are four swimming pools on board, The Strand Theatre for nighttime entertainment, Club 33 nightclub, as well as an ultramodern gym, a running track and a squash court for the fitness fanatics. It also features a range of themed bars and dining venues for the most discerning diner.
According to Travel News, the vessel will feature the MSC Yacht Club for the first time in South Africa, which offers a premium 'ship within a ship' concept with 71 spacious suites, a dedicated concierge desk, 24-hour butler service, private restaurant, swimming pool and sunbathing area.
ALSO READ: English WAGS hire billion dollar cruise ship for World Cup