The third annual Ugu Maskandi Music Festival will be making its way to the KZN South Coast this September and its not to be missed…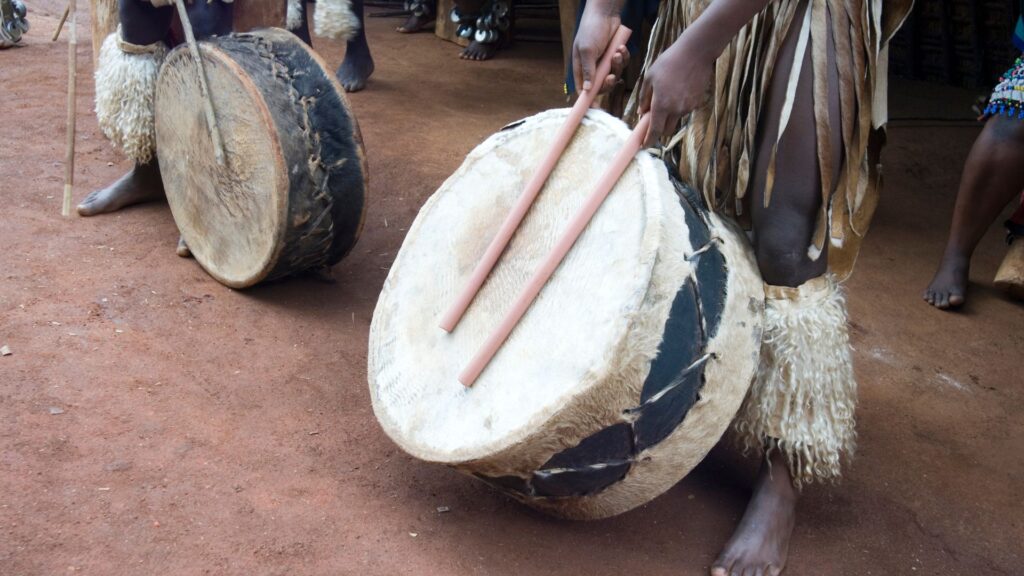 Zulu music festival heads to KZN once more
The KwaZulu-Natal (KZN) South Coast will once again play host to the popular Ugu Maskandi Music Festival.
The music event will take place this September, in celebration of Heritage Month, at the Ugu Sports & Leisure Centre in Gamalakhe, reports Travel News.
ALSO READ: KZN's Babanango Game Reserve achieves Big 5 status
Phelisa Mangcu, CEO of South Coast Tourism and Investment Enterprise (SCTIE) said that it was an honour to host the music festival again.
"It's an honour to welcome the talented artists and Maskandi [Zulu folk] music lovers to the KZN South Coast again for this much-anticipated festival. This is a great celebration of our rich heritage, a welcome boost in visitors during Tourism Month, and an excellent opportunity to showcase the KZN South Coast as a premier event-hosting destination,"Mangcu said, according to Travel News.
ALSO READ: KZN South Coast Tourism launches new adventure tour
This year, the musical guest line-up includes Bahubhe, Mphuphe, Igcokama Elisha, Skweletu, Mageza, Ezechalaha, Amavukelambuso, Mjolisi, Ntencane, Khuzani, Lagxabh and many others.
"We started this festival with a clear intention to embrace our culture and heritage as Nguni people through art and crafts. This year, the event will cater for our local artists from the KZN South Coast who will make up 80% of the festival's line-up." Siyabonga Mkhungo, Director of Ugu Broadcasting Services said.
ALSO READ: Great recovery: KZN records almost 600 000 summer tourists
When and how much?
The music festival will take place on 30 September and prices of tickets can be found below:
General Admission: R100 per person
VIP Ticket Admission: R650 per person
Coolerbox – no bottles: R50 per box
Book your tickets on Webtickets here.