According to stats, KwaZulu-Natal (KZN) has recorded an impressive number of tourists visiting the province over the summer high-season.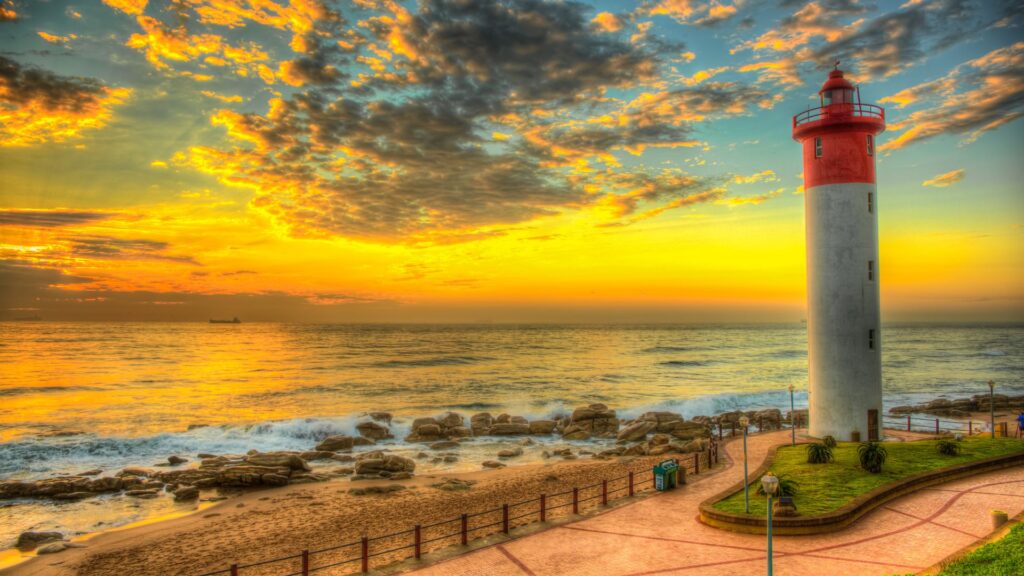 KZN records stellar stats
It seems that Cape Town wasn't the only tourist hotspot to draw a crowd in this festive season. KZN also recorded some impressive stats recently, revealing that close to 600 000 local and international tourists visited the province over the summer high-season.
Since the start of summer, KZN welcomed 520 000 domestic tourists and 51 000 international visitors. Tourism authorities are 'in no doubt', reports Tourism Update, that the province will reach its target of 760 000 domestic and 58 000 international visitors by the end of summer.
Siboniso Duma, KZN MEC for the Department of Economic Development, Tourism and Environmental Affairs, said that they were pleased with the figures so far.
"We are pleased with the festive season figures as they reflect the province's tourism performance over one month of our summer season and note that the province's summer season draws to a close at the end of March. Therefore, I have no doubt that we will achieve this target," Duma said.
The department also revealed that, so far, the festive season visitors have injected R2.4 billion into the provincial economy.
ALSO READ: New regional airports planned to help boost tourism in KZN
Mother City also dazzles during high-season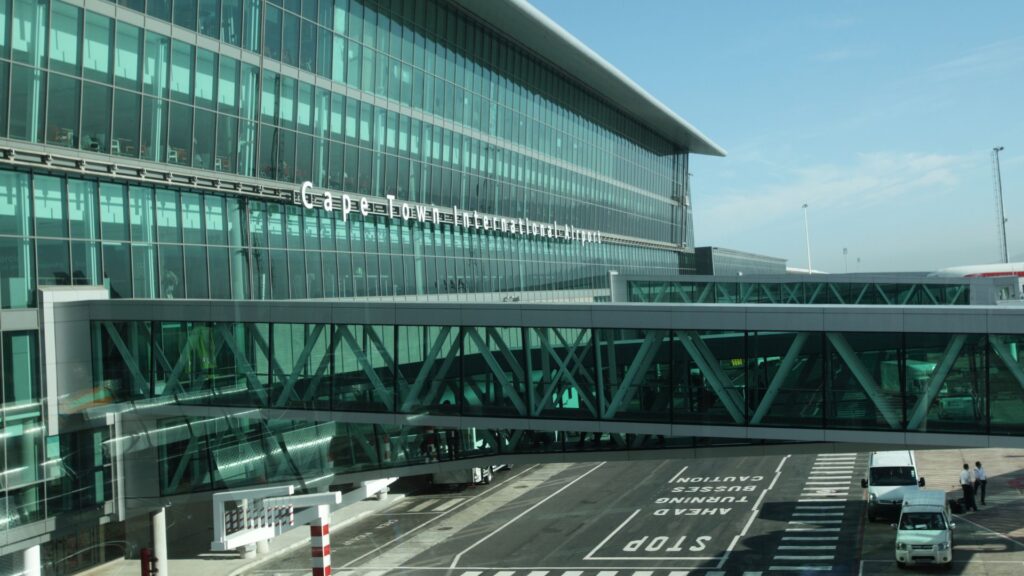 Cape Town also recorded impressive stats at the Cape Town International Airport and many of it's tourist hotspots over the festive season.
Preliminary stats from Airports Company South Africa (Acsa), has shown that Cape Town International Airport recorded a massive 266 656 international two-way passenger numbers for December 2022. This number equates to 95% of the pre-pandemic numbers which were recorded in December 2019.
Local arrivals also recorded a solid 72% recovery when compared to pre-pandemic 2019, with exactly 790 514 two-way passengers tracked.