Recent rumours that the iconic Jacaranda trees in Pretoria were to be removed have since been quelled by City of Tshwane officials.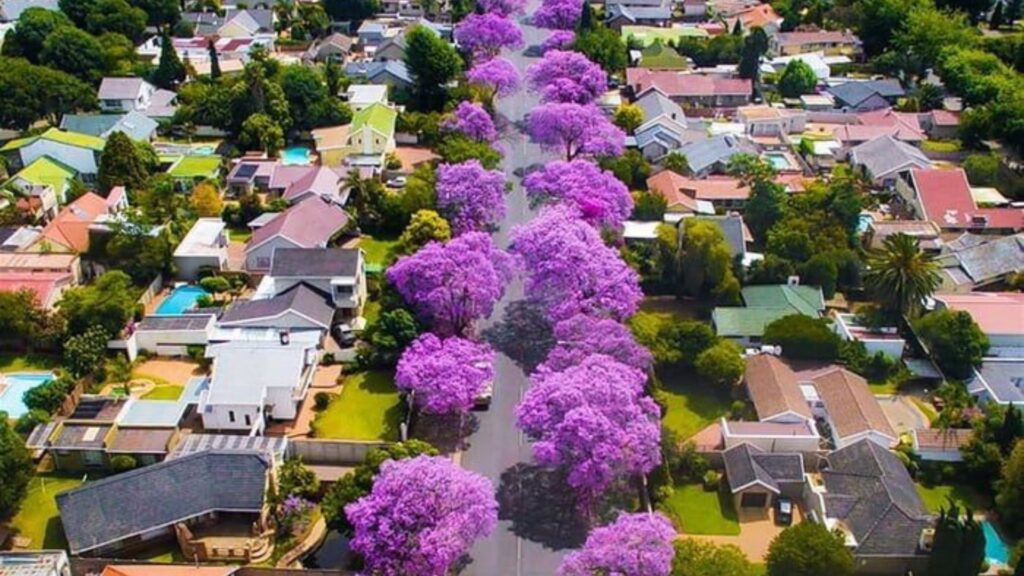 'No jacaranda tree-cutting' says City of Tshwane
The MMC for environment and agriculture management, Katlego Mathebe, has indeed set the record straight about some of the rumours around the future of jacaranda trees in the city. The rumours in question, were that the metro would be chopping down the famous trees because of their status as invaders.
"Jacarandas hold a significant heritage in Tshwane. Moreover, because of their great ability to store carbon, they help improve the effects of global warming. These trees and their blossoms are also a popular attraction for locals and tourists alike." Mathebe said.
She said that the City would like to assure nature lovers and Tshwane residents that the jacarandas were here to stay.
"The City will not engage in any jacaranda tree-cutting as they are exempted from the invaders list," Mathebe claimed.
Pretoria is well known for its annual burst of purple and is even aptly named 'Jacaranda City' because of it. Tourists come from near and far each year to see the beautiful blooms which only last for a short while.
ALSO READ: This SA street ranks amongst the Top 10 most beautiful in the world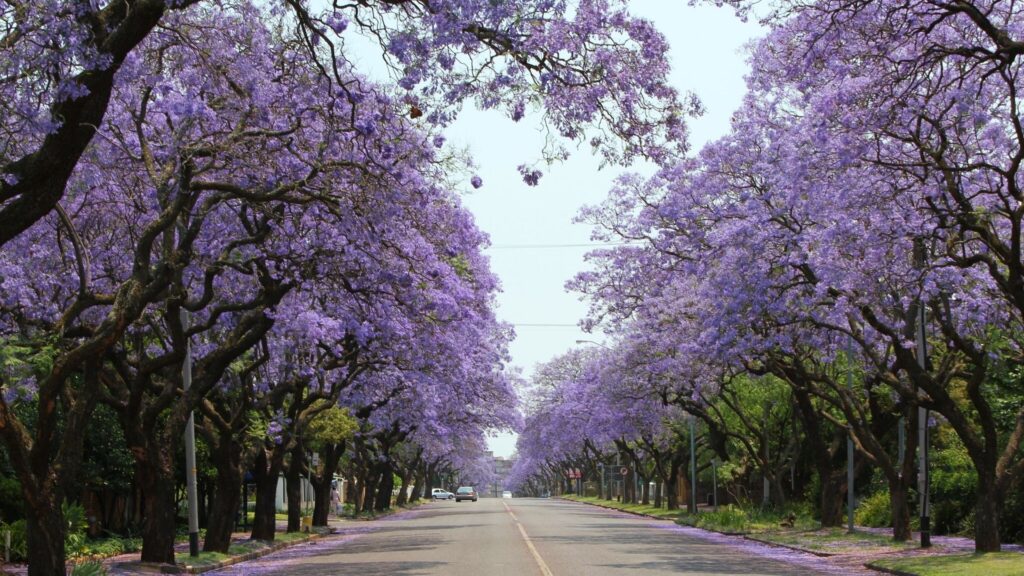 Illegal cutting down of trees will be fined
According to IOL, Mathebe also raised a few concerns about the illegal cutting and general vandalism of street trees.
"The country has legislation on the protected species of trees which may not be removed and processed, sold, donated or purchased without a licence from the national Department of Forestry, Fisheries and the Environment," she said.
She added that anyone who cut down trees illegally was guilty of an offence and was liable to a fine not exceeding R10 000 or imprisonment for a period not exceeding 12 months.
ALSO READ: Five Gauteng spots to see the Jacarandas in bloom