iSimangaliso Wetland Park is an eco-tourists dream. Comprising of the areas of Lake St. Lucia, Kosi Bay, Cape Vidal, Sodwana Bay, and numerous other wildlife reserves and sanctuaries, the park is South Africa's second largest protected area, and in 1999, became the country's first UNESCO World Heritage site.
With adventure around every corner, here are three MUST-do activities in this beautiful park.
ALSO READ: World Heritage sites in SA: Places you MUST visit
Hippo and Croc cruises on Lake St. Lucia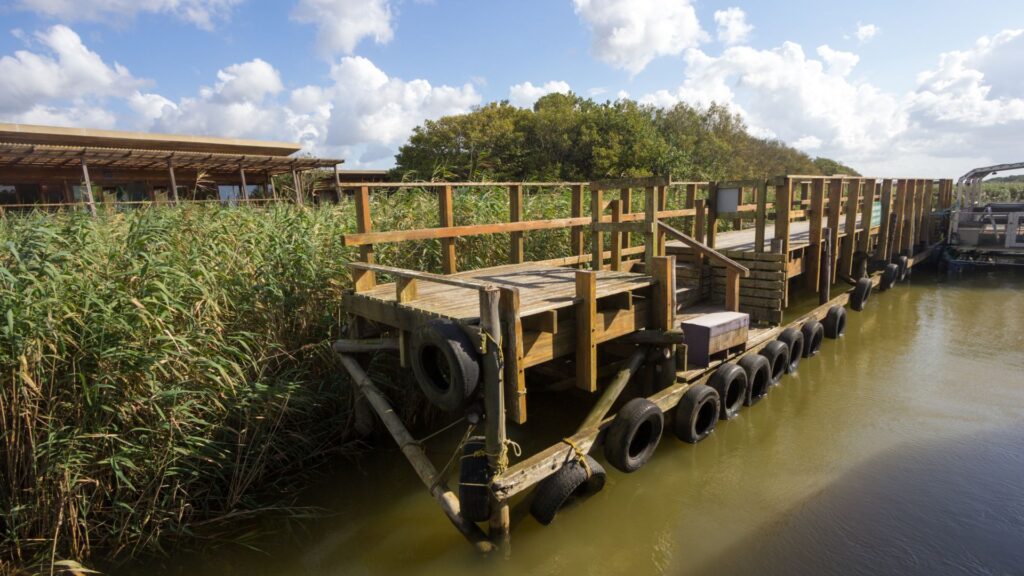 Get up close and personal with the many hippos and crocodiles that call Lake St. Lucia home. Estuary boat cruises on Lake St. Lucia is a wonderful experience to view these water-based creatures in their natural habitat.
iSimangaliso Wetland Park is home to a huge population of around 800 hippos – many are seen lazing around in the waters of the lake, and some, affectionately known as "townies", even tend to walk the streets of St. Lucia at night!
Tickets cost around R300 per person depending on the charter company you choose. 
ALSO READ: Why did the hippos cross the road in St Lucia? [WATCH]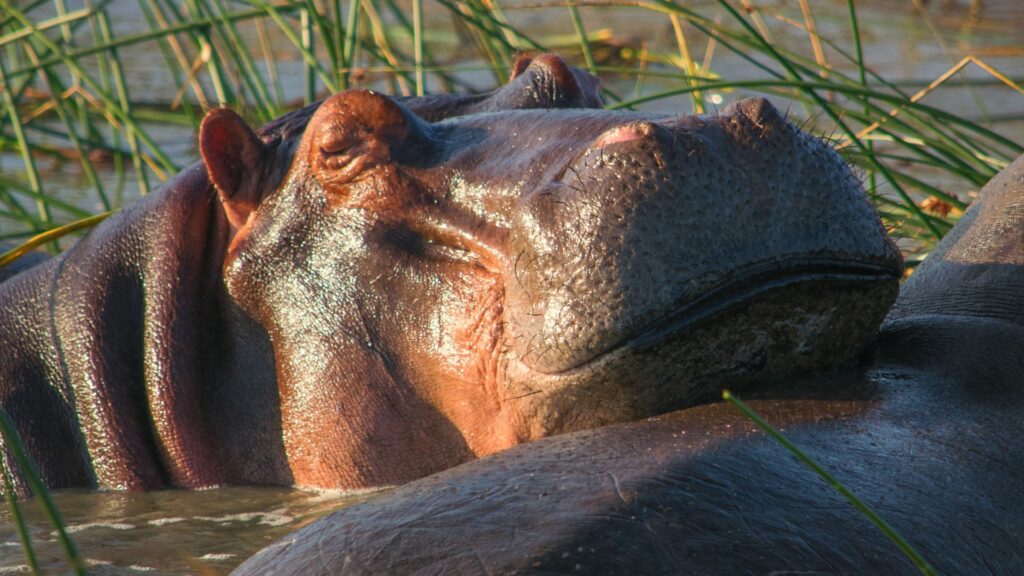 Game Drives at iSimangaliso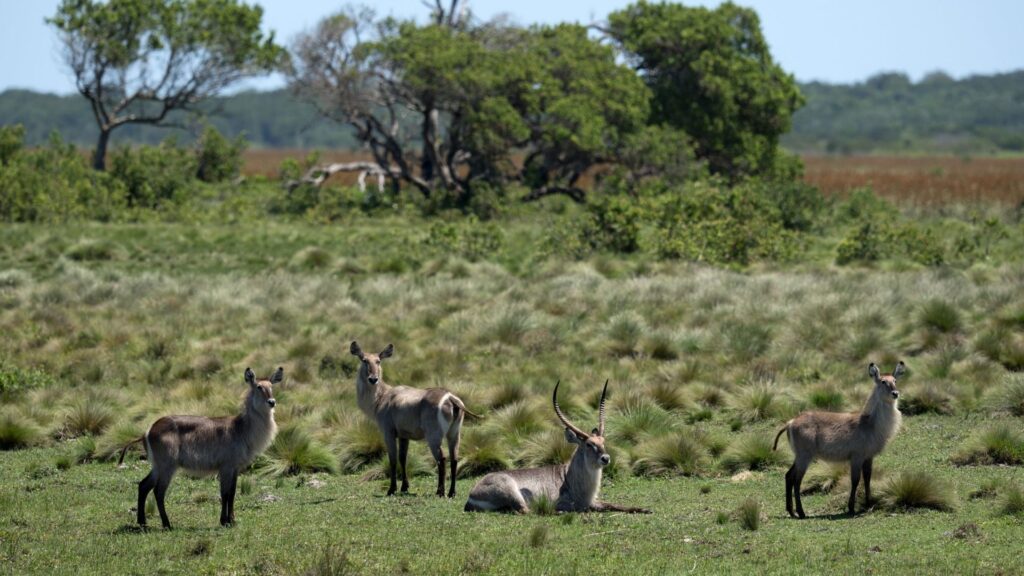 South Africa is a country blessed with the requisite game and wildlife that make incredible game drives possible in many parts. iSimangaliso Wetland Park just so happens to be one of KwaZulu-Natal's finest. The park offers exploration of both the Eastern and Western shores – and even night game drives (when possible) to spot a few elusive species that only come out when it's dark. See elephants, giraffes, hippos, rhinos, a range of antelope, and buffalo.
Enquire with licensed operators for options and pricing.
ALSO READ: It's a wild, wild world: Game reserves to visit in KZN
Snorkelling in Kosi Bay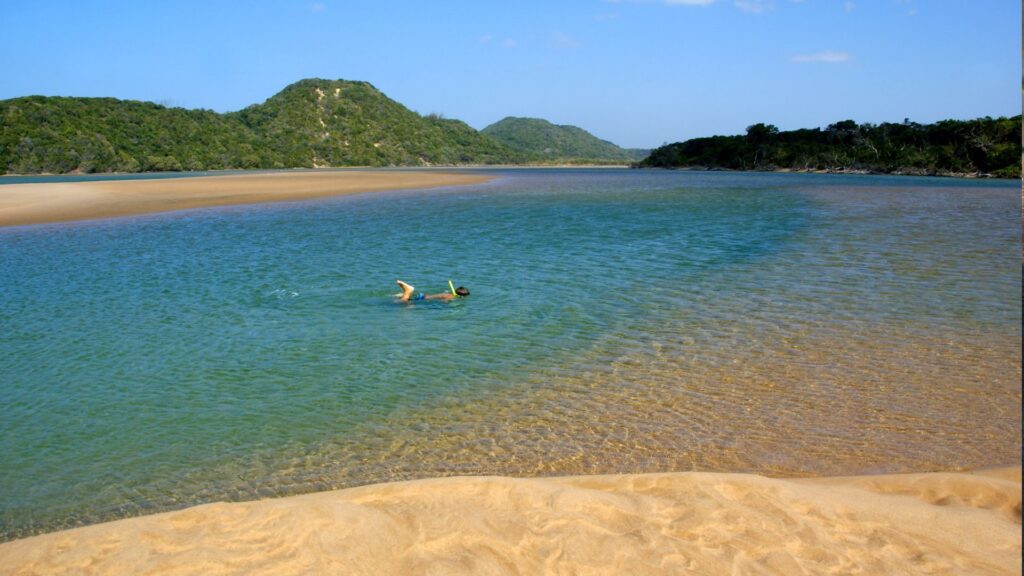 The Kosi Bay area of the iSimangaliso Wetland Park is regarded as "the last haven of untouched African paradise" – and rightly so! Kosi Bay comprises four lakes, connected by channels and wetlands that are home to a variety of birds and animals.
You will find some of the most beautiful beaches, with white sands and crystal blue waters – perfect for snorkelling. Aquarium Reef is a shallow reef filled with the calmest, clearest sea water and marine life. It's sheltered from the surf, so is perfectly safe for all ages.
Kosi Bay is a three-hour (240km) drive from St. Lucia via the R22.