German airline, Condor, is set to increase flight frequency from Frankfurt to South Africa before the end of the year.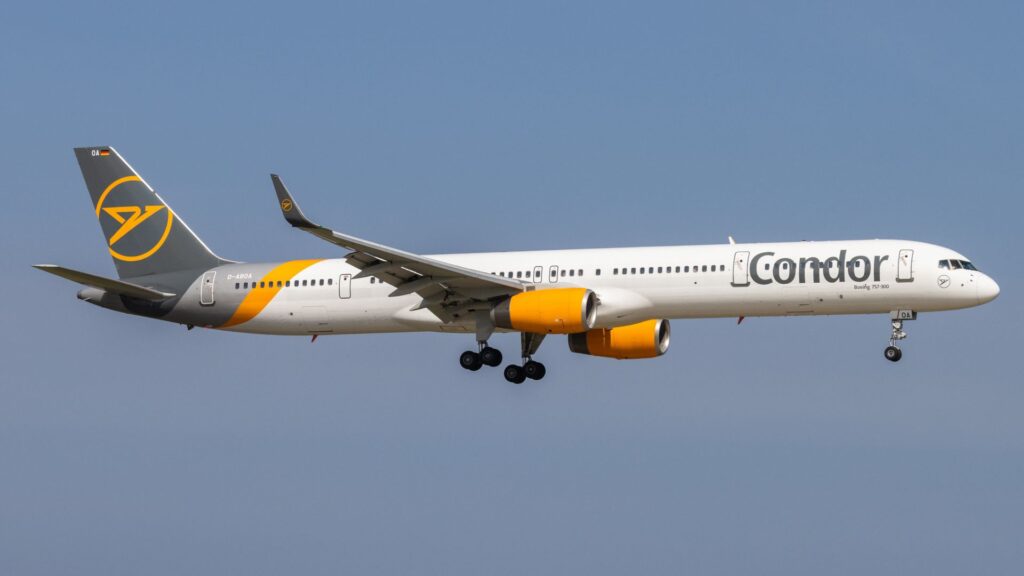 Condor to launch Frankfurt to Johannesburg flights
September will see the South African General Sales Agent of airline and tourism, AVIAREPS, officially launch Condor's direct flights between Frankfurt and Johannesburg, to begin on 4 November.
The new route will supplement Condor's seasonal Cape Town flights during the Northern hemisphere winter season (South African summer season), says Travel News.
AVIAREPS also confirmed that the Cape Town-Frankfurt flights would initially be offered twice a week from 8 to 22 October 2022, on Wednesdays and Saturdays, and thereafter, starting 2 November to 30 April, there will be three weekly flights from Cape Town on Wednesdays, Fridays and Sundays.  
The new addition of the Frankfurt to Johannesburg flights will begin on Saturday, 5 November 2022 and will be offered on Tuesdays and Saturdays.
Charles Shilowa, Acsa Group Executive for Strategy and Sustainability said that the new direct flights will add much-needed traffic from Europe to South Africa, helping to reignite the tourism sector, a key driver of economic activity and job creation in the country.
Direct flights to soon also link Germany and Kruger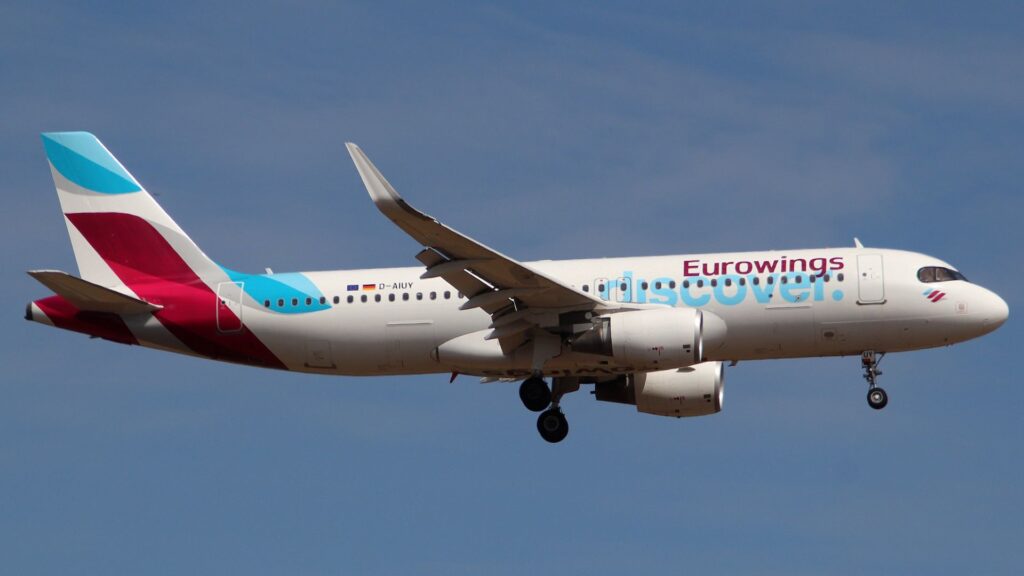 Lufthansa's long-haul leisure brand, Eurowings Discover, will also become the very first intercontinental airline to begin scheduled flights to South Africa's Kruger Mpumalanga International Airport (KMIA) in November. The route was initially planned as a purely seasonal route, starting 15 November 2022 to 25 March 2023, but it is now being updated to a year-round service for 2023. Read more here.
ALSO READ: They love SA: Top five countries looking to visit SA in 2022