The Table Mountain Cableway Company has just announced that cable-car operations will resume once again. Here's when…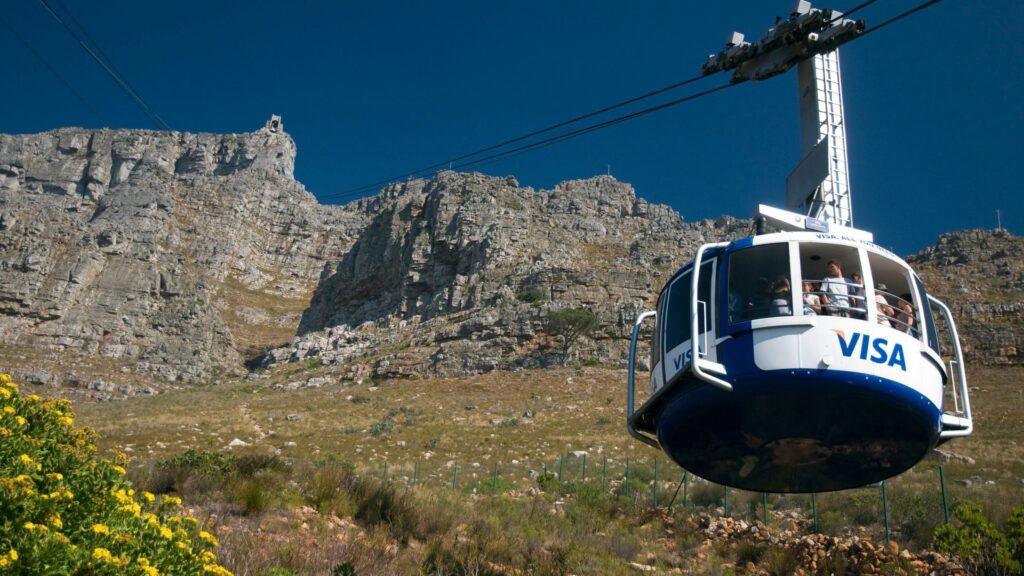 Table Mountain Cableway ready for business
After five long weeks of maintenance, the Table Mountain Cableway is ready to reopen this weekend! Visitors can once again use the cable cars to travel up and down Cape Town's iconic mountain, from this Sunday, 28 August 2022.
Weather permitting, cable-car operations will resume on Sunday morning, 28 August, and the cars will operate between 8.30 and 17:00. The last trip up will leave at 16:00 and the last journey down the mountain will depart at 17:00.
Giselle Esau, Executive Manager of Brand and Marketing at Table Mountain Aerial Cableway Company, said that all the work done during the shutdown was very important.
"We have been closed since late July to allow technicians to do very important annual maintenance work. It was the kind of work that could not be done while our cars were operational which is why we closed all passenger operations for these five weeks," Esau said.
The shutdown was mandatory and important to ensure safety on the cableway, allowing it to run optimally, and assuring that the cableway company complies with the safety standards set by Seilbahnen Schweiz, which is the Swiss Governing body for Cablecars, as well as BAV, the Swiss Department of Transport.
Birthday tickets still applicable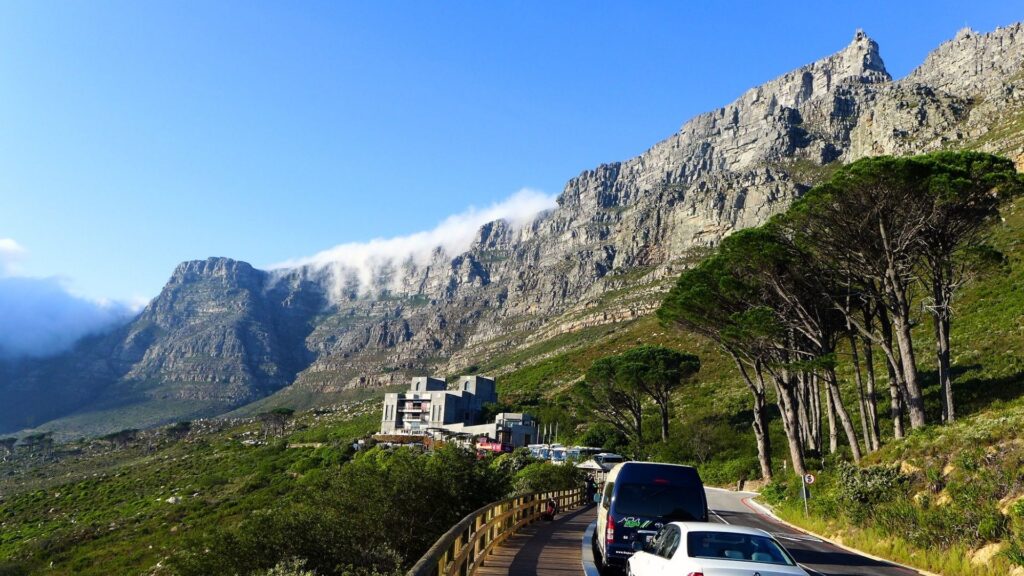 There is also a bit of good news for all those who celebrated birthdays during the shutdown period. As per Cape Town Etc, anyone who celebrated their birthday during the time that the cable car was closed, will still be able to make use of their free birthday ticket on the cableway until the end of September. Bring along your valid South African ID or Drivers License to redeem your ticket.
ALSO READ: Table Mountain Cableway grants 30 000 birthday wishes