Local domestic and regional airline, FlyCemAir is set to launch more flights along their Johannesburg to Botswana route soon.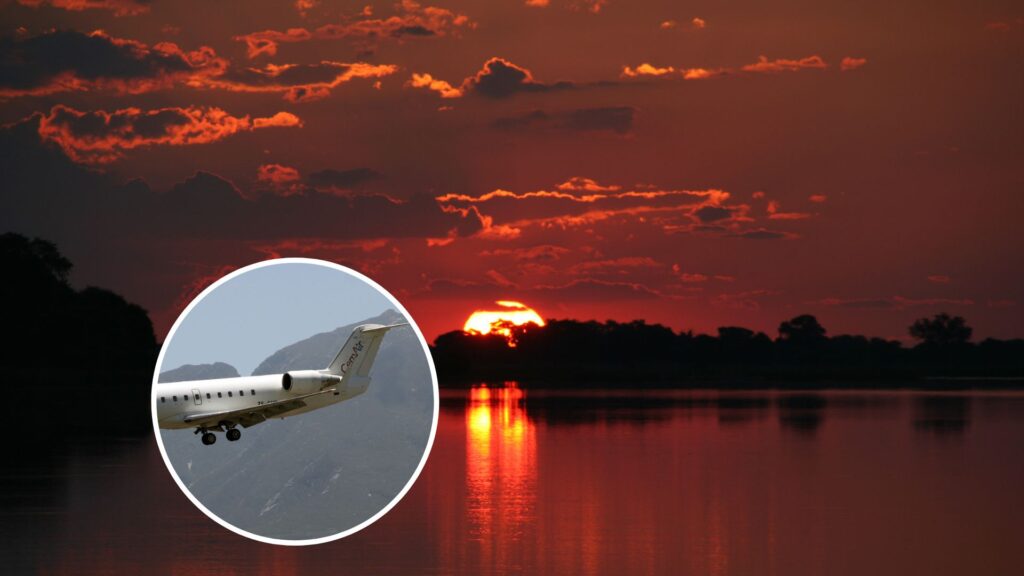 African countries get more airlift
FlyCemAir recently announced that it will be offering a new flight service to Kasane, Botswana. This new service will make it the official second service that the airline offers to the nation of Botswana, with the first being to Maun.
As per Tourism Update, the new flights will take off from 16 September 2023, and will operate non-stop, twice weekly on Wednesdays and Saturdays from OR Tambo International Airport in Johannesburg and Kasane International Airport.
ALSO READ: More flights from Edelweiss to Cape Town this August
The flight schedule will be as follows:
Flight 5Z0766 will depart Johannesburg at 11:40 and arrive in Kasane, Botswana at 13:20.
Flight 5Z0767 will then depart Kasane, Botswana at 14:05 and arrive in Johannesburg at 15:50.
ALSO READ: LAM is back: Mozambique to Johannesburg flights resume
FlyCemAir a regional player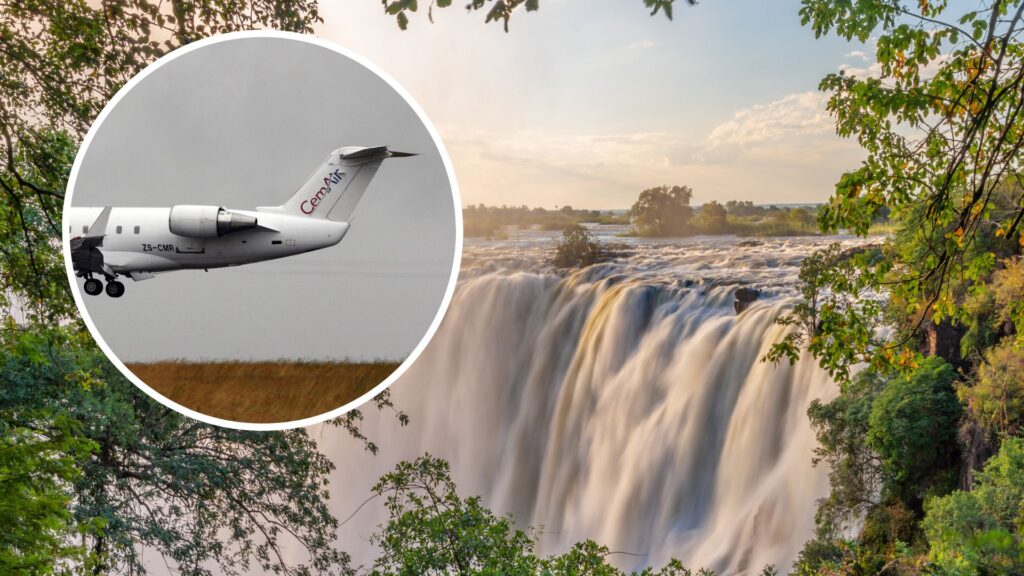 FlyCemAir also announced back in June 2023, that it would launch a new regional route, flying between Johannesburg and Victoria Falls.
The new route began on 9 August, and operates on Mondays, Wednesdays, Fridays and Saturdays, according to the following schedule:
Johannesburg to VFA will depart at 11:20 and arrive at 13:00 in Vic Falls.
VFA to Johannesburg will then depart at 13:30 and arrive at 15:10 in Johannesburg.
ALSO READ: Cathay Pacific wants MORE flights to South Africa
As previously reported, the airline also received permission from the International Air Services Council (IASC) to add a number of regional routes to its profile. These include seven weekly frequencies on the Johannesburg to Livingstone route and four on the Johannesburg to Lilongwe route.
FlyCemAir was also granted three frequencies a week between Johannesburg and Accra, Nairobi, Pointe Noire, Brazzaville, Libreville and Entebbe.