Looking for something exciting to do this weekend? Here are some really cool events happening in Durban from 18 to 20 August 2023.
Pick n Pay Wine & Food Festival Durban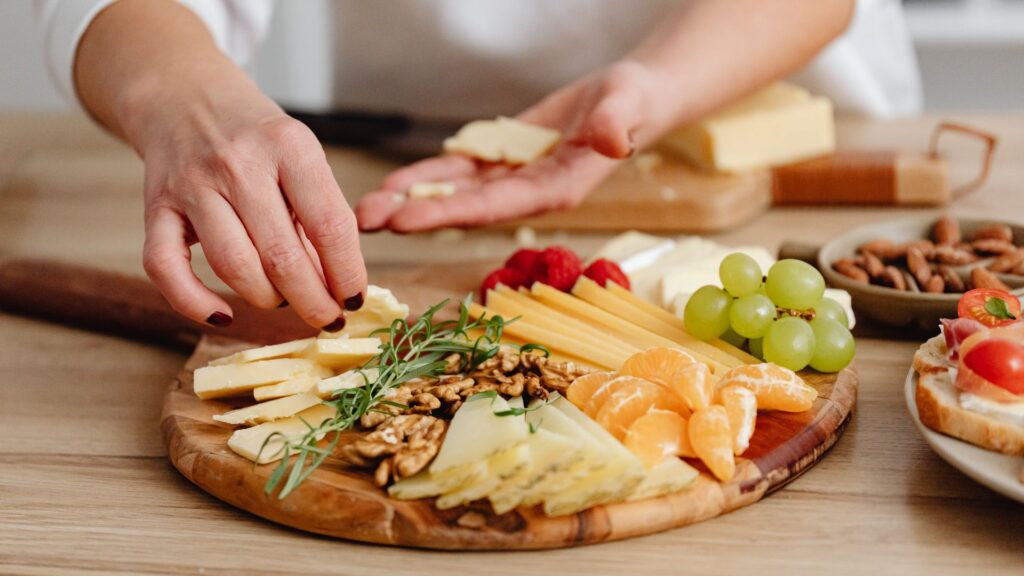 What: Pick n Pay's iconic Wine & Food Festival comes to Durban this weekend. You can enjoy some of South Africa's best wines and sample wines from 30 top wine estates.
For the non-drinkers, the Fresh Food Market will serve a range of dishes prepared with fresh ingredients such as fish and chips, fresh salads, sushi and indulgent cheese and charcuterie boards. Tickets are R250 per person for general access. Book here.
When: Saturday, 19 August 2023, from 12:00 am to 17:30
Where: Chris Saunders Park, Durban, South Africa, Durban North.
ALSO READ: Drink and Dine: Seven delicious destinations to dine at in Durban
Beach cleanup and Mangrove walk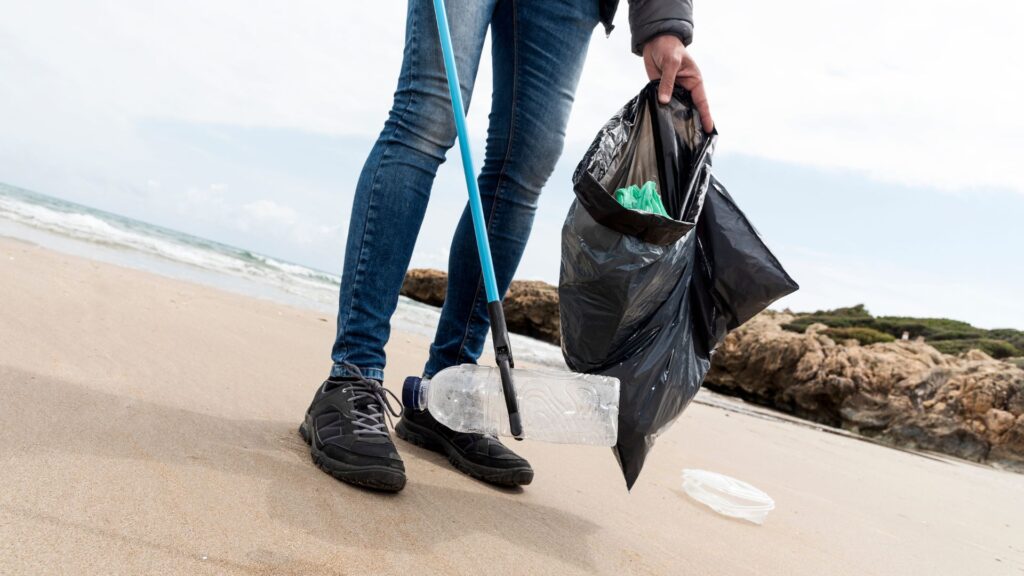 What: Durban Hiking and Adventures will be hosting a beach cleanup at Beachwood Mangroves Nature Reserve this weekend. Bring gloves, gum boots or any closed shoes (barefoot not recommended) cold drinks, snacks, a cap and sunblock. Bin bags will be provided to all. Entry is free. Reserve your tickets here.
When: Saturday, 19 August 2023, 09:00 to 12:00
Where: Beach Mangroves Nature Reserve, Riverside Rd, Prospect Hall, Durban.
ALSO READ: Five reasons why you should experience KZN's annual Sardine Run
Experience SA Piano Icon Christopher Duigan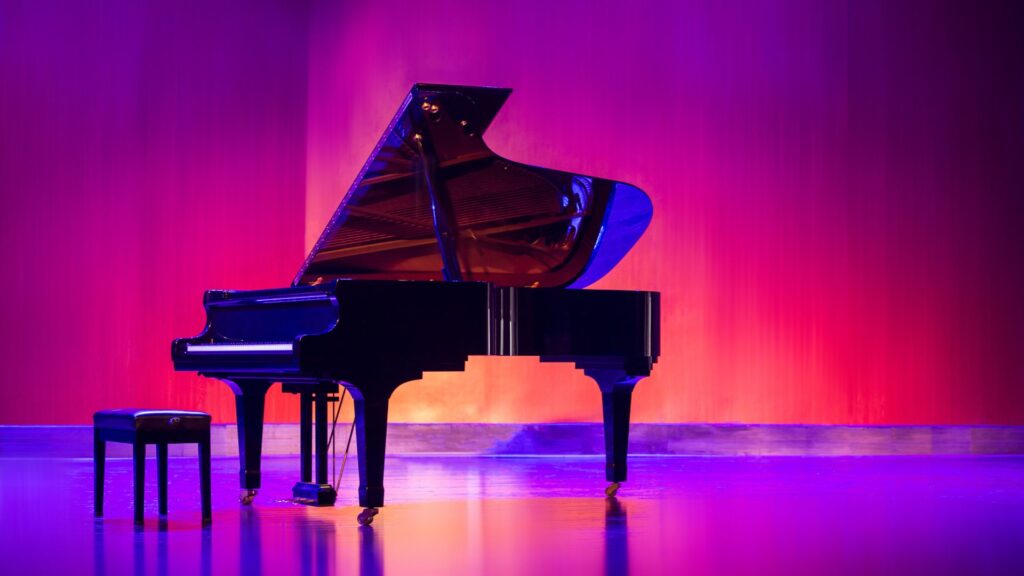 What: Christopher Duigan, regarded as one of South Africa's leading concert pianists, will perform a Solo Piano Recital on stage this weekend in Durban.
"Duigan has performed extensively with all leading South African orchestras in a repertoire of more than 25 works for piano and orchestra. In recital he has developed a popular following through his innovative presentation and programming of a broad and eclectic taste in music."
Tickets cost R300 per person and can be booked here.
When: Friday, 18 August 2023, from 18:00 to 21:00
Where: The Ballroom, 1 Ncondo Pl, Umhlanga Ridge, uMhlanga.
ALSO READ: New route: Eswatini Air touches down in Durban