Looking for something exciting to do this weekend? Here are some really cool events happening in Durban from 23 to 25 September 2022.
Durban Street Food Festival 2022
What: The biggest street food festival in Durban returns to the city this weekend, so get ready to experience the melting pot of flavors, cultures, sounds, and sights that makes Durban the cosmopolitan city it is today! There will be tastes of Africa, Asia, India and much more, so come hungry. Festival-goers can also enjoy the sounds of the finest local musical talent, with live musicians by day and DJs to heat things up at night. Tickets cost R80 per person for a day pass or R150 per person for a full weekend pass. Get them here.
When: From Friday, 23 September 2022 to Sunday, 25 September 2022.
Where: The Pavilion, 5 Jack Martens Drive, Dawncliffe, Westville.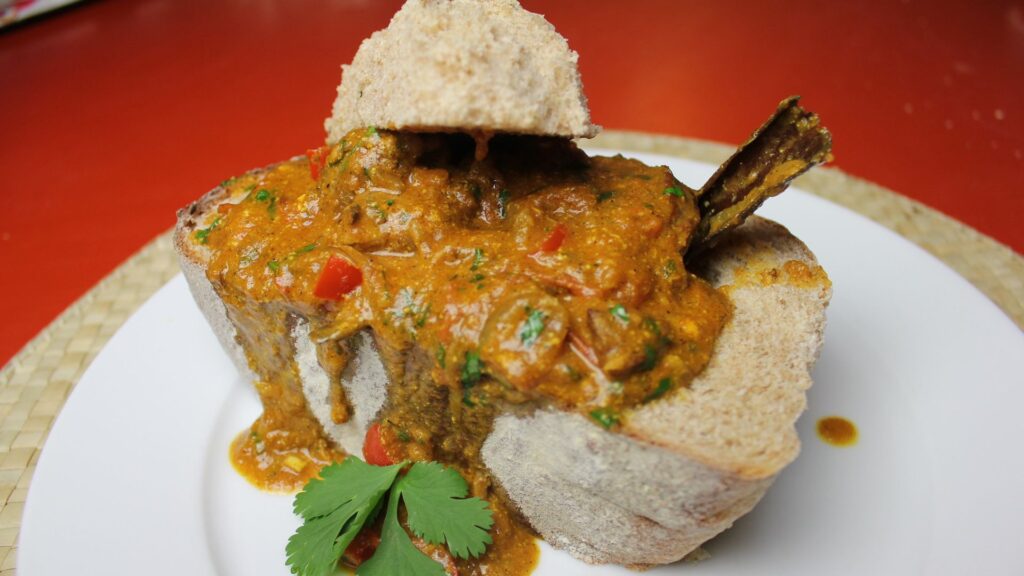 One Spirit Heritage Festival
What: One Spirit is an epic heritage festival with various cultures sharing one stage. Visitors can expect music, dance, theatre, edutainment, and family fun time, with many cultures, many tastes, many voices unified in purpose: One Spirit. Entrance is free. Check here for more details.
When: Saturday, 24 September 2022, from 08:00 to 17:00
Where: Bay of Plenty, Durban Beachfront, Marine Parade, Durban.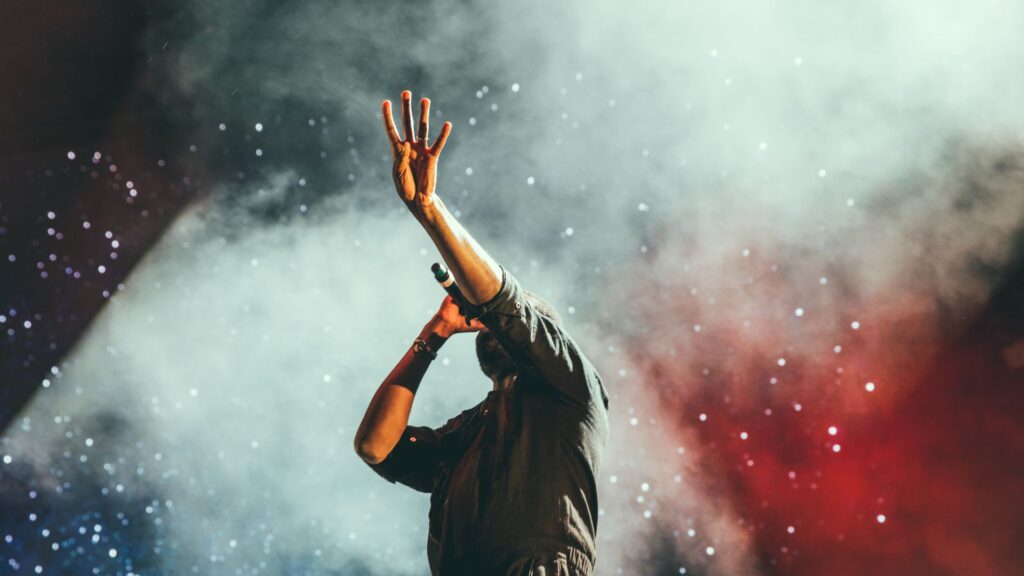 Sushi and Bubbly Painting class
What: You've heard of Sip & Paint, but have you tried Sip and Paint with Sushi? You can enjoy a guided painting class along with all of the materials needed to create your very own piece of art to take home with you, as well as glass of Durbanville Hills Bubbly and Sushi snacks (seafood or vegetarian). Tickets are R280 per person. Book them here.
When: Sunday, 25 September 2022, from 11:00 to 13:00
Where: Legacy Yard, 1 Ncondo Place, Umhlanga Ridge, Umhlanga.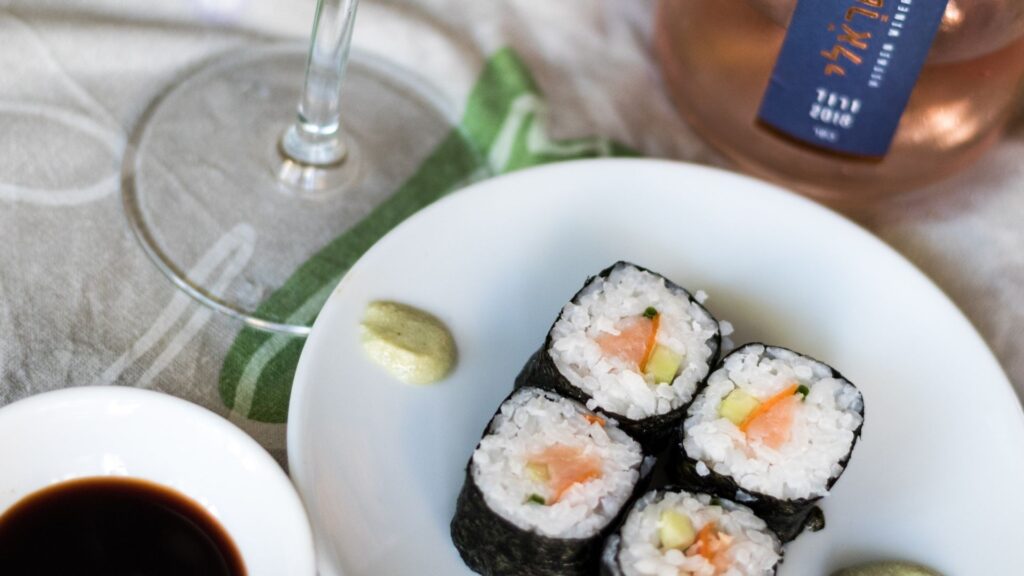 ALSO READ: Cheetahs now roam KZN game reserve after almost 200 years