Looking for something exciting to do this weekend? Here are some really cool events happening in Joburg from 23 to 25 September 2022.
Heritage Day at the Joburg Observatory
What: In celebration of the rich Astronomical and Electrical Engineering heritage in South Africa, SARAO (South African Radio Astronomy Observatory), SAIEE (South African Institute of Electrical Engineers) and ASSA (Astronomical Society of Southern Africa) will be holding a public Heritage Day event at the Johannesburg Observatory this weekend.
See the 100 year old Innes Refractor and the Papadopoulos and Jacobs Telescopes, observe the sun through a Solar Telescope, see handmade telescopes and demonstrations of how they are made, fun astronomical activities for kids and the curious, followed sky viewing in the evening. Tickets are free, book them here.
When: Saturday, 24 September 2022, from 09:30 to 22:00
Where: Johannesburg Observatory, 18a Gill Street, Observatory, Johannesburg.
Bond Society Stand Up Comedy Event
What: Get ready to laugh yourself silly this weekend at the Bond Society Stand Up Comedy Event. There will be a live Stand up comedy show featuring some of South Africa's freshest talent, as well as a live DJ, lots of food and beer. Tickets cost R100 per person. Book them here.
When: Friday, 23 September 2022, from 16:30 to 18:30
Where: Victoria Yards, 16 Viljoen St, Lorentzville, Joburg.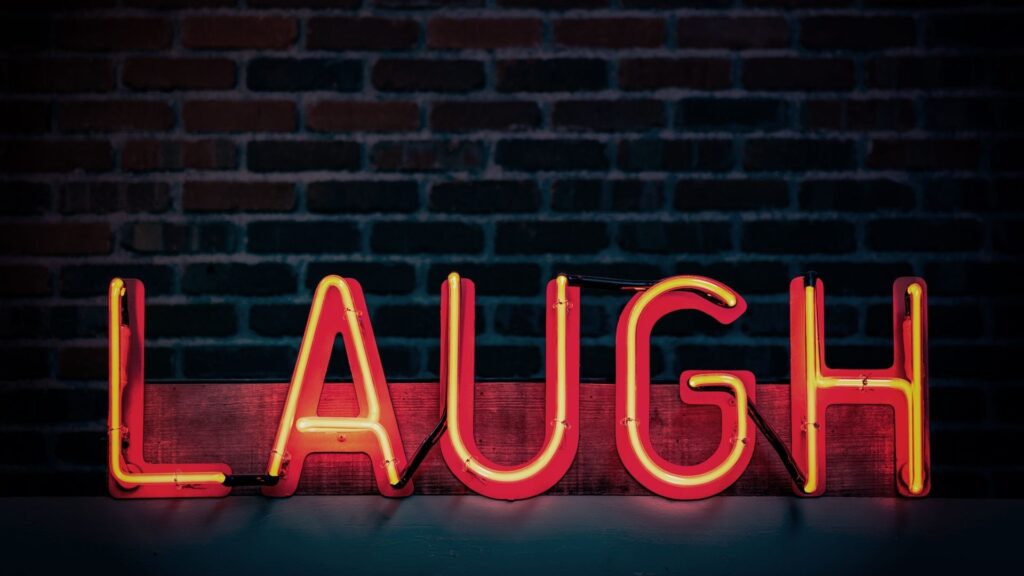 Maboneng Wine Fair
What: Celebate Heritage Day in style at the Maboneng Wine Fair this weekend. Enjoy wine from around 14 boutique wine producers, as well as delicious foods and other drinks, live music, entertainment, art walks and fashion exposure. Tickets cost R200 per person and includes a bottle of wine. Bookings can be made here.
When: Saturday, 24 September 2022 and Sunday, 25 September 2022, from 15:00 to 19:00
Where: The Vintage Bar, 281 corner commissioner and Albrecht St, Jeppestown, Joburg.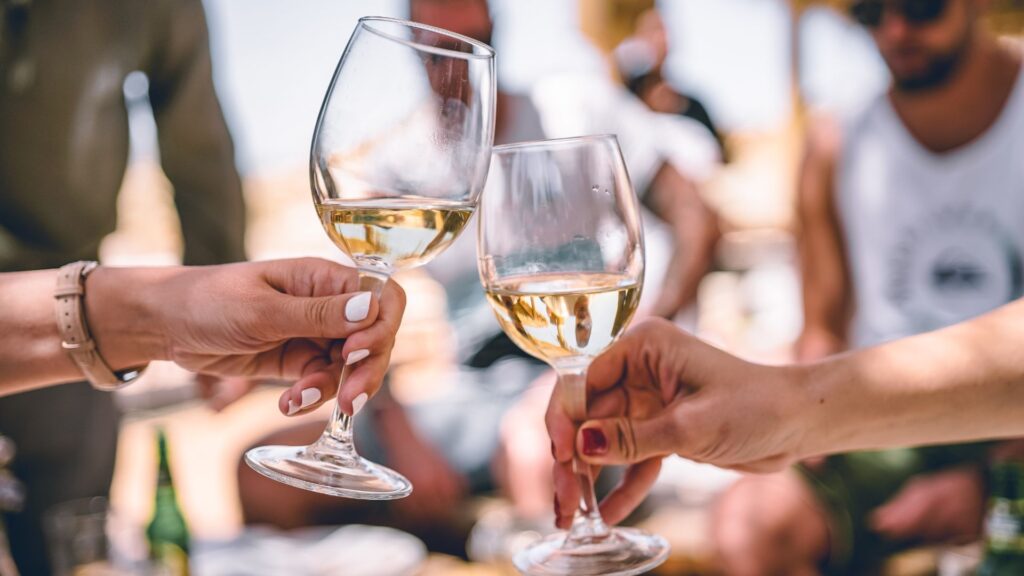 ALSO READ: Heritage Month: Five South African museums you NEED to visit