Swaziland's new regional airline, Eswatini Air, is set to begin flights this year after receiving its Air Operator Certificate. Here are all the details…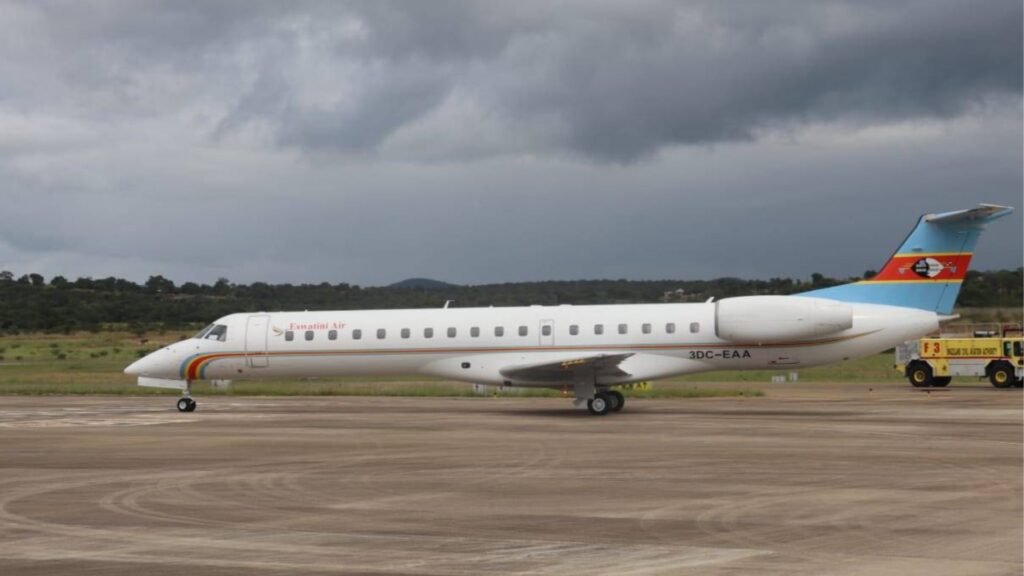 ESWATINI AIR GETS GREEN LIGHT
The Kingdom of Swaziland's new flag carrier, Eswatini Air, has just received the green light to begin flights. This green light comes in the form of the airline's Air Operator Certificate, which was just gained in December 2022.
As per reports, the airline announced its good news via its Facebook site on 31 December, saying that there were "just a few logistics" to attend to before it would publish a schedule with actual dates.
ALSO READ: Eswatini Air ready to connect the Kingdom and JHB
In a media statement also released on 31 December, CEO of the airline, Qiniso Dhlamini, stated that it was now only a matter of obtaining operating permits from the aviation authorities of the countries that Eswatini plans to operate to, and he expected that soon a date for commencement of operations would be announced.
The airline had initially planned to begin scheduled services to South Africa and Zimbabwe in the second half of 2022, but found that it was facing longer delays than expected in obtaining its Operator Certificate and so had to delay its launch to 2023.
ALSO READ: Eswatini Air: Swaziland's new airline coming to SA
INITIAL ROUTES
As previously reported by The South African, the airline will operate two 50-seater Embraer ERJ145 aircraft, selected due to their reliability and proven record in the region. Flights will feature an all-economy class seating.
The first four routes are direct non-stop services to destinations in South Africa and Zimbabwe.
Daily flights to Johannesburg and Durban will be offered.
Flights to Cape Town and Harare will be operated four times a week.