A new venture from the Kingdom of Eswatini Government and Airlink, Eswatini Air, is set to take to the skies from 1 June 2022.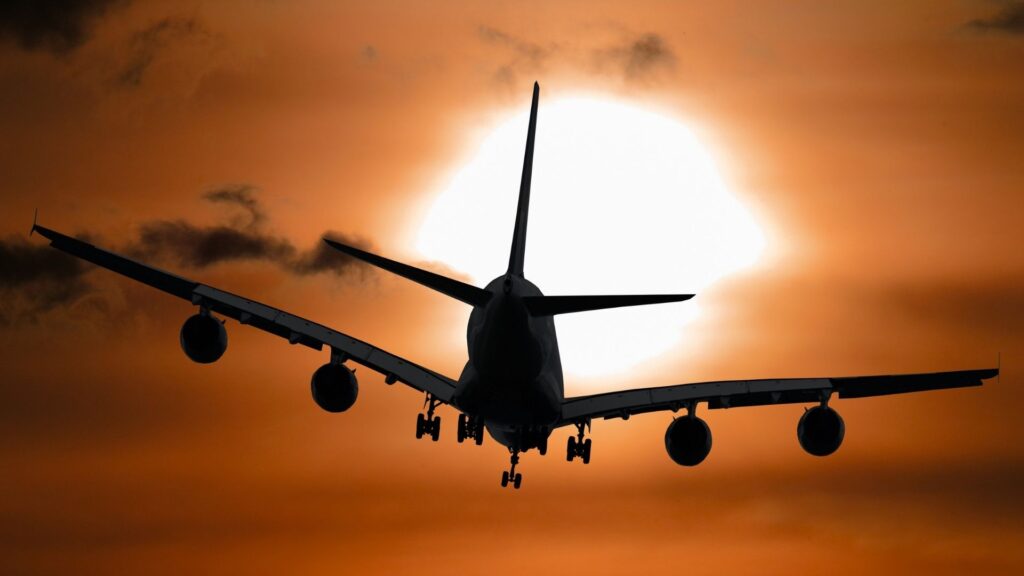 The Kingdom of Eswatini's previous joint airline venture, Eswatini Airlink, will soon be dissolved, making way for the new national carrier, Eswatini Air.
Eswatini Airlink to Eswatini Air
This new carrier, which will still be headed up by Airlink, will offer scheduled air services between Johannesburg and King Mswati III International Airport.
Airlink CEO and Managing Director, Rodger Foster, explained the change.
"Through our jointly owned and operated Eswatini Airlink business, we have enjoyed a long and mutually successful partnership connecting Eswatini to the world through OR Tambo International Airport in Johannesburg, South Africa," he said.
"However, as the Government of the Kingdom of Eswatini recently re-established a national airline, we have jointly and amicably agreed to discontinue Eswatini Airlink's operations in an orderly manner to avoid any disruption and inconvenience to our customers." Foster added.
Foster also stated that Airlink will be offering to re-employ every Eswatini Airlink staff member with Airlink, thereby securing their jobs and ensuring no loss to the economy.
ALSO READ: Eswatini Air: Swaziland's new airline coming to SA
According to Tourism Update, Chief Ndlaluhlaza Ndwandwe, Eswatini's Minister for Public Works and Transport, said that a unique situation, post-COVID, presented a great opportunity to launch this new venture.
"For the past 23 years, Eswatini Airlink has provided the Kingdom of Eswatini with vital air services and helped to connect our economy with those throughout Southern Africa and beyond. However, we have decided to take advantage of the opportunity that the post-COVID restart and recovery presents, to launch a new, wholly Eswatini-owned carrier and usher in a new era of competition," he said.
ALSO READ: More UAE arrivals to SA as tourism deal is signed