Eight hippos have escaped from a private nature reserve in the Free State following floods in the area. Here are the details…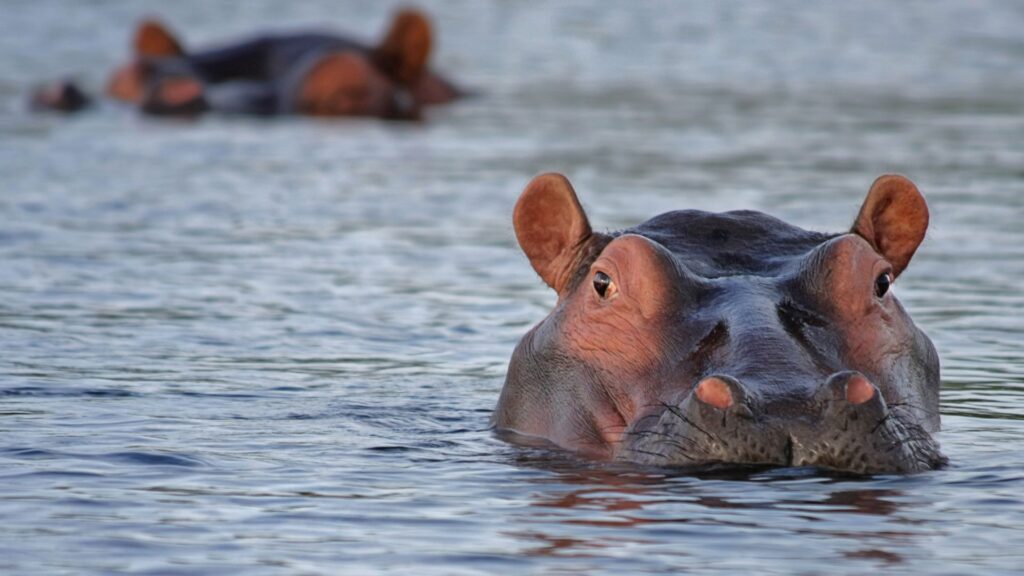 Hippos on the loose
Tigers, lions and now hippos! Authorities in the Free State have issued a warning to the public after eight hippos went missing from the Bellevue private nature reserve in the Fezile Dabi District Municipality on Wednesday, 22 February.
ALSO READ: BREAKING NEWS: Another tiger on the loose in Johannesburg [WATCH]
According to spokesperson for the Free State department of economic, small business development, tourism, and Environmental Affairs, Mojalefa Mphapang, the hippos were flooded out of their boma at the reserve after the recent floods in Vierfontein near the Vaal River in the Free State.
"During the recent floods, the camps were flooded and destroyed. Hippos went missing after being flooded out from the boma at Bellevue Free State private nature reserve (the game farm)," Mphapang said.
ALSO READ: BREAKING NEWS: Lioness on the loose in the North West
The spokesperson also said that communities and farmers in the area had already been informed and urged not to confront the animals but to inform the department's environmental management inspectors if or when the hippos are spotted.
Mphapang added that the rising water levels were making it difficult for the department to search for the animals.
"However, the department will continue to monitor the situation and work closely with other stakeholders, including the farm owner, to locate and recapture the animals." he said.
ALSO READ: Animal sighting: Massive male elephant v 3 baby hippos – WATCH
How to help
As per Getaway, if the missing hippos are seen by members of the public, they should contact Leepile Gaorekoe at 079 951 0200 or Dave Hayter on 079 507 8820.