Breaking news is just in! ANOTHER tiger is on the loose in Edenvale, Gauteng.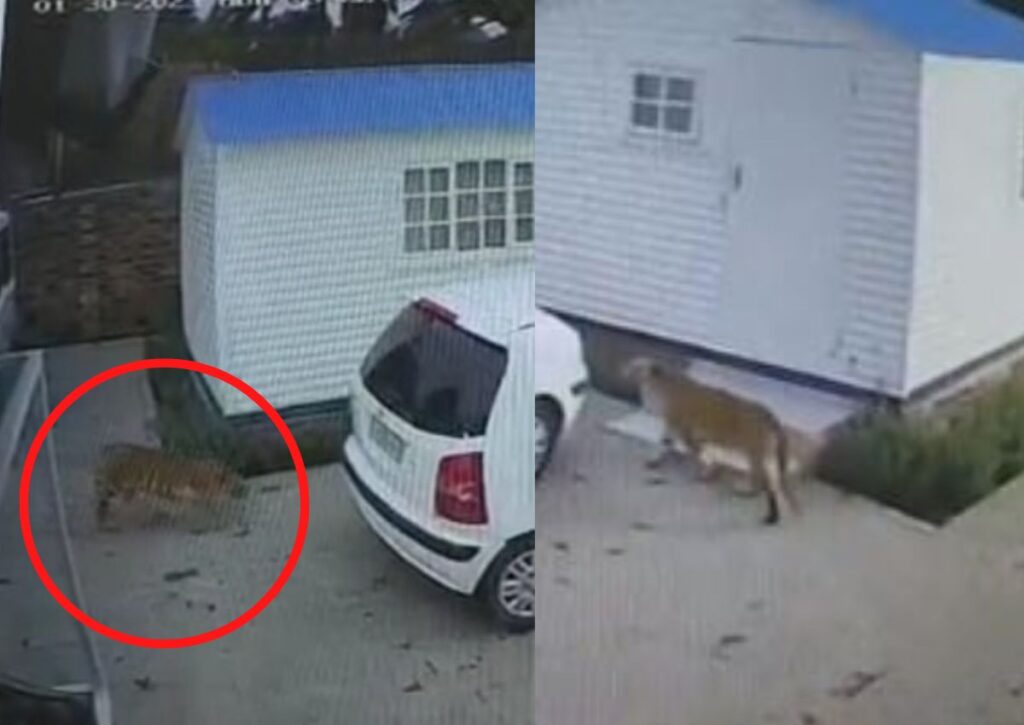 By: Corné van Zyl
BREAKING NEWS – ANOTHER TIGER ON THE LOOSE IN GAUTENG
The Edenvale SPCA confirmed this shocking news on Monday morning. Authorities are searching for the tiger on Cabot Road in Eastleigh Ridge – Edenvale.
ALSO READ: WATCH: Was this trophy hunter attacked and eaten by LION?
"We are all on the scene along with other authorities. We request residents refrain from engaging. Please do not call the emergency number unless you have relevant information, as all our phone lines are ringing off the hook. Please keep the lines open for spotting information or any information you may think is needed."

SPCA
'KEEP YOUR ANIMALS AND CHILDREN INDOORS FOR NOW'
The public is urged to keep your animals and children indoors and safe until more information is available.
WATCH THE VIDEO OF THE TIGER BELOW:
HERE IS WHAT YOU NEED TO DO IF YOU SPOT THE TIGER:
Should you see anything, please let the SPCA know immediately at 072 183 9794. If you cannot get hold of them on the cell, please call the office at 011 974 9268
ALSO READ: Well-known trophy hunter shot execution-style in suspected hit
Last month Sheba the tiger escaped from her enclosure in Midvaal on Saturday, 14 January. The tiger attacked 37-year-old William Mokoena and killed his dog and a pig at the weekend.
The eight-year-old exotic pet of Midvaal resident Rassie Erasmus was euthanised when the tigress was caught in a massive search hunt.
ALSO READ: Tiger on the loose in Johannesburg- here are the details…