Looking for something exciting to do this weekend? Here are some really cool events happening in Durban from 22 to 24 September 2023.
Durban Street Food Festival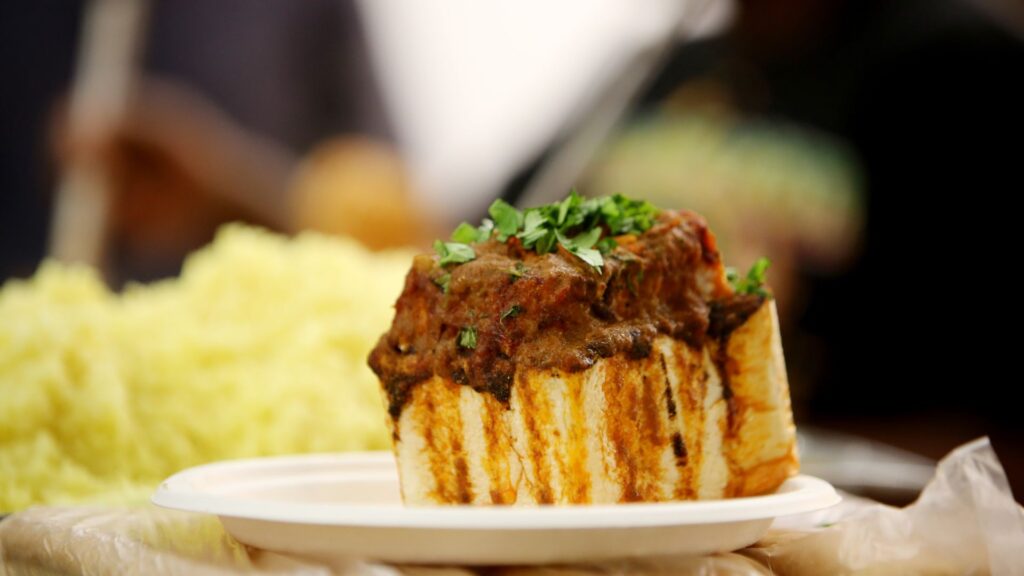 What: Get ready for a weekend of delicious foods and drinks at the Durban Street Food Festival. This annual event takes place at The Pavilion Shopping Mall from 22 to 25 September 2023 and is a celebration of Durban's diverse food culture.
Try dishes like bunny chow, tacos, sushi and many many more. Tickets cost R80 per person per day and R240 for a weekend pass. And since Monday is a public holiday, visitors gets a discount and will only pay R60 per ticket. Book here.
When: Friday to Monday, 22 to 25 September 2023, from 17:00 to 20:00
Where: The Pavilion Shopping Centre, Jack Martens Dr, Dawncliffe, Westville.
ALSO READ: Drink and Dine: Seven delicious destinations to dine at in Durban
Oktober Fest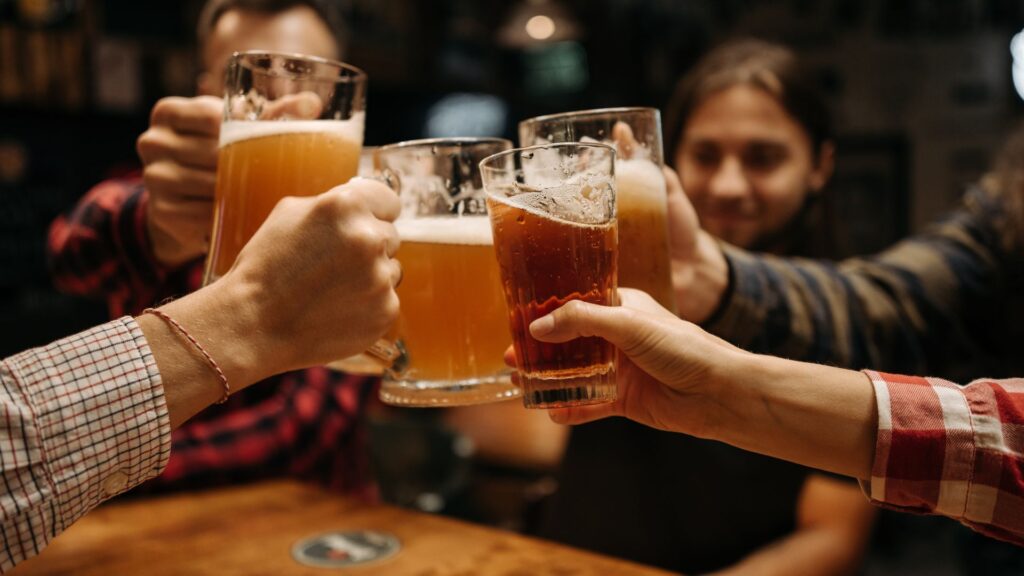 What: Celebrate Oktober Fest this September at the Bluff National Golf Club in Durban. There promises to be great beer, great food and great entertainment. Tickets cost R75 per person and can be booked here.
When: Saturday, 23 September 2023, from 14:00 til late
Where: Bluff National Golf Club, 100 Club Dr, Bluff, Durban
ALSO READ: Four unusual things to do in Durban
Heritage Day Buffet Braai lunch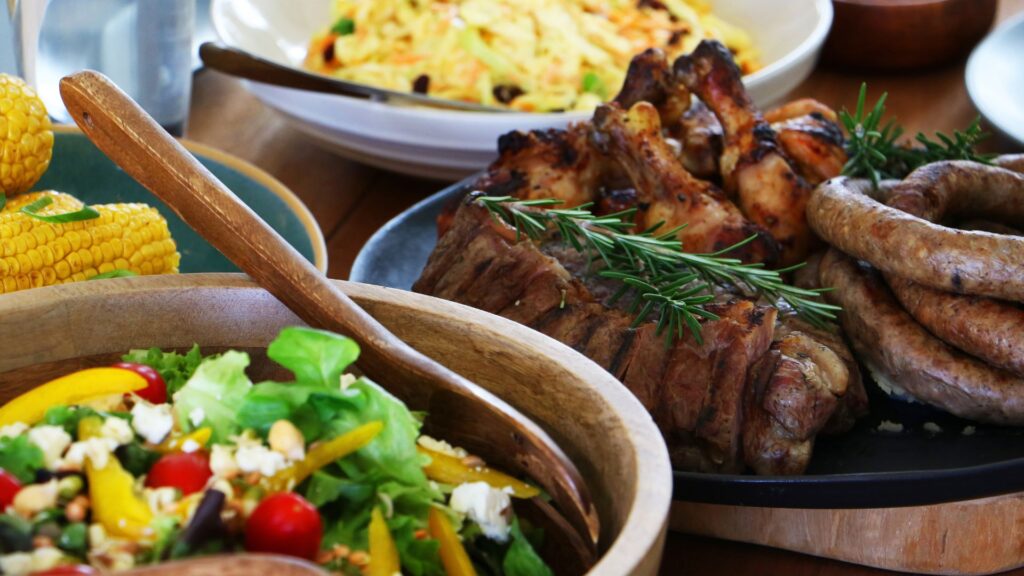 What: Celebrate Heritage Day in style at the Coastlands Musgrave hotel this weekend, where you can enjoy a Heritage Day Buffet Braai lunch. You can enjoy all the braai classics, like lamb chops, boerewors and potjies, along with prawns, fish, chicken breyani and curry and lots more. Tickets cost R375 per adult and R175 for kids aged 4-10. Book here.
When: Sunday, 24 September 2023, from 12:30 to 15:00
Where: Coastlands Musgrave Hotel, 315-319 Peter Mokaba Ridge, Musgrave, Durban.