Delta Air Lines is ready and set to launch their new triangular route from Atlanta to Johannesburg and Cape Town this weekend.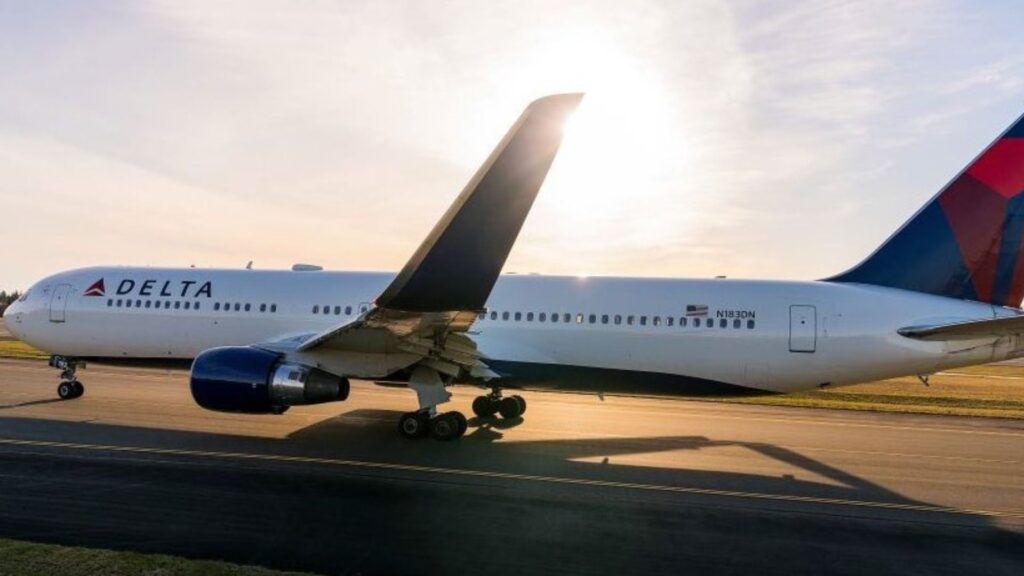 Delta Air to arrive in Cape Town
Delta Air Lines is set to begin their new seasonal 'triangular' route, which runs from Atlanta to Johannesburg to Cape Town, and back to Atlanta, tomorrow, 3 December 2022.
Paul Hassenstab, Delta Air Line's Director Sales EMEAI, said in a press conference that they were proud to have this service. This new route, which will operate four-times-weekly, will serve to complement Delta's nonstop service from both Cape Town and Johannesburg to Atlanta and will mean both cities will have daily operations to the US by the end of this year.
"We are already seeing tremendous demand for our flights to South Africa and adding our gateway to the country with our Cape Town service is proving popular as our customers seek new experiences," Hassenstab said.
"In just a year we have increased capacity to South Africa by a staggering 67%, contributing to the recovery of the tourism sector in Cape Town and the region overall as we reaffirm the strong business ties between our two countries." he added.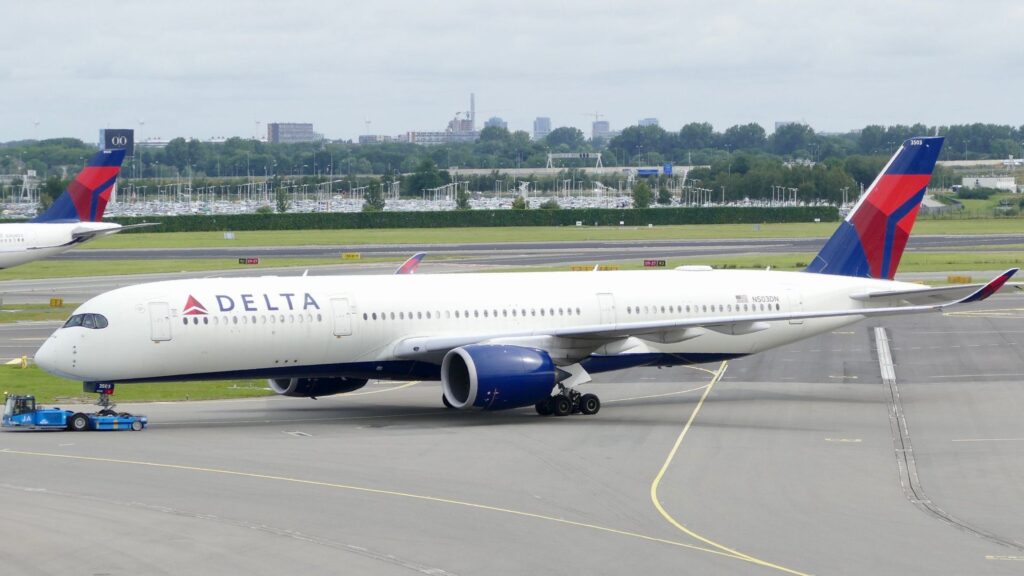 ALSO READ: United Airlines Cape Town-US route to bring in big bucks for tourism
According to Getaway, Cape Town Mayor, Geordin Hill-Lewis added that he was delighted to welcome Delta's new direct flights to the city.
"I am delighted to welcome Delta's new direct Cape Town-Atlanta flight to the Mother City. Cape Town is one of the world's favourite tourist destinations and is rapidly rising to prominence as a leading centre for business in Africa. Delta's decision to open the route is a reflection of this reputation. Capetonians look forward to extending the best of South African hospitality to every passenger arriving here from Atlanta." Hill-Lewis said.
ALSO READ: United and Delta thrice-weekly flights are now a go